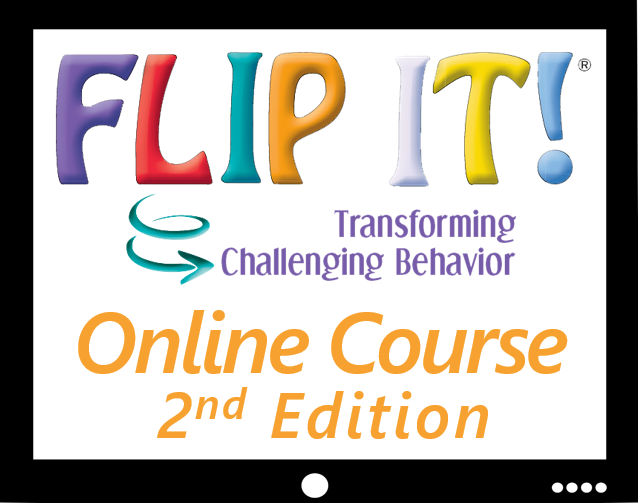 Winter 2019
DCRC celebrates 20 years; resilience and social-emotional health logic model; FLIP IT! Online Course, 2nd Edition; much more!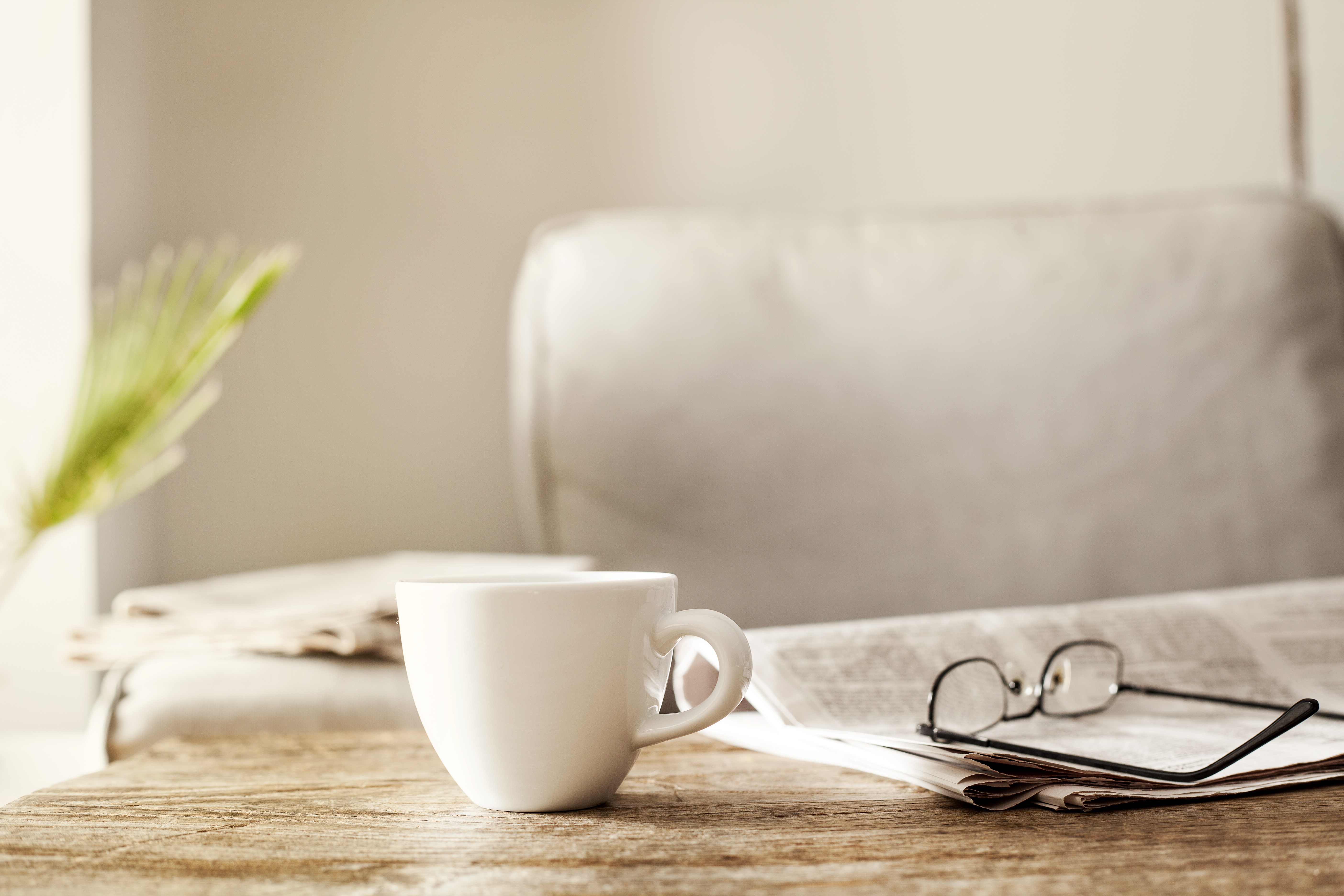 Fall 2018
DCRC Director Susan Damico interviewed by Lora Lewis; focusing on togetherness during the holiday season; the DECA Program helps a Bronx program succeed; a new webinar series; much more!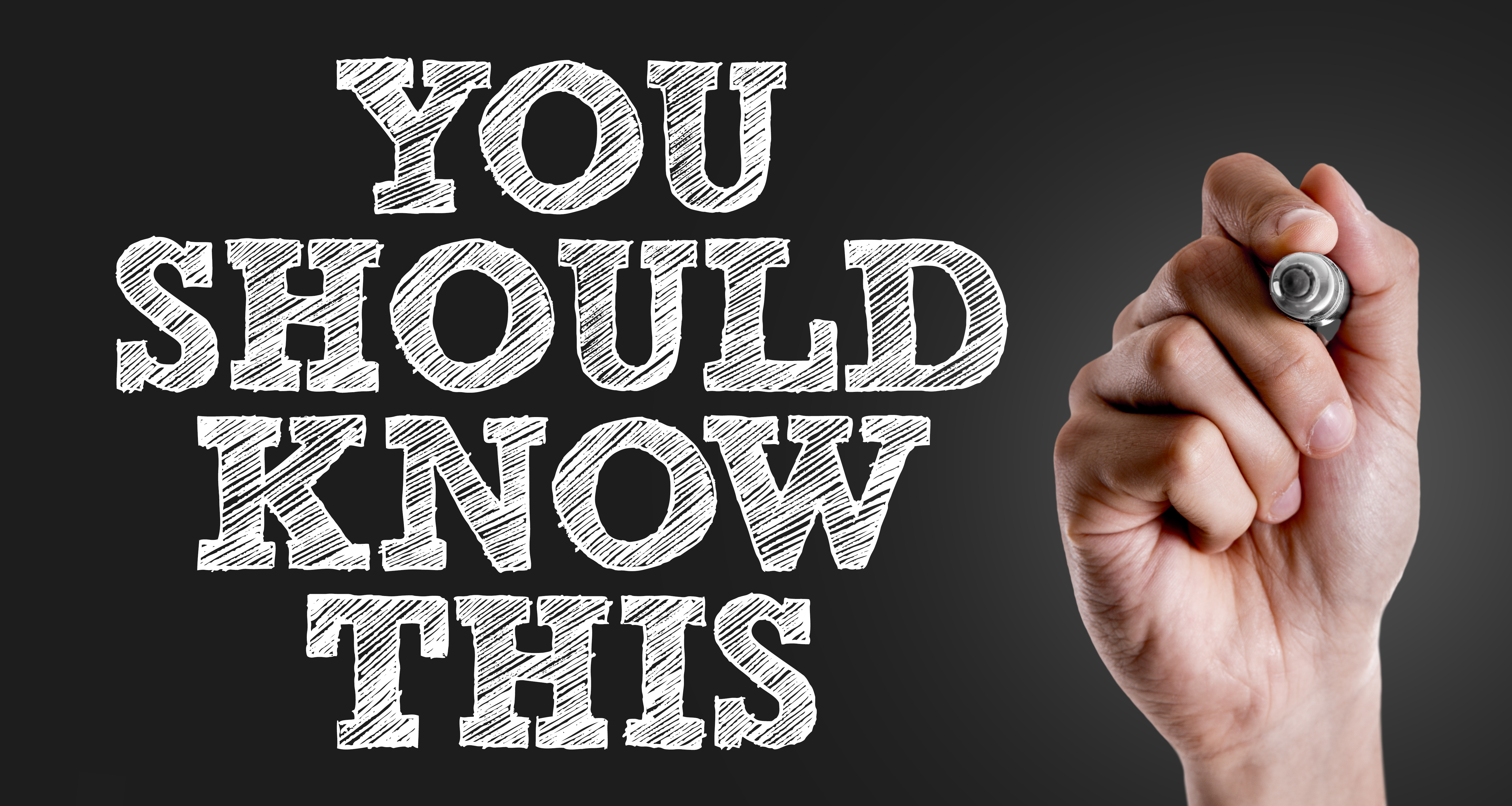 Summer 2018
How DCRC is working to support trauma-informed practices; a webinar for parents; our new mobile-friendly website; back-to-school resources; much more!