Winter 2022
Resilience Quarterly
Reflecting back on 2021
We are hopping on the bandwagon and joining all who have been reflecting on 2021. Below are some things our team is proud of and thankful for when thinking over the past year, and as always, we thank YOU for being a part of it all.
Our year on YouTube
While the start of our newest journey on YouTube occurred because of the pandemic, our team is both proud and excited to continue. We have so much we want to share with you, and our YouTube channel has become a key way for us to distribute various types of content.
If you have yet to experience our existing video content, we invite you to visit our channel today, and subscribe to ensure you don't miss a thing!
Two new professional development events
In 2021, our team developed two, brand new professional development offerings…
Building Your Bounce: Promoting Adult Resilience Virtual Train-the-Trainer Course [View Info Flyer]
…for individuals who provide training, coaching, and technical assistance to adults who teach and care for young children. High levels of stress are the reality for too many caregivers, including staff and parents, and have a direct negative impact on children. Trainers and coaches charged with promoting workforce wellness are invited to join Dr. Nefertiti Poyner, to learn how to combat stress and burnout and promote the resilience of ALL adults who care for young children. Our only scheduled delivery is already sold out, but keep an eye out for future deliveries!
The FLIP IT Hybrid Experience [View Info Flyer]
…a week-long hybrid experience of both group and individual learning sessions to support all adults (parents, teachers, any professionals working with young children) through the process of learning and practicing, so that the FLIP IT strategy simply becomes part of how adults interact with children on a daily basis. This learning approach includes multiple components to help reinforce the FLIP IT concepts. Our next delivery takes place the week of April 4, 2022. Click here to register!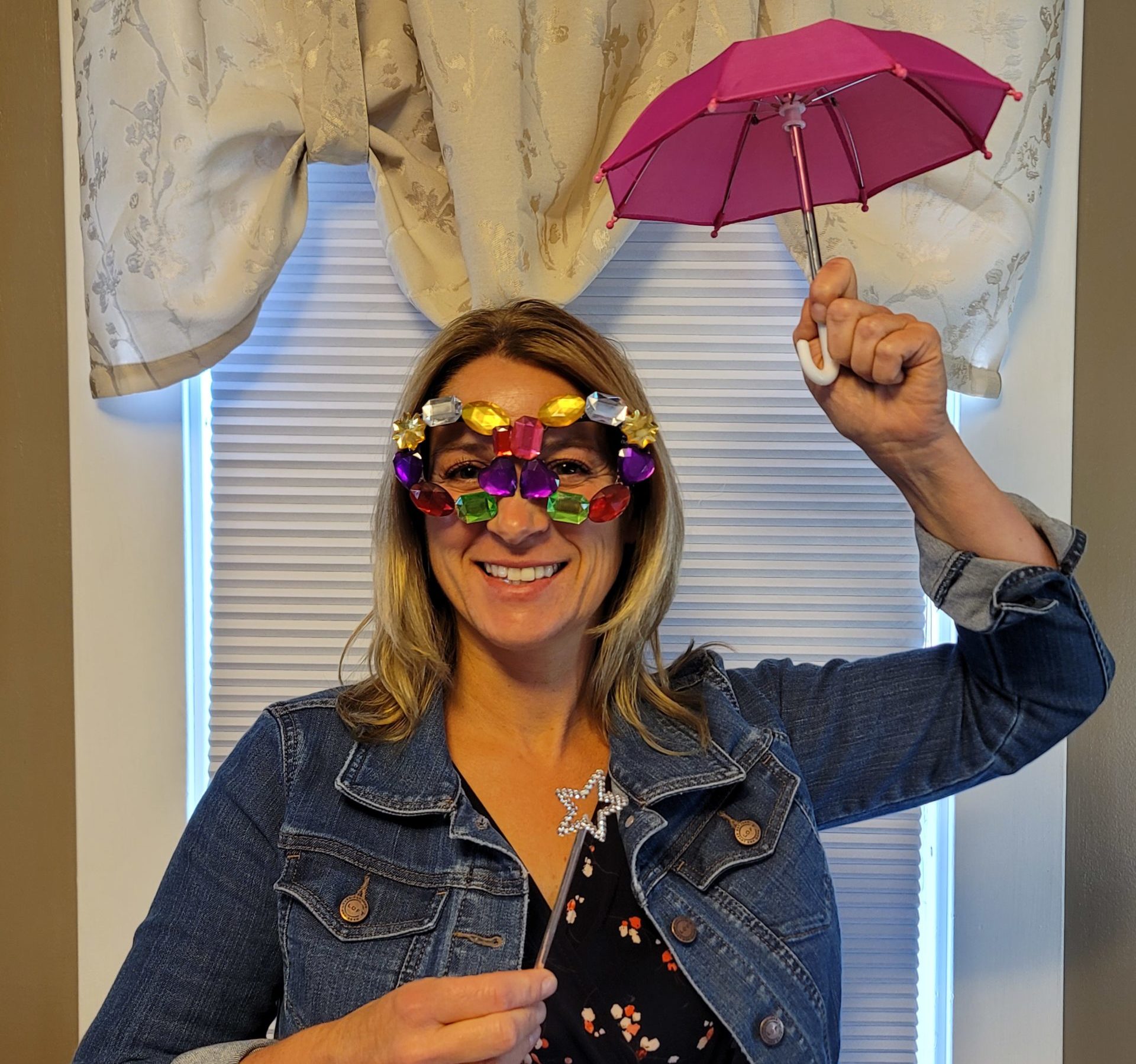 We grew our team with Tammy Barrows!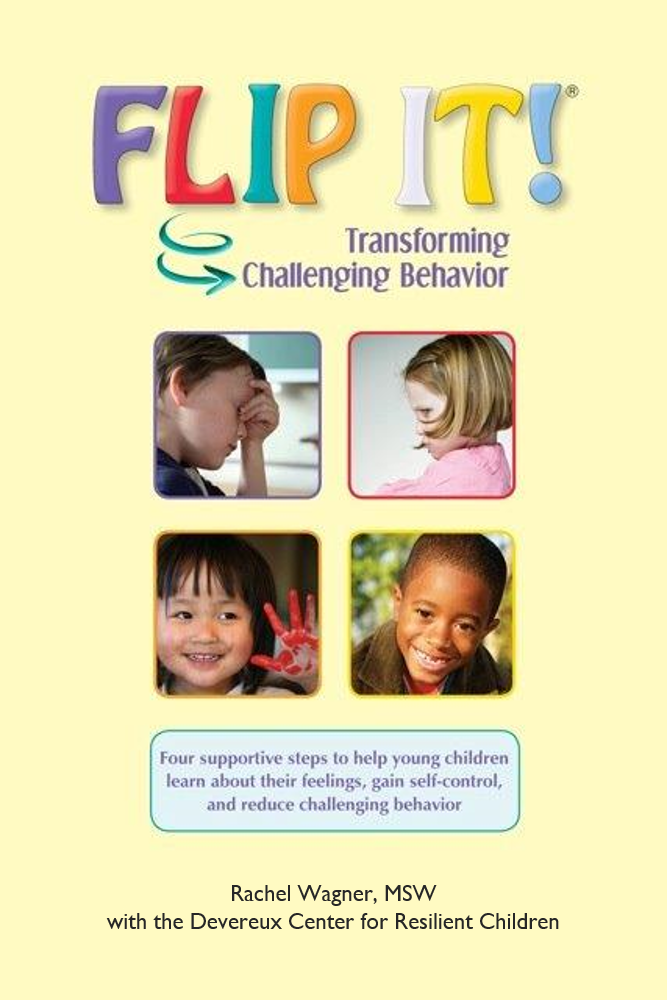 The FLIP IT book turned 10 years old!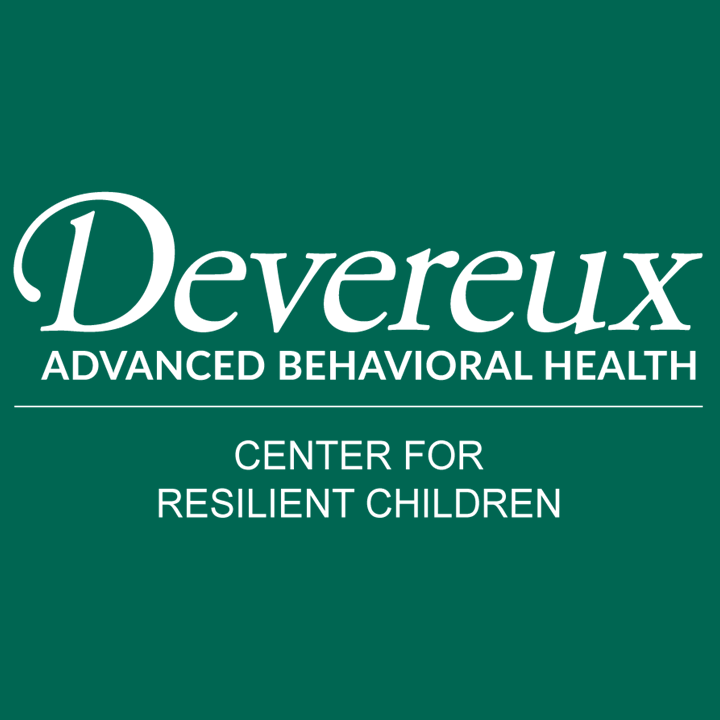 DCRC turned 25 years old!
New research: The DECA Program & Social-Emotional Feedback
Several research studies have shown that the DECA Program does improve young children's protective factors, and the promising new research findings from a 2020 peer-reviewed journal article offers further support that the simple process of providing teachers with "social and emotional feedback" about the children in their classrooms is a valuable intervention.
New research: DECA Results & Academic Achievement
Exciting new research substantiates that a child's social and emotional strengths and skills in early childhood predict their future success in school and life. Let's be clear…researchers have been demonstrating this connection for decades, and so, DECA Program users may be wondering what is so new and exciting about this recent publication. The exciting element is that the DECA was the tool used to measure the social and emotional health of preschoolers, whose academic success through grade 5 show the predictive validity of DECA results!
Important notice re: The DCRC Shop
Currently in effect, all physical/hard copy items are unavailable to purchase from the DCRC Shop through February 2022. They will become available again by March 1, 2022. Please note that the majority of these items can also be purchased from our partner, Kaplan Early Learning Company, including the FLIP IT book, the Building Your Bounce journal, and more.
Digital/online items remain available for purchase from the DCRC Shop (e.g., the FLIP IT Online Course).
Important update re: PD Event Payment Policy
When registering for any of our national professional development events moving forward, credit card will be the only accepted payment option. The only case in which we will discuss the option of paying by check or purchase order, is if you are registering a group and your total cost meets or exceeds the amount of $2,000. For any questions or concerns about this new policy, reach out to Director of Professional Development Debi Mahler at [email protected].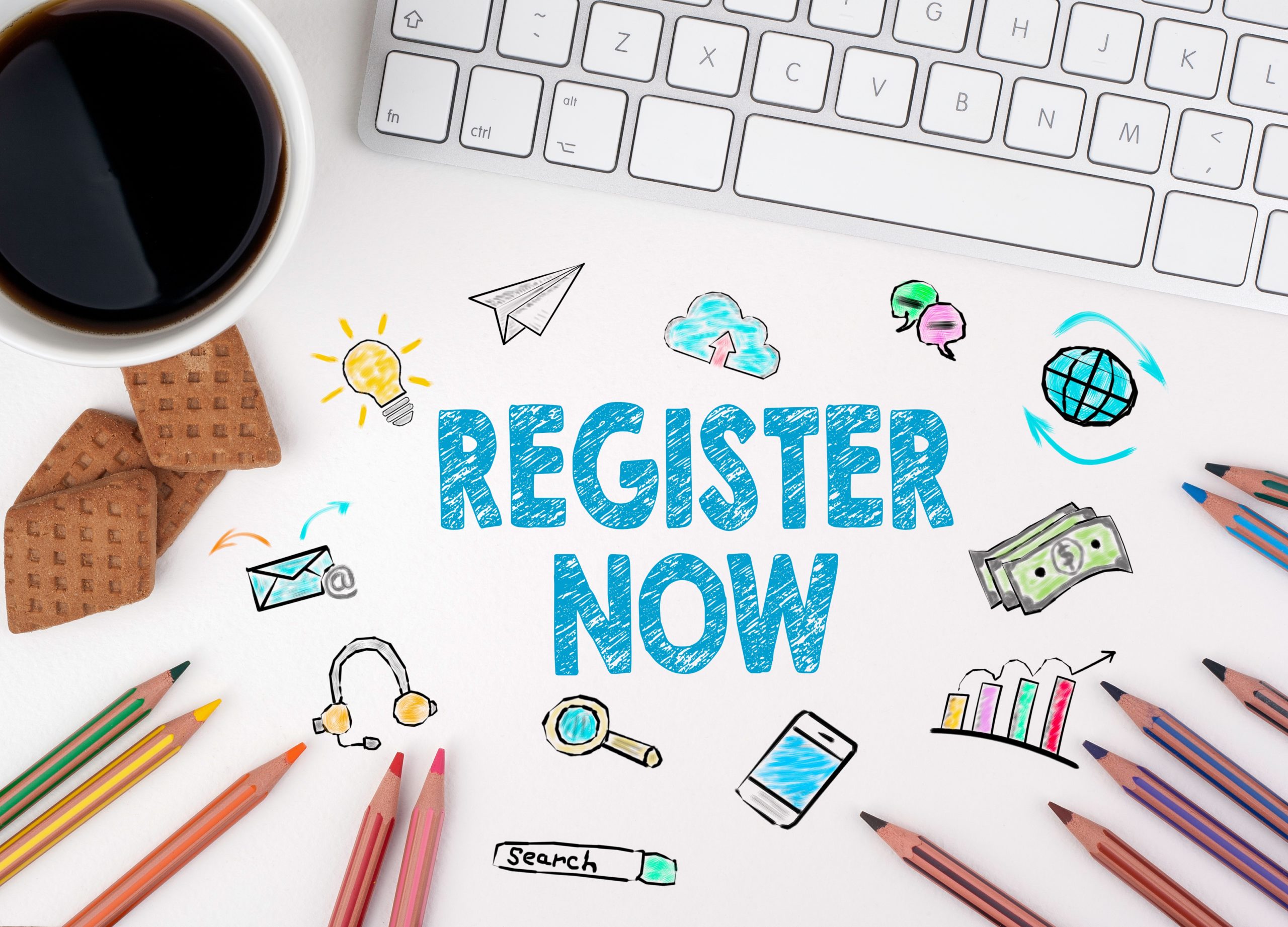 And now, let's look ahead at 2022…
Are you registered yet? Here are some upcoming virtual events with spots still available!
Optimize Your Use of the DECA-C (Clinical)
February 10 and 17, 2022
This two-session webinar event with Rachel Wagner, MSW, is designed to help participants explore concepts related to resilience and social-emotional health; review the DECA-C definition, uses and psychometrics; identify the DECA-C scales and related items; review a 5-Step Approach to using the DECA-C in a comprehensive system; understand how to interpret DECA-C results; be able to develop strength-based plans for children, teachers, caregivers and parents; and review how to check progress and adjust plans.
$99/person
Supporting the Resilience of Families: Your Journey Together
February 15 and 22, 2022
Coaches, home visitors, and all professionals who work with families are invited to this interactive professional development event that focuses on teaching parents how to create safe, trusting, and healing homes where the entire family can thrive. In this two-session webinar event, Dr. Nefertiti Poyner will instruct participants on how to use Your Journey Together (YJT), a parenting curriculum that offers step-by-step, guided lessons for both home visits and parent trainings.
$179/person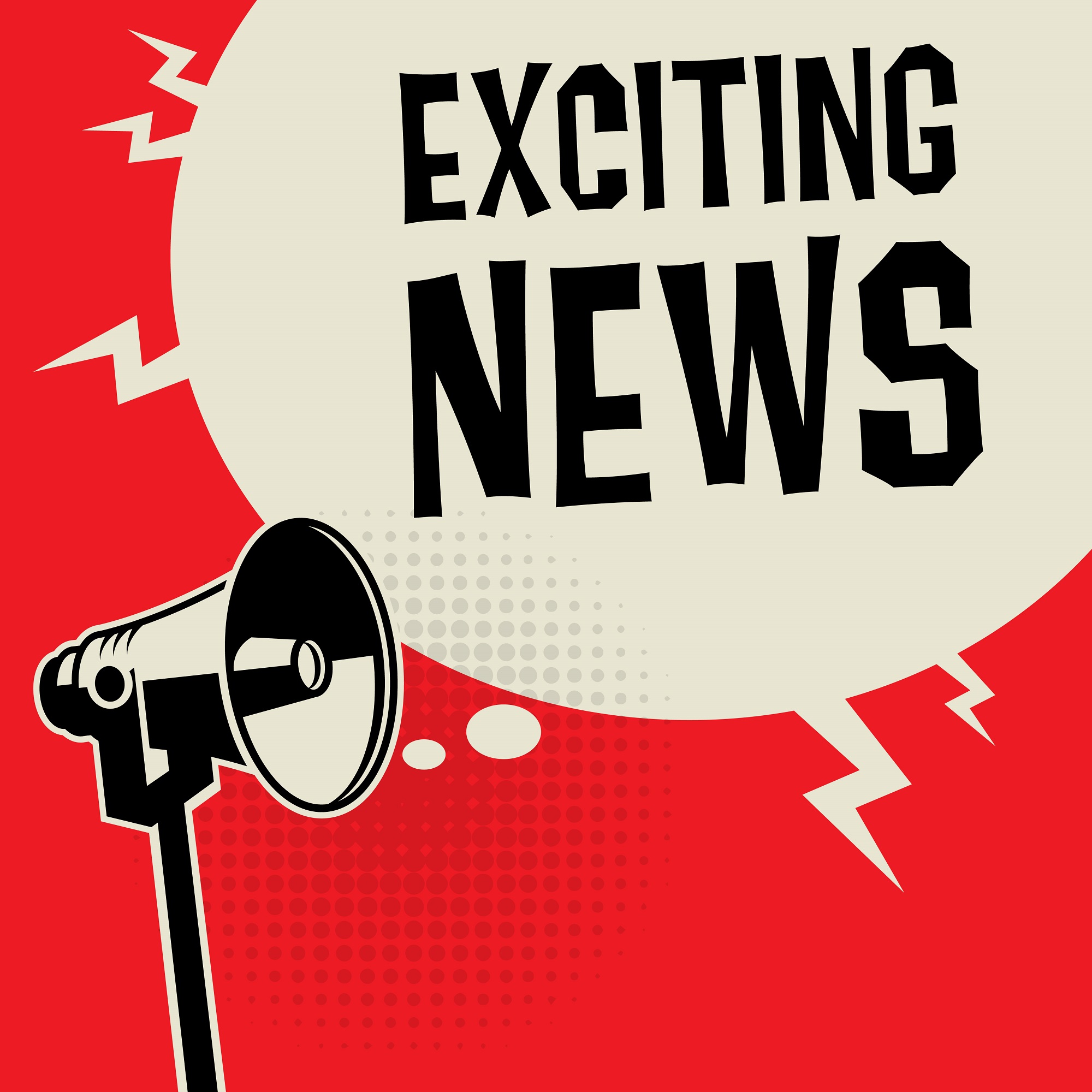 The DARS and DERLS can now be completed digitally!
That's right…this may be long overdue, but it has finally happened. You can now complete the Devereux Adult Resilience Survey (DARS) and the Devereux Resilient Leadership Survey (DERLS) right on your computer or laptop! You no longer need to print out a copy to fill them out. Just open up/download the PDF, and you can complete both the survey and action plan. Grab a copy of these updated files today!
Devereux Adult Resilience Survey (DARS)
Devereux Adult Resilience Survey (DARS) – Spanish