DCRC Professional Development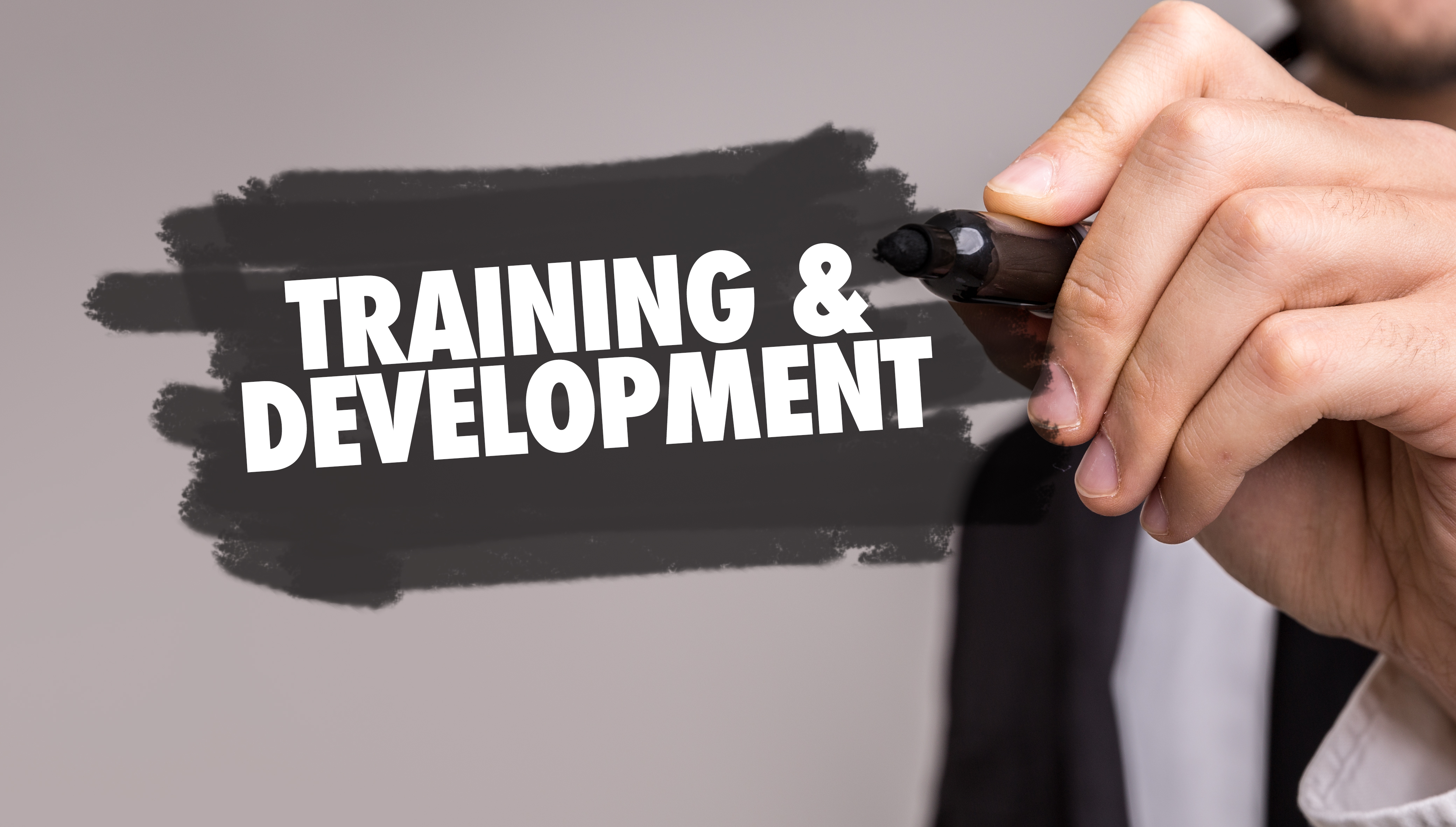 The Devereux Center for Resilient Children (DCRC) has built a national reputation for providing dynamic, motivational, high-quality professional development services to programs and communities across the nation and internationally. Comprised of an expert team of professionals, our trainers can provide professional development on the Devereux Early Childhood Assessment (DECA) Program for Infants, Toddlers and/or Preschoolers, or deliver sessions on our other resources and critical topics related to the social and emotional health and resilience of children and the adults who care for them.
Professional Development at YOUR Location
For more information on the delivery of professional development at your program/community, complete our Professional Development Request Form. You may also want to take a look at our list of professional development topics via the main menu bar, Professional Development > Topics.
National Professional Development Events
In addition to onsite professional development, DCRC offers several national professional development opportunities each year in cities across the U.S. For more information about a national training event near you, check out our National Professional Development Calendar.
Attending a local, state or national conference?
DCRC provides a variety of pre-conference, keynote and breakout sessions on topics related to the social and emotional resilience of children and the adults who care for them. Take a look at where we might be next!
View our PD topics for each of the age groups we support: