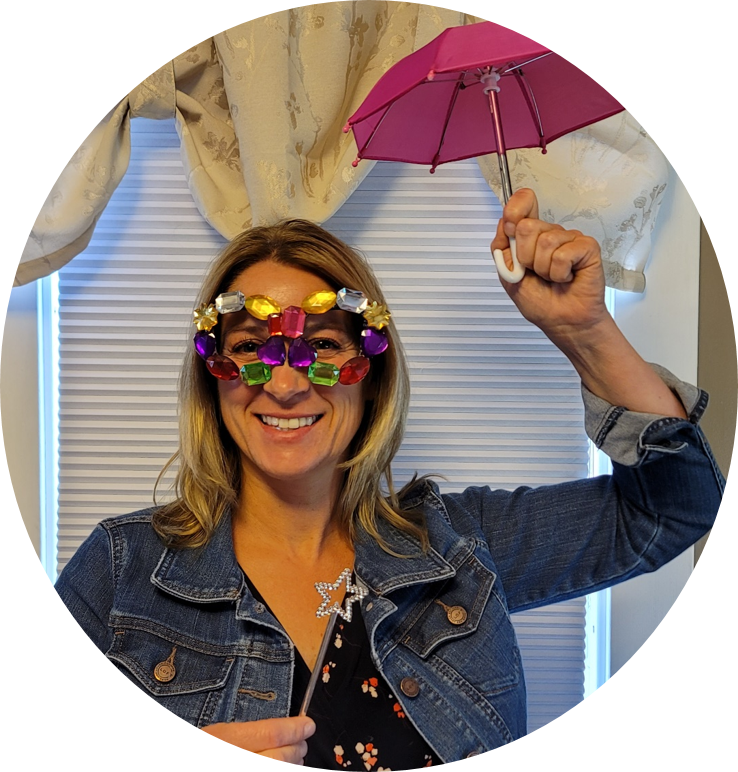 We are so excited to share with you all that our team has just recently added a new member. Friends, please welcome Tammy Barrows! Some of you may already be familiar with Tammy, as she is and has been a DCRC Certified Trainer for many years. Now, she is the Professional Development Manager for our team. As you can see here, she is ready to go with her umbrella, social-emotional lenses and magic wand!
Celebrating 10 Years of FLIP IT

This coming November will mark 10 years since the publication of FLIP IT! Transforming Challenging Behavior, and we could not be more excited about it! While we are still working on planning our celebratory activities, we want you to know how thankful we are that so many of you have welcomed and embraced the FLIP IT strategy with open arms – whether you were skeptical about it at first or not. This resource continues to be so helpful to those in our field, and just as author Rachel Wagner always says, this is a strategy that is simple and easy to share. We are so grateful to have been sharing this with all of you for these past 10 years.
Speaking of "sharing," one of the ideas in mind as part of our celebration is to gather some stories from YOU. Just think of how others may find it beneficial to hear how you have used the FLIP IT strategy with the children in your life. That's what we're looking for. So, we are asking you to share your FLIP IT story! Tell us about a time where you felt this strategy truly helped you and a child.
By submitting a story, you are automatically entering a raffle to win a copy of the FLIP IT book autographed by Rachel Wagner! (Must be located in the U.S.)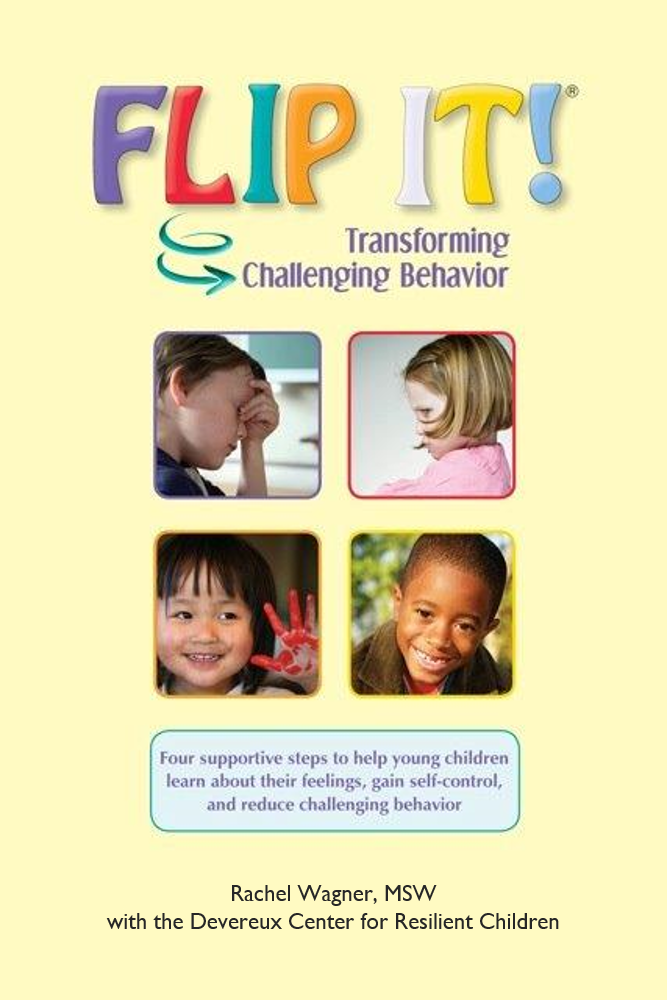 Stories of Affirmation and Inspiration

Stories bring people together, no matter who they are or where they are from. We seek out stories. One of the many reasons we do this is because we are seeking validation for our own thoughts and feelings. When our team met about this YouTube series, we spoke about many different topics (not surprising at all). By the end of the conversation, we realized that this topic we're sharing with you now is both simple and powerful.
Both Nefertiti Poyner and Rachel Wagner are sharing just a couple of stories each, which aim to share their experiences and some words of affirmation and inspiration. These stories are for all of our early childhood friends out there, whenever you are in need of inspiration, comfort, or validation.
Animated: The Path of Resilience

In our last Resilience Quarterly, we shared this free poster with you, which illustrates how we picture the path of resilience. Now, we want to share that same information … brought to life! This video shares even more of a visualization of how resilience is something that can always be built and built upon. It shows how important it is that all adults in a child's life must focus on their own resilience, just as much as they focus on the child's.
Opportunities You Should Know About

September 2021 – June 2022
How to Coach DECA Program (Birth through Five) Implementation
If you've ever wished that you could literally have us by your side for every step of the way, all throughout the school/program year, this is the opportunity for you! This 10-session webinar series is designed to support DECA Program users in best practices, and to provide ongoing support to professionals responsible for overseeing effective implementation.
The series begins on September 14th, so be sure to register as soon as you can!
November 8-12, 2021
NEW! The FLIP IT Hybrid Experience
This brand new professional development offering has been created for all adults who love and care for young children (ages 3-8). FLIP IT is an evidence-based strategy that offers a simple, kind, strengths-based, commonsense, and effective four step process for addressing young children's day-to-day challenging behaviors. With this experience, you will be sitting down with FLIP IT author Rachel Wagner for two live webinar sessions, and in between the two, you will take part in the FLIP IT Online Course. 
Learn the FLIP IT strategy with the author by your side!
January 28 – March 4, 2022
NEW! Building Your Bounce: Promoting Adult Resilience Train-the-Trainer Course
It's finally time to add some more trainers to our adult resilience initiative! We are proud to announce that we are now offering a virtual train-the-trainer course on the topic of adult resilience. Trainers and coaches charged with promoting workforce wellness are invited to join Dr. Nefertiti Poyner to learn how to combat stress and burnout, and promote the resilience of ALL adults who care for young children. Participants will gain the skills and resources to confidently deliver an adult resilience training.
Registration will be opening soon! For now, learn more about this experience via the flyer linked below.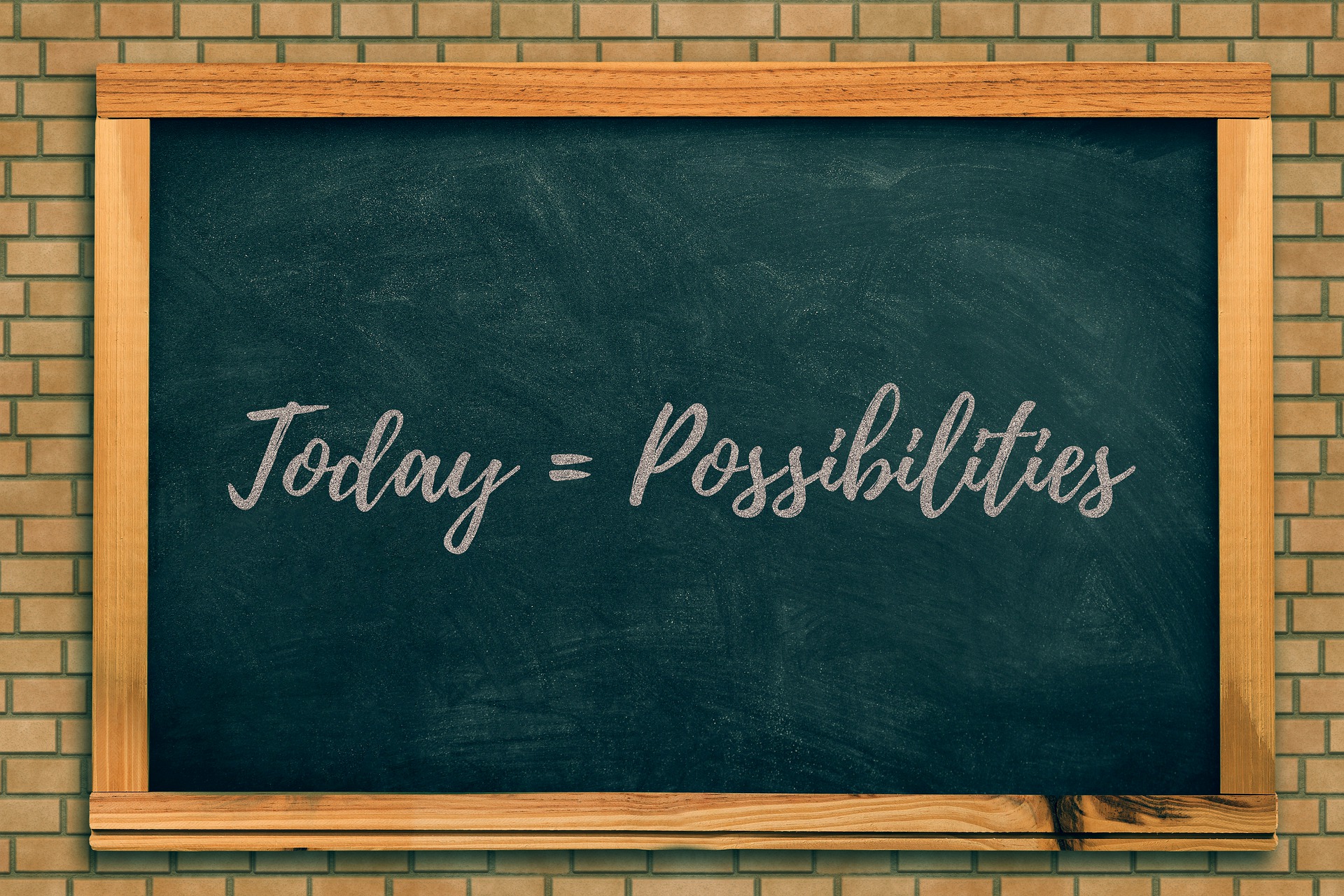 An oldie but a goodie: "Live Today Well"

Here's a little something originally written five years ago, but is as important now as it was back then – what we like to call "an oldie but a goodie." Our own Nefertiti Poyner shares just a few suggestions for how we can all live each day well.
Tips for the New School/Program Year

As you begin the transition into the new school/program year, if you ever feel in need of some words of support, we invite you to visit or revist Dr. Nefertiti Poyner's Tuesday Tips. This video playlist can prove helpful in any time of need!
What our team has been watching

No Small Matter
This film is a powerful documentary that spotlights the importance of early learning, and the importance of supporting the families of young children in your care. It is a film that our team encourages you watch and share with everyone you possibly know. We especially encourage you to watch alongside someone who may not be so familiar with the state of early care and education in our nation.
You won't be disappointed. In fact, we are certain you will feel validated, motivated, and empowered. We hope you make the time to check it out!
How every child can thrive by five
It's not every day you hear a young child talking about the topics we discuss here at DCRC. That is why we were floored hearing Molly Wright, a 7-year-old student from Australia, talking about early childhood development. It was so refreshing and validating listening to her TED Talk, and we think you will feel the same way.
Take just a little over seven minutes to listen to what this young speaker has to say.