DCRC is committed to promoting partnerships between the most important adults in a child's life – parents, family members as well as early care and education professionals such as child care providers, teachers, and home visitors.
The resources offered in this section will provide families with ideas, activities, strategies and resources that promote resilience and social and emotional health in infants and toddlers.
For Professionals Supporting Families
Your Journey Together (YJT) is a strength-based curriculum designed to promote the social and emotional well-being and resilience of vulnerable children and their families. The YJT curriculum focuses on empowering parents to promote safe, trusting, and healing environments—all key elements of a trauma sensitive program. Click here to learn more.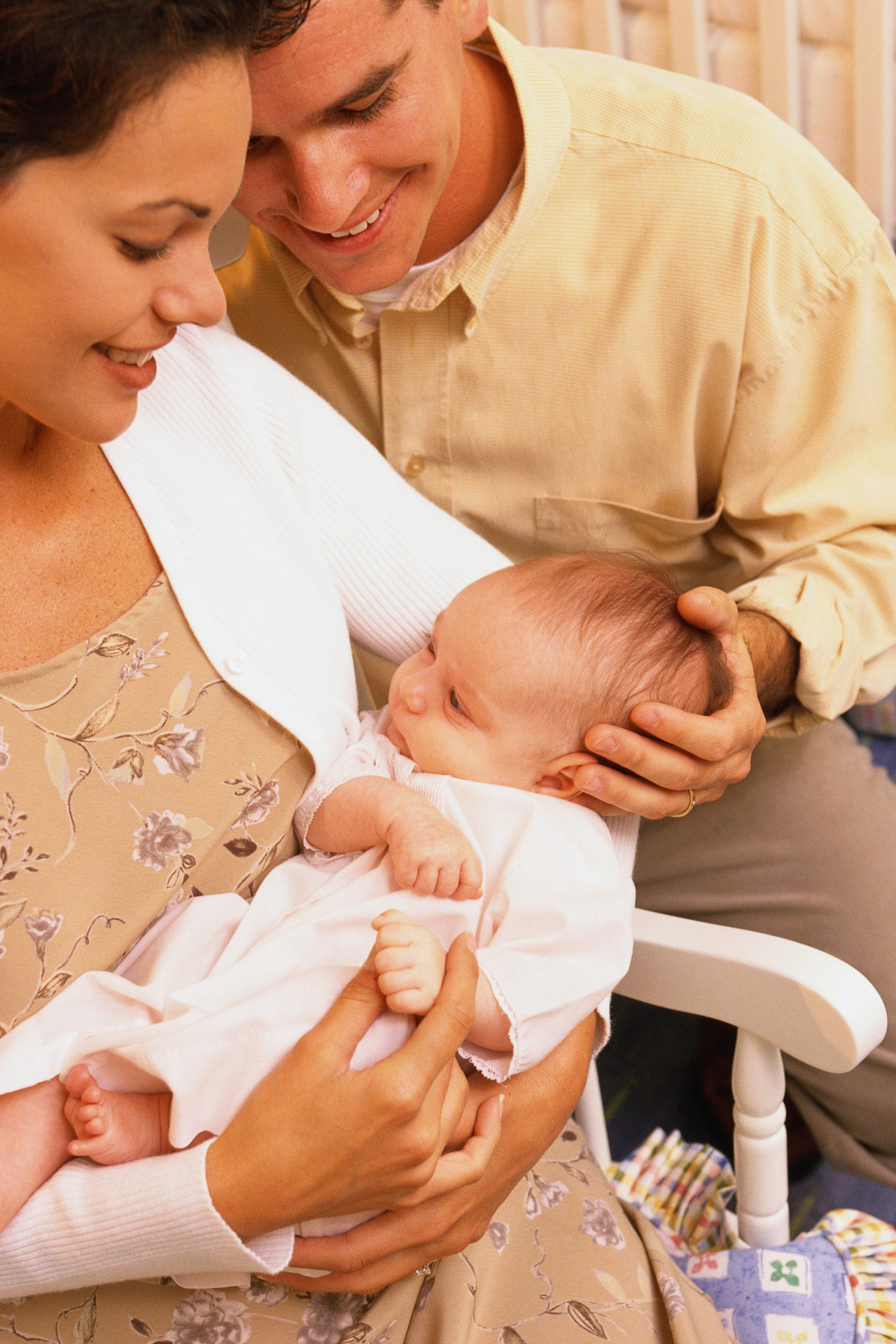 Activities To Do With Your Infant or Toddler
Promoting Protective Factors with Your Child – Selected from Promoting Resilience For Now & Forever (Infant/Toddler Edition)