Your Devereux Center for Resilient Children (DCRC) Team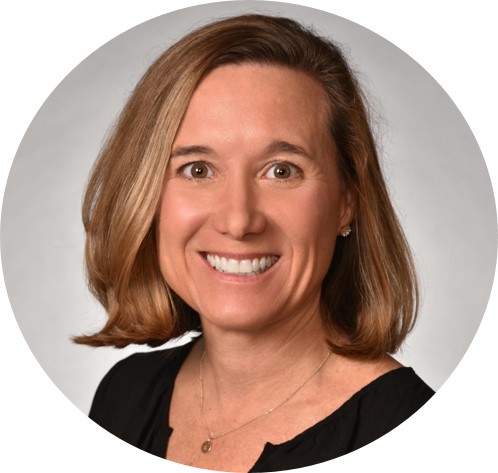 Susan Damico, M.A.
Director
Susan is a graduate of Bucknell University and received her master's degree in social service administration from the University of Chicago. Prior to returning to graduate school, Susan worked in Washington, D.C., as a legislative assistant on Capitol Hill. Susan joined the Devereux Early Childhood Initiative after completing her graduate studies in 1996. In her current role, Susan is responsible for managing and coordinating all aspects of the now-named Devereux Center for Resilient Children, including: customer relations, marketing, funding and new resource development. Susan is also responsible for overseeing the development and delivery of DCRC resources electronically via web-based platforms.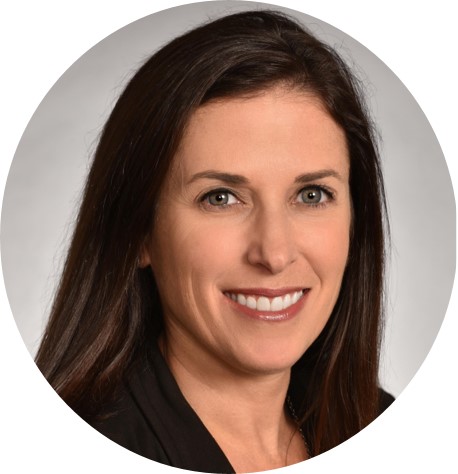 Debi Mahler, LCSW
Director of Professional Development
Debi received her bachelor's degree in psychology from the University of Texas at Austin, and received a master's degree in social work from Columbia University. Debi spent the first part of her career working in community mental health as a clinician, and then the program manager for an elementary day treatment program. Debi also started a therapeutic preschool program and provided early childhood mental health consultation services to area preschool programs. Since the start of her work for the Devereux Center for Resilient Children in 2002, she has provided professional development to programs around the country, developed training and resources, and currently manages all aspects of professional development offered by DCRC. When time allows, she still loves to provide training/workshops to programs and communities on topics related to promoting the social-emotional health and resilience of young children, along with the adults who care for them.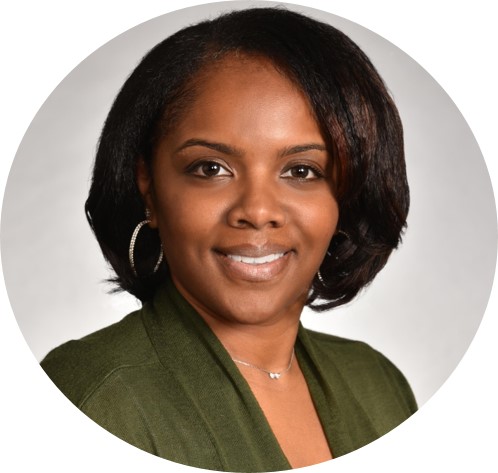 Nefertiti B. Poyner, Ed.D.
Early Childhood Specialist & National Trainer
Nefertiti received her undergraduate degree from Virginia State University, her graduate degree from Chestnut Hill College in Pennsylvania, and her Doctoral of Education Degree from Walden University. Prior to joining the Devereux Center for Resilient Children, Nefertiti worked as a preschool and kindergarten teacher in the city of Philadelphia. Since joining DCRC in 2002, Nefertiti has provided professional development and presentations that focus on educating parents, teachers, and administrators on the importance of paying attention to not only how children perform academically, but also how they feel, socially and emotionally. Nefertiti has co-authored two resources – Building Your Bounce: Simple Strategies for a Resilient You, and the award-winning Socially Strong, Emotionally Secure: 50 Activities to Promote Resilience in Young Children.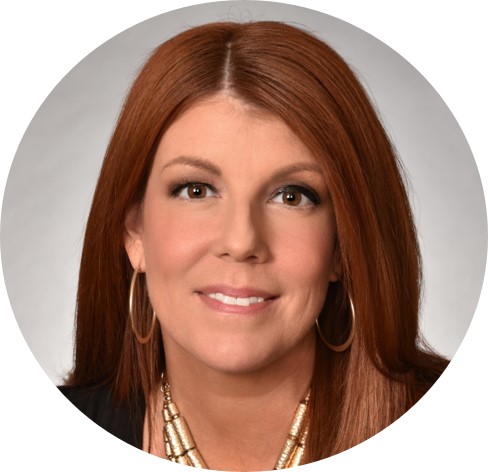 Rachel Wagner, MSW
Early Childhood Mental Health Specialist & National Trainer
Rachel received her bachelor's degree in clinical sociology from Ithaca College and received her master's degree in social work from the University of Albany. Rachel is the author of FLIP IT! Transforming Challenging Behavior. She is also the co-author of Your Journey Together: Building the Resilience of Children and Families and the Devereux Resilient Leadership Survey (DERLS). Rachel travels the country speaking to groups on topics related to social-emotional health and resilience. In her work at DCRC, Rachel enjoys a variety of responsibilities, including: adult learning design, live and web-based professional development, resilience resource creation, technical assistance, and long-distance reflective supervision to groups and individuals providing early childhood mental health consultation, coaching and leadership services.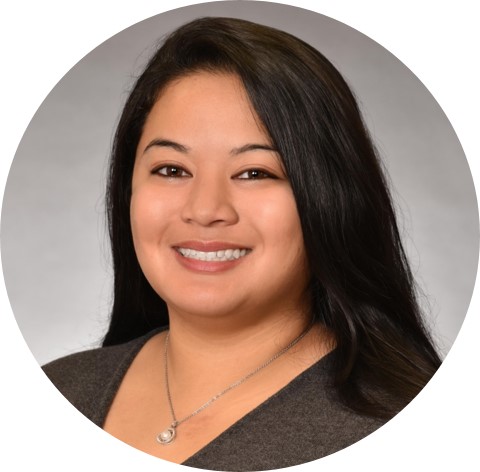 Rudee Abello
Marketing Specialist
Rudee received her bachelor's degree in business administration/marketing from the LeBow College of Business at Drexel University. Rudee joined the Devereux Center for Resilient Children in 2017 to take on DCRC's branding/marketing activities, from communications and social media, to collateral design and website management. She also helps manage DCRC's web-based version of its DECA Program (e-DECA). Prior to joining DCRC, Rudee worked for a financial firm for over two years, where she worked her way up from an intern to a marketing assistant to a marketing coordinator. She has experience in event marketing, branding, communications, design and project management. Rudee is proud to have worked for her home township's fall basketball camp for grade-school children for over 10 years, and she was the director of the camp for the last four of those years.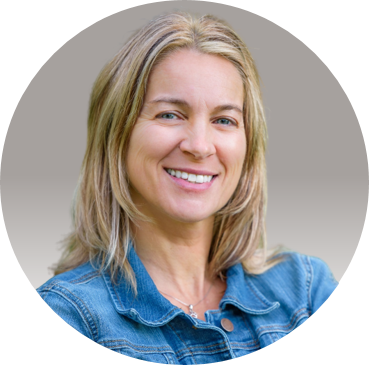 Tammy Barrows
Professional Development Manager
Tammy has been in the early childhood field for 30 years, serving first as a preschool teacher and then as a preschool education director. She received her associate's degree in early childhood from SUNY Cobleskill, and then went on to SUNY Cortland for elementary education, N-6. For over 15 years, she has traveled across the country training early childhood programs about the importance of resilience and social-emotional health. In her role with the Devereux Center for Resilient Children, Tammy focuses on planning/preparing/delivering training programs that enhance the performance of early care and education professionals, parents, and other child-serving professionals. She helps to ensure that the DCRC Professional Development Team functions are performed with high quality, integrity and effectiveness.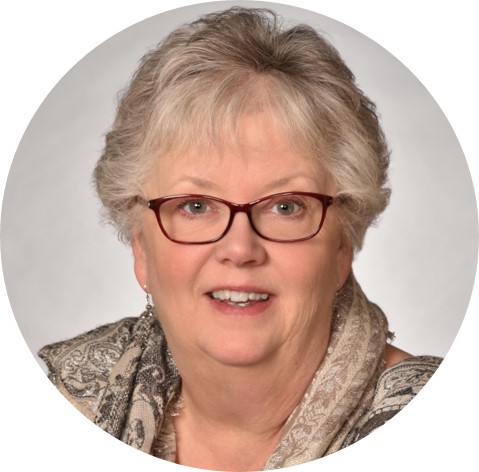 Caroll Berridge
Fulfillment Manager
Caroll began her career at Devereux in 1988, working in office positions at various residential settings. Caroll joined the Devereux Center for Resilient Children in 2007 as the office manager. Caroll currently manages all fulfillment of DCRC resources that are sold through the online shop.