In this together
Nefertiti Poyner, Early Childhood Specialist and DCRC National Trainer, is offering helpful tips and guidance to help all of us stay positive and resilient during the COVID-19 (coronavirus) crisis. A new video will be shared each week, so keep checking back for more or subscribe to get them delivered right to your inbox! Stay well and take good care.
Welcome to the Devereux Center for Resilient Children (DCRC)!
Our mission is to promote social and emotional development, foster resilience, and build skills for school and life success in children birth through school-age, as well as to promote the resilience of the adults who care for them. We accomplish this by doing research and producing resources for infants, toddlers, preschoolers and adults. And our partnership with Aperture Education brings social and emotional learning and resilience to school-age children.
Resilience-Building in the Field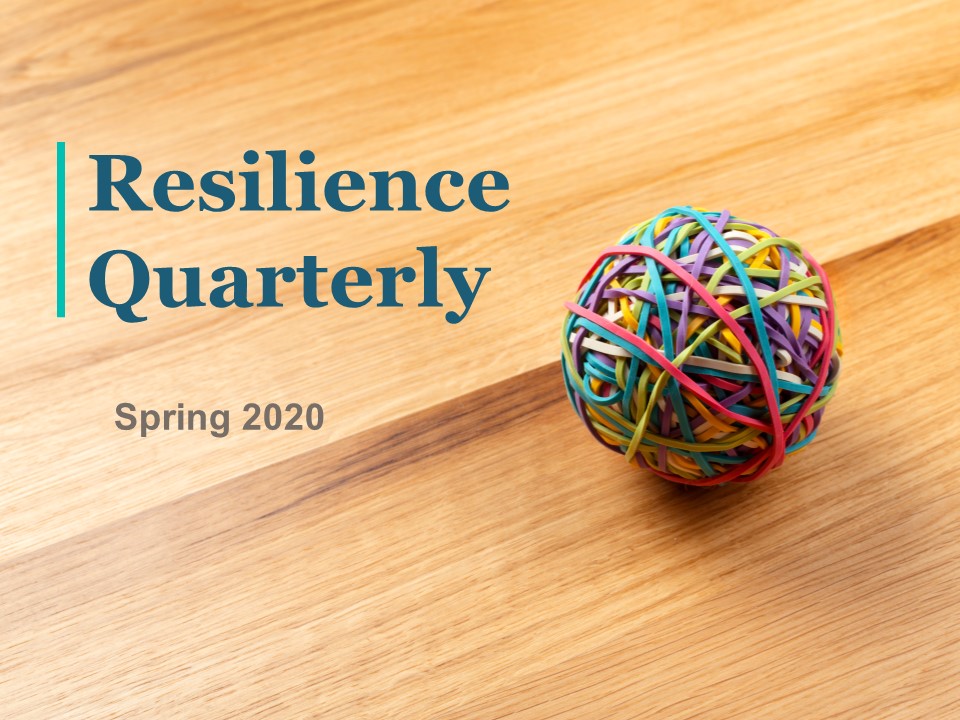 Spring Newsletter
In light of these challenging times, we gave this edition of our newsletter a good amount of thought. We did not want to overwhelm with too much information, but we hope that you will find something in this edition that helps to "build your bounce."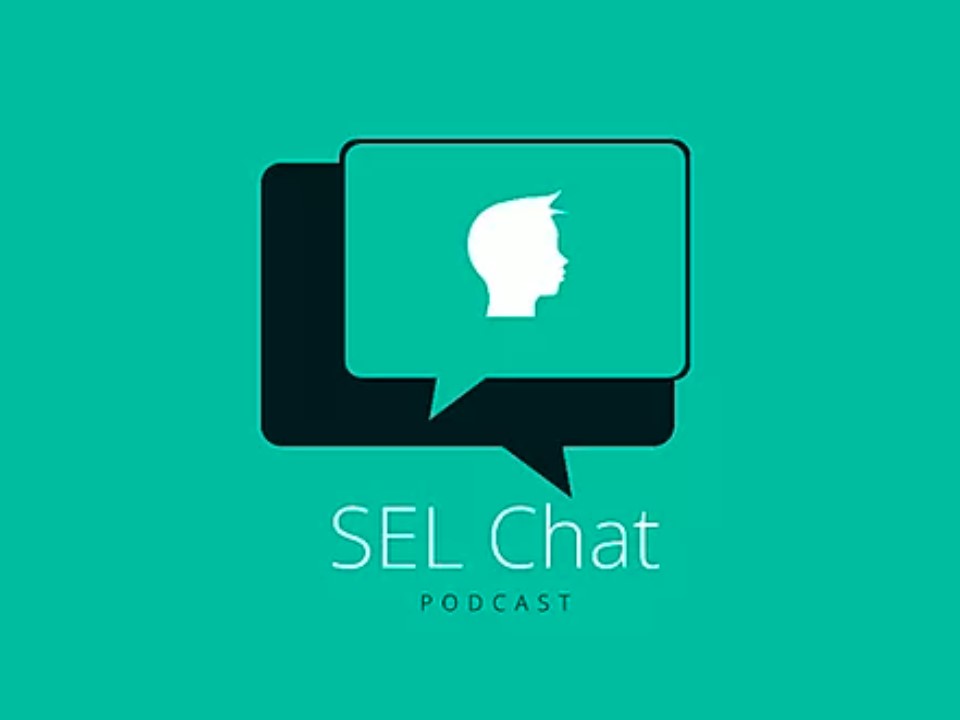 Podcast from Aperture Education
Our team is still SO excited about this podcast, SEL Chat, from our good friends/partners at Aperture Education. We're even more excited because DCRC Director Susan Damico was a recent guest!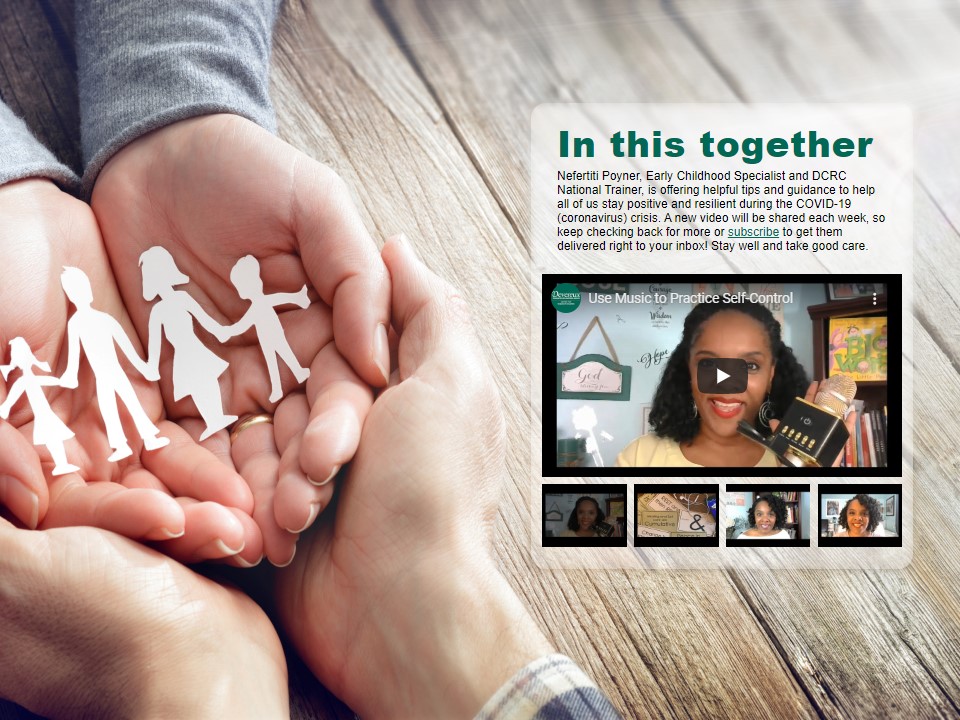 Weekly Tips
You scrolled down here, so we assume you saw the videos from Nefertiti up above! Since the start of this pandemic, she has been providing us with weekly tips to help us stay positive and resilient. Be sure you keep up!
Tangible Resources
This is just a friendly reminder that our team is still unable to ship out our tangible resources, and thus, they are not available to purchase. However, some of our tangible resources are available to order from Kaplan Early Learning Company!