RESILIENT
CHILDREN
SUCCEED
Welcome to the Devereux Center for Resilient Children (DCRC)!
Our mission is to promote social and emotional development, foster resilience, and build skills for school and life success in children birth through school-age, as well as to promote the resilience of the adults who care for them. We accomplish this by doing research and producing resources for infants, toddlers, preschoolers and adults. And our partnership with Aperture Education brings social and emotional learning and resilience to school-age children.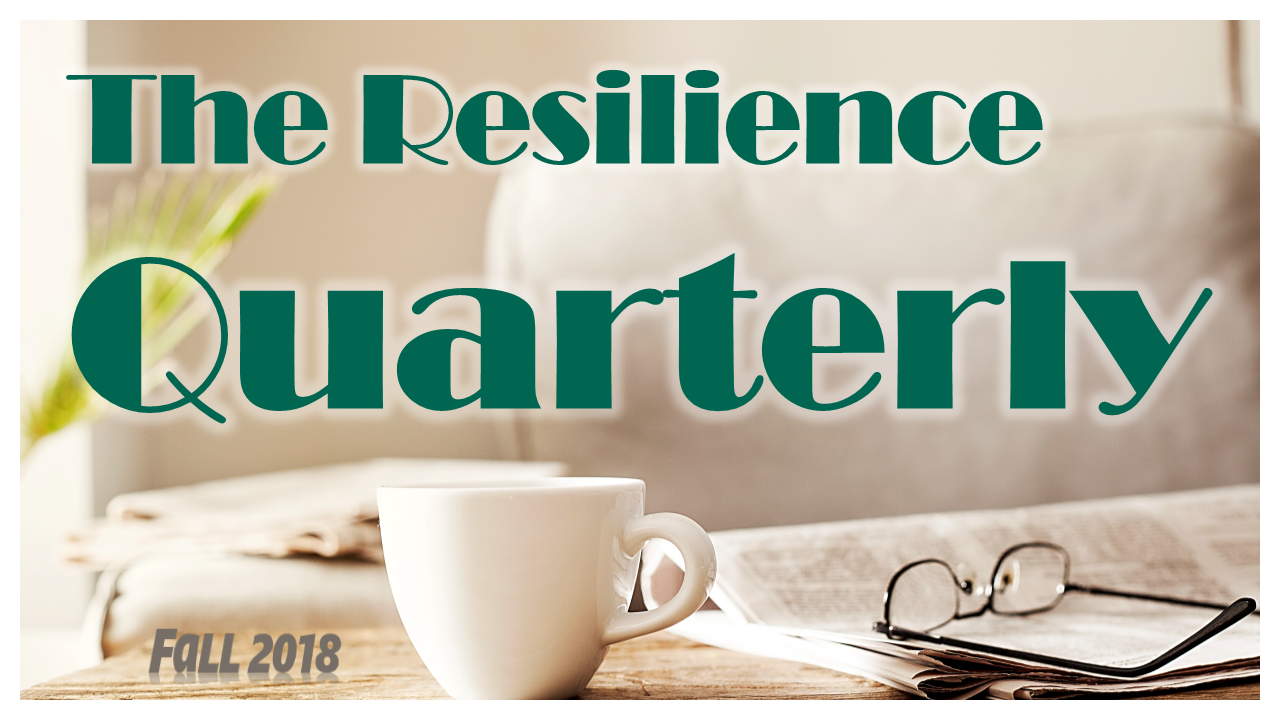 Our Fall 2018 Newsletter
To say that a lot has been happening over the last quarter would be an understatement. We've sure been busy here at DCRC, as we are sure you have been, too! We hope that you can take some time to reflect on the happenings of the last few months, just as we have in this fall's edition of The Resilience Quarterly. Enjoy!
Register Today! Resilient Leadership Online Training Program
Individual leaders, leadership teams and aspiring leaders are invited to join Nefertiti B. Poyner, Ed.D., and Rachel Wagner, MSW, as they deliver a unique, six part, webinar-based professional development experience focusing on resilient leadership.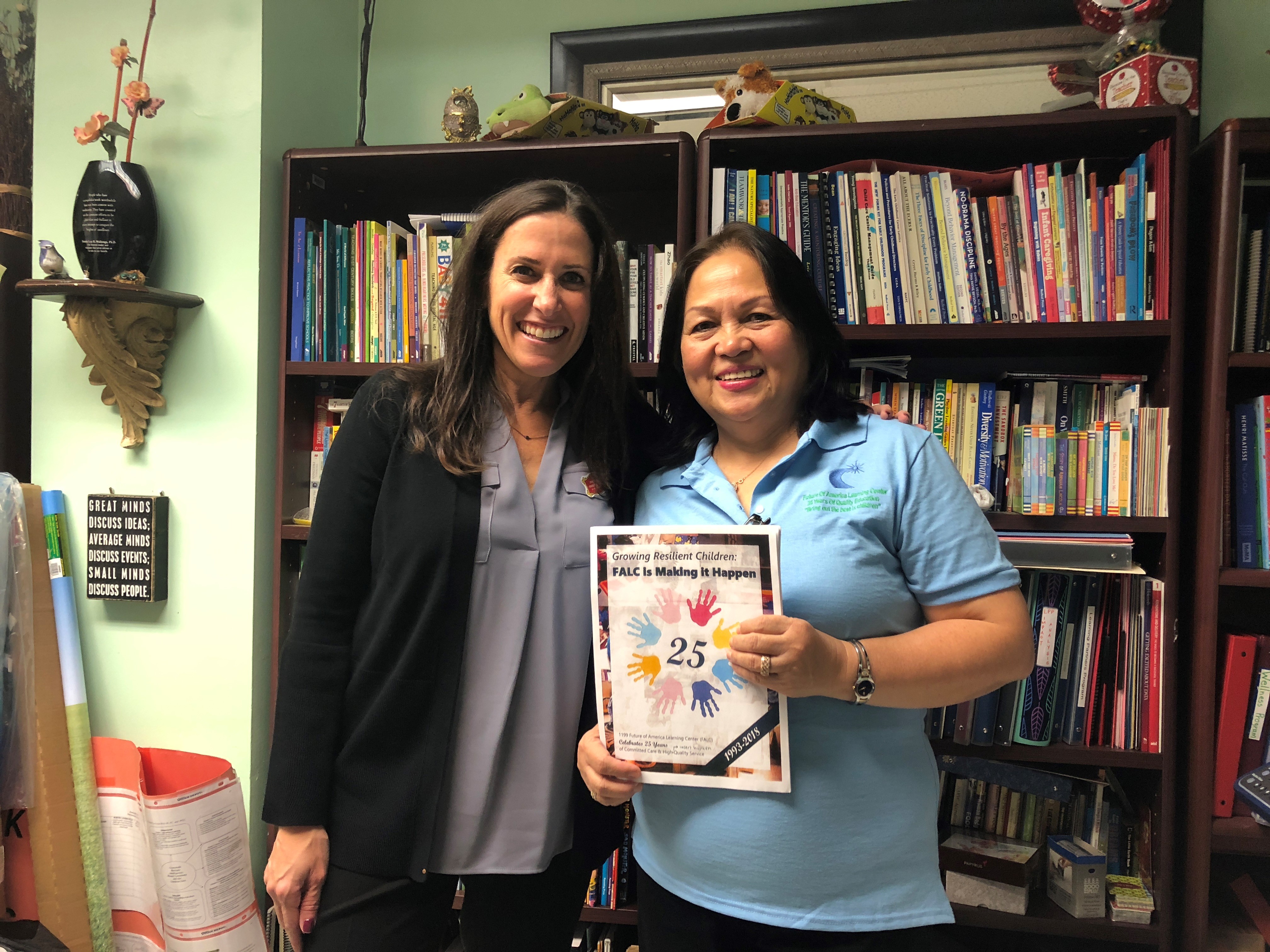 DECA Program Key to the Success of Future of America Learning Center (FALC) in Bronx, NY
As 1199SEIU/Employer Child Care Corporation (CCC), Future of America Learning Center (FALC), embarked upon celebrating its existence for a quarter of a century, it coordinated with the Devereux Center for Resilient Children (DCRC) to reflect upon and take stock of its identity and impact on changing society … one child at a time.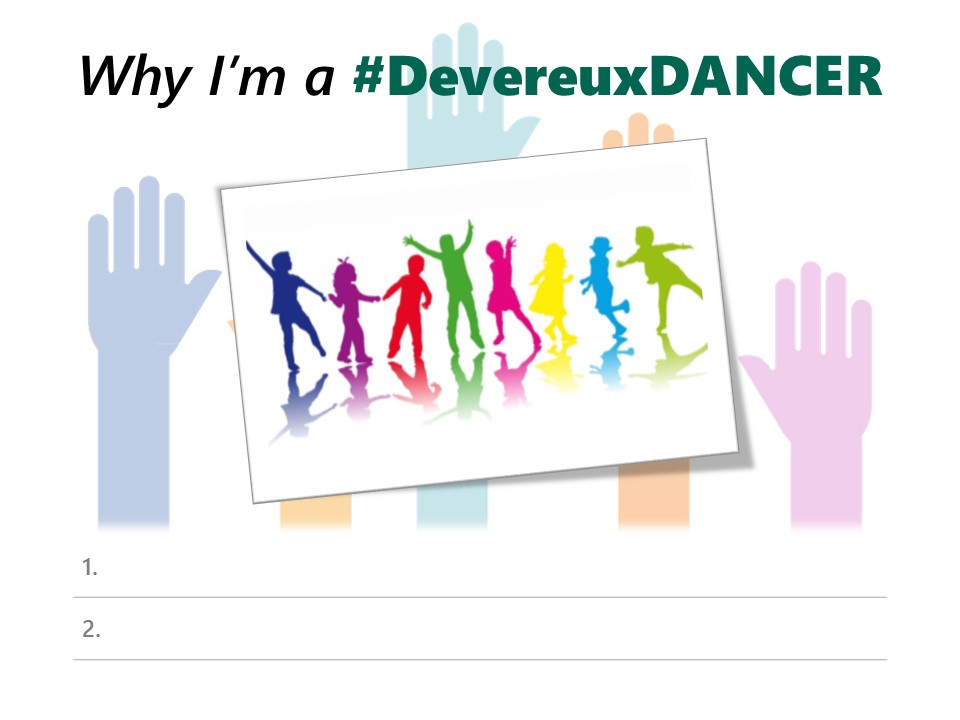 Facebook Challenge
We want to invite both our existing pledges, as well as those who have yet to pledge, to participate in our Facebook Challenge! This Facebook Challenge is nothing we all haven't seen or heard about before. We want to know why YOU joined us on this journey to promote trauma-informed/trauma-sensitive practices in our communities; why you are a #DevereuxDANCER.