RESILIENT
CHILDREN
SUCCEED
Welcome to the Devereux Center for Resilient Children (DCRC)!
Our mission is to promote social and emotional development, foster resilience, and build skills for school and life success in children birth through school-age, as well as to promote the resilience of the adults who care for them. We accomplish this by doing research and producing resources for infants, toddlers, preschoolers and adults. And our partnership with Aperture Education brings social and emotional learning and resilience to school-age children.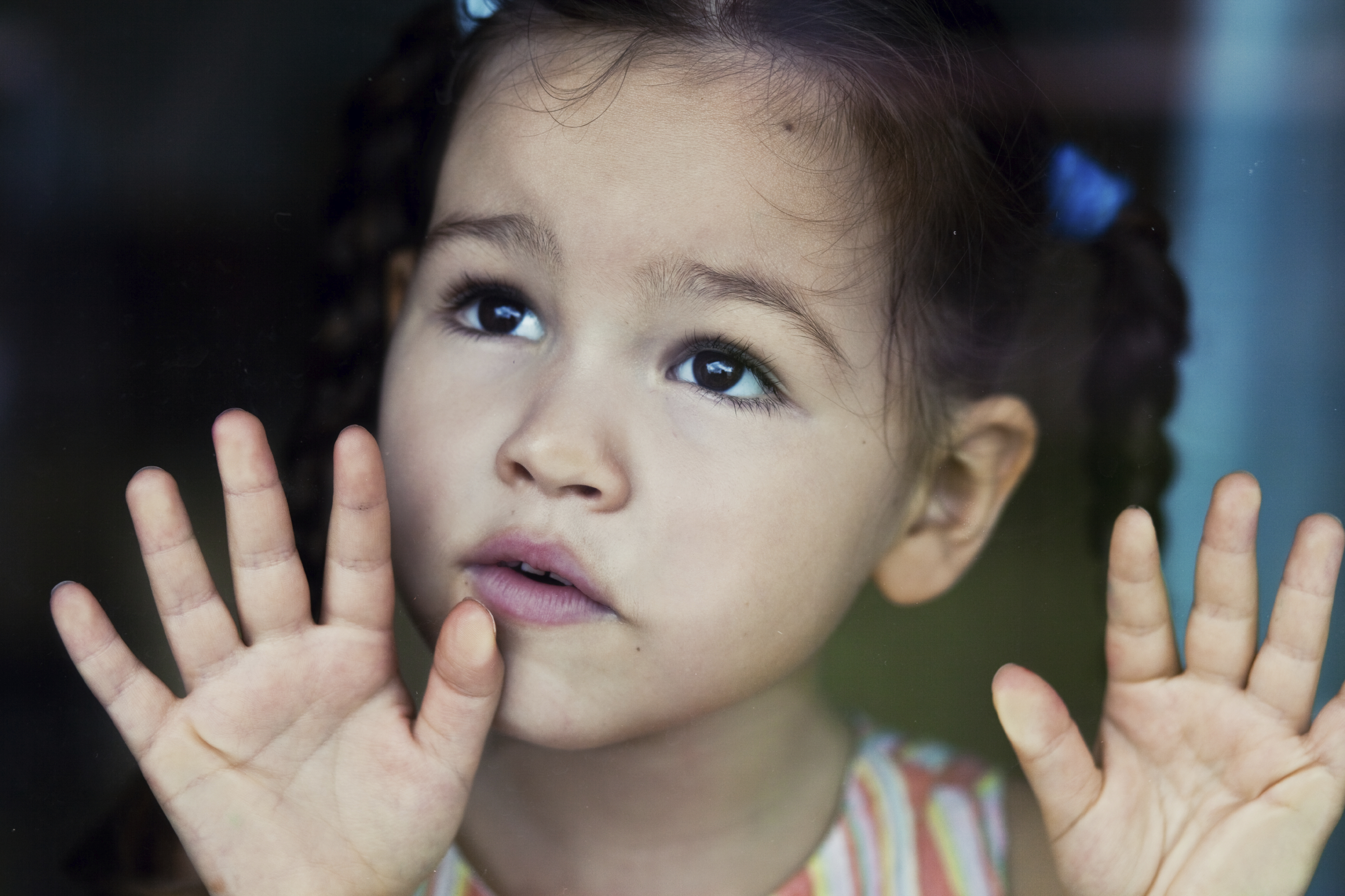 The Road to Trauma-Sensitive Care
Join us on our quest to promote the resilience of all children, and to educate yourself and others on the negative impacts of childhood trauma and the need for trauma-sensitive care.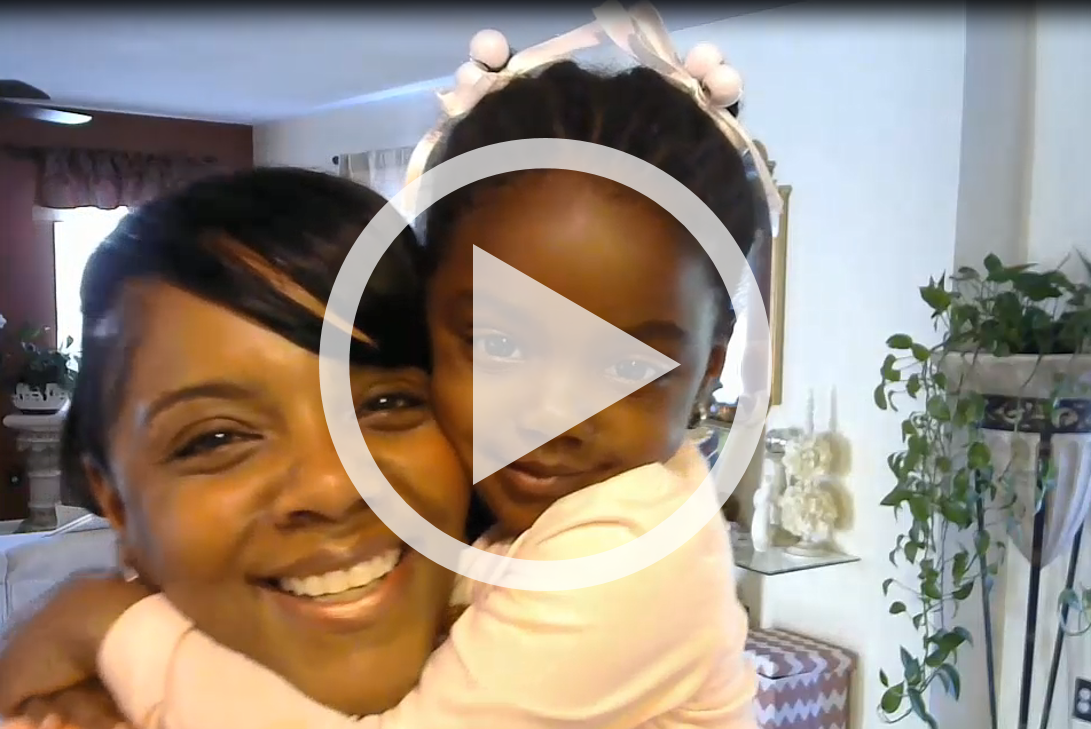 Tips for Parents! Build Your Child's Resilience at Home
Take a peek at this video, featuring Dr. Nefertiti Poyner, as she shares a few simple ideas for parents that can help them build their child's resilience at home. Nefertiti is joined by a special guest in this clip, so be sure to check it out!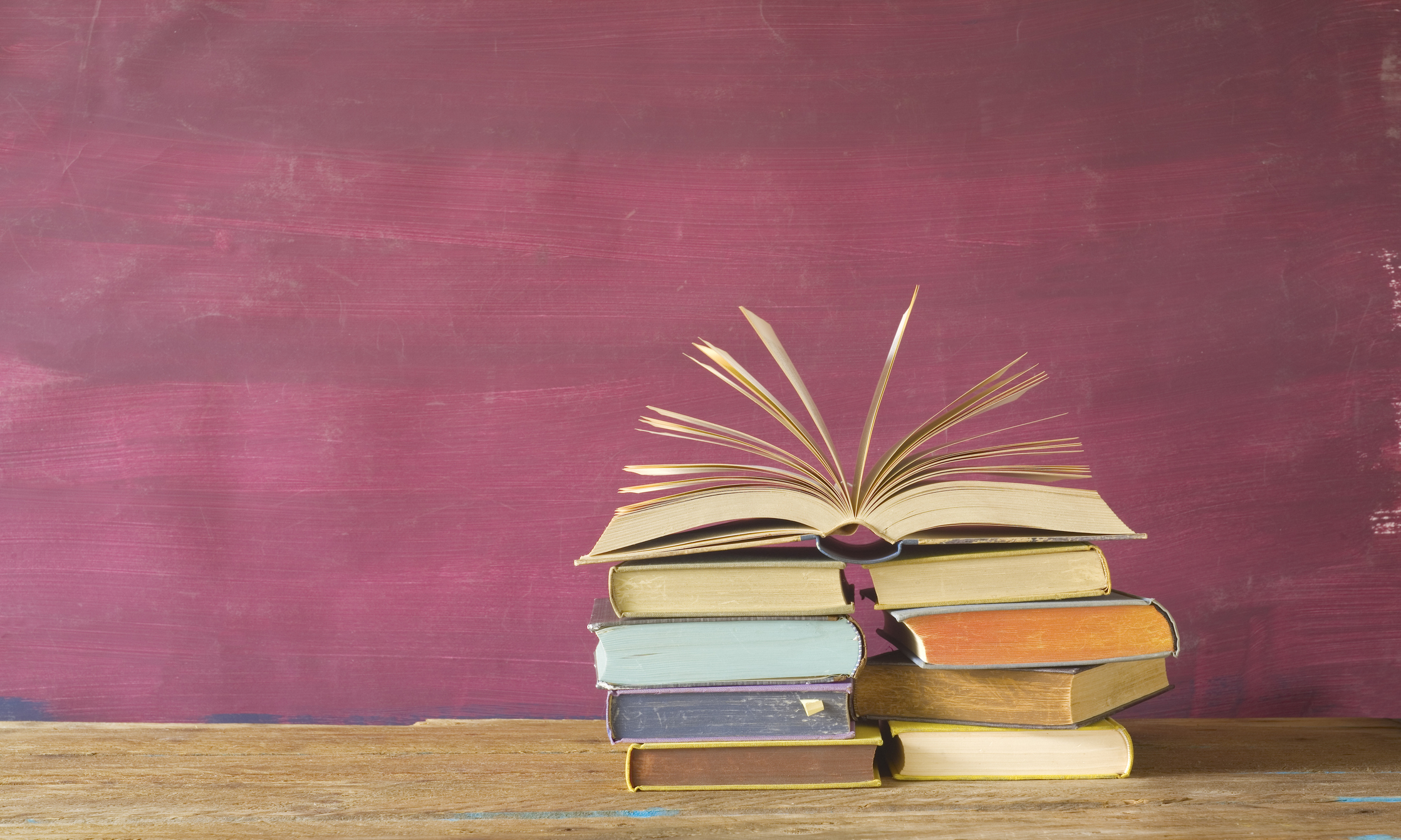 Join the DCRC Book Club
One of the items on the Devereux Adult Resilience Survey (DARS) is, "I seek out new knowledge." The DCRC team has committed to putting a strategy in place for this item, resulting in the formation of the DCRC Book Club. We want to share a little bit about the books that we have read and invite you to join our club! If you'd like to join, just click below to email us.