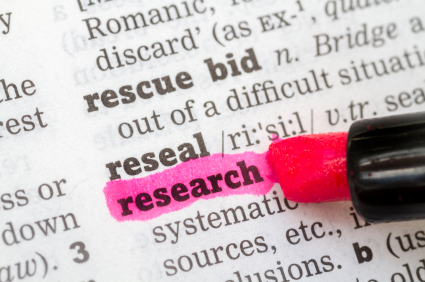 The Devereux Center for Resilient Children (DCRC) strives to conduct research to provide the evidence base for our resources, advance the state of knowledge in our field, and to provide information that will contribute to advocacy efforts for young children's social and emotional health.  Our team is always interested in supporting the use of our tools in research efforts taking place in communities across the country.
The Devereux Early Childhood Assessments – including the DECA for Infants and Toddlers, the DECA Preschool, Second Edition (DECA-P2), and the DECA Clinical Form (DECA-C) are all nationally standardized, norm-referenced, reliable and valid behavior rating scales.  The tools can be completed by both parents and professionals and meet or exceed professional standards.
If you have questions about using our tools in research, please email [email protected].
Comparing pre-test and post-test scores across the Devereux Assessment Tool Continuum, click here.