DCRC Professional Development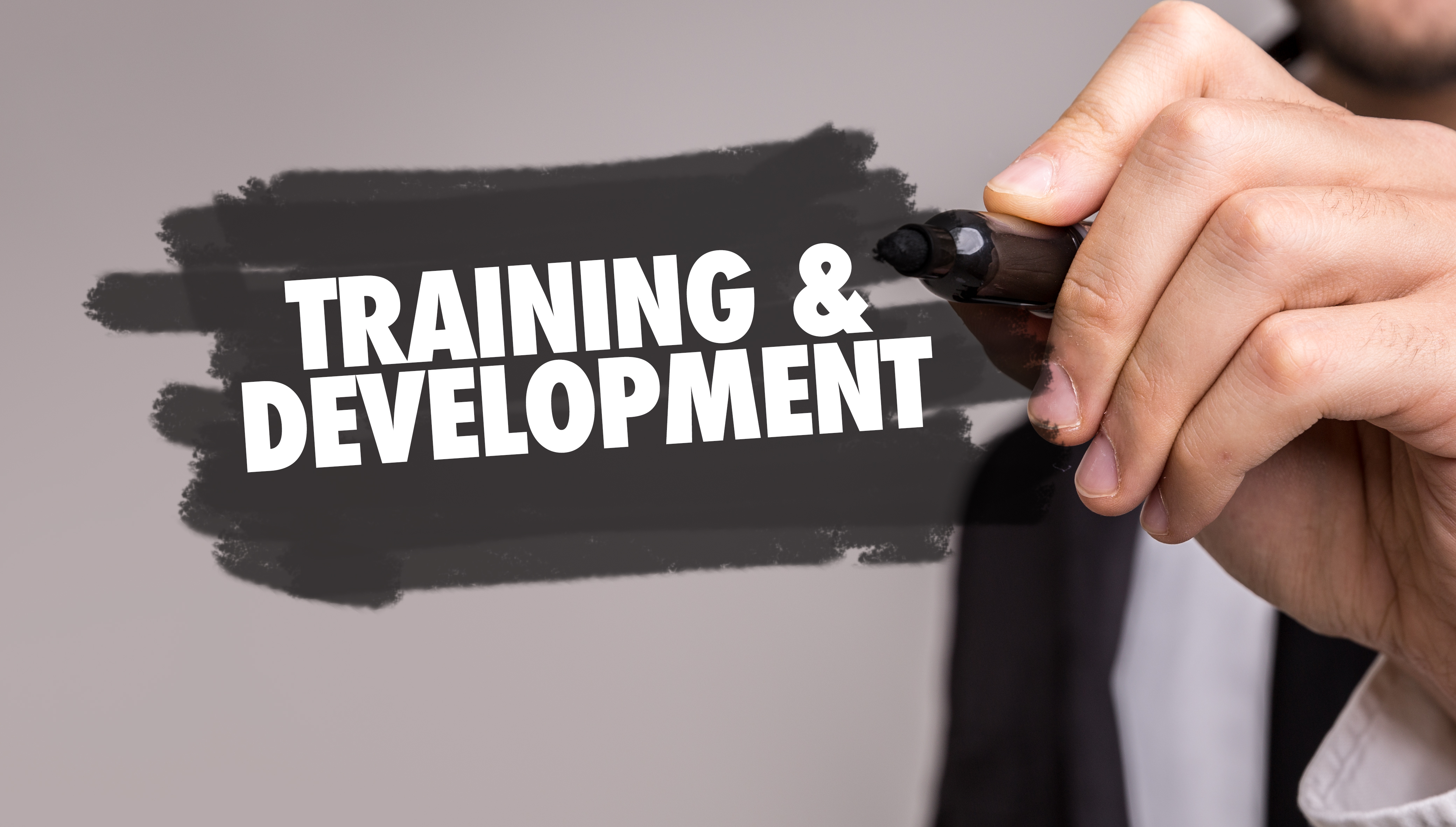 The Devereux Center for Resilient Children (DCRC) offers professional development events in various locations throughout the nation, as well as certain events via webinar. Additional onsite and webinar events are continuously being added to our calendar, so keep checking back for more!
How to Coach DECA Program (Birth through Five) Implementation: A Best Practices Webinar Series
Individual: $299/person
Groups of 2-3: $269/person
Groups of 4 or more: $239/person
Building Your Bounce: Simple Strategies to Promote the Resilience of You and Your Team
Individual: $129/person
Groups of 2-3: $119/person
Groups of 4 or more: $109/person
FLIP IT! Virtual Train-the-Trainer Course
Early Bird (register by 12/4/20): $550/person
Standard: $595/person
Resilient Leadership Training Series
Individual: $249/person
Groups of 2-3: $229/person
Groups of 4 or more: $199/person
Early bird rates are valid for registrations received 30+ days prior to the event start date (onsite events only).
Register three or more participants for a professional development event and receive 10% off (onsite events only).
CEUs are offered for early childhood educators for many of the professional development events listed above. For more information about CEUs, contact Debi Mahler, Director of Professional Development, at (610) 574-6141 or

[email protected]

.
Want to take a look at professional development topics for a training in your local community?