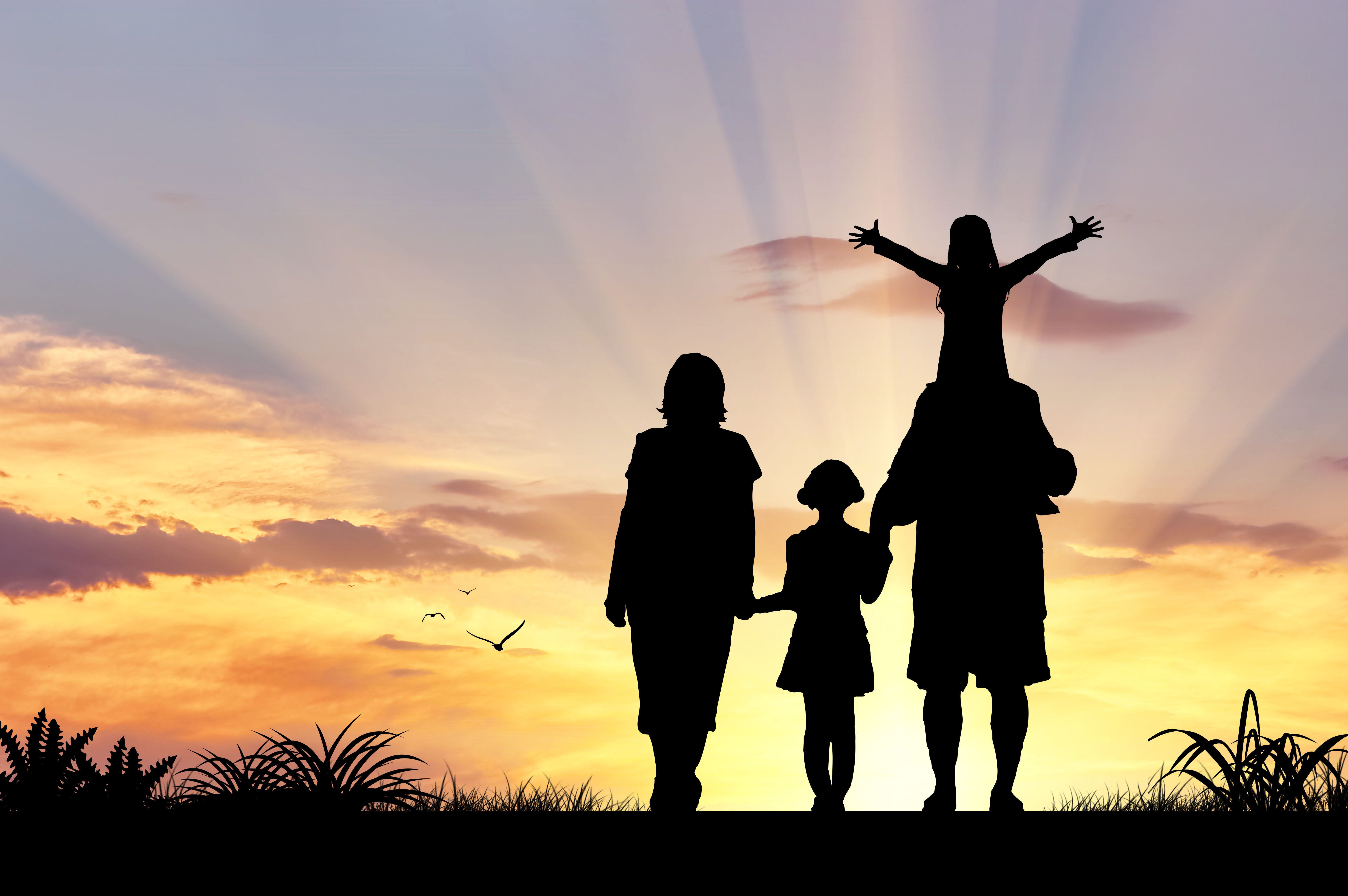 DCRC is committed to promoting partnerships between the most important adults in a child's life, namely, parents (and other family members) and teachers.
In addition to our award-winning teacher resources, the ideas offered in this section will provide families with activities, strategies, and resources that promote resilience and social and emotional health in children. Resources are specific to each age range – Infants & Toddlers, Preschoolers.
For the parents (families) in your life: Take a peek at this video, featuring Dr. Nefertiti Poyner, as she shares a few simple ideas for parents (and other family members) that can help them build children's resilience at home. Nefertiti is joined by a very special guest in this clip, so be sure to check it out!
A webinar from Bright Horizons: "Boosting Your Child's Resilience & Independence" brings you our own Nefertiti Poyner, as she shares the building blocks for raising a resilient, independent child who's able to confidently take initiative, persist through challenges, and try new things. Check it out yourself and/or share with the parents in your life!
Activities for Families by Age Group