Tips for Getting Through the COVID-19 Crisis
As you are
hopefully already aware, our own Nefertiti Poyner has been providing weekly tips through video since this pandemic began. These tips are designed to help all of us stay positive and resilient during these challenging times. In the video above, Nefertiti offers yet another helpful tip, and she also asks us to share our own tips. We hope that you'll share what YOU have been doing to stay positive and resilient! Feel free to do so in the comments section on YouTube, or via this
anonymous survey
!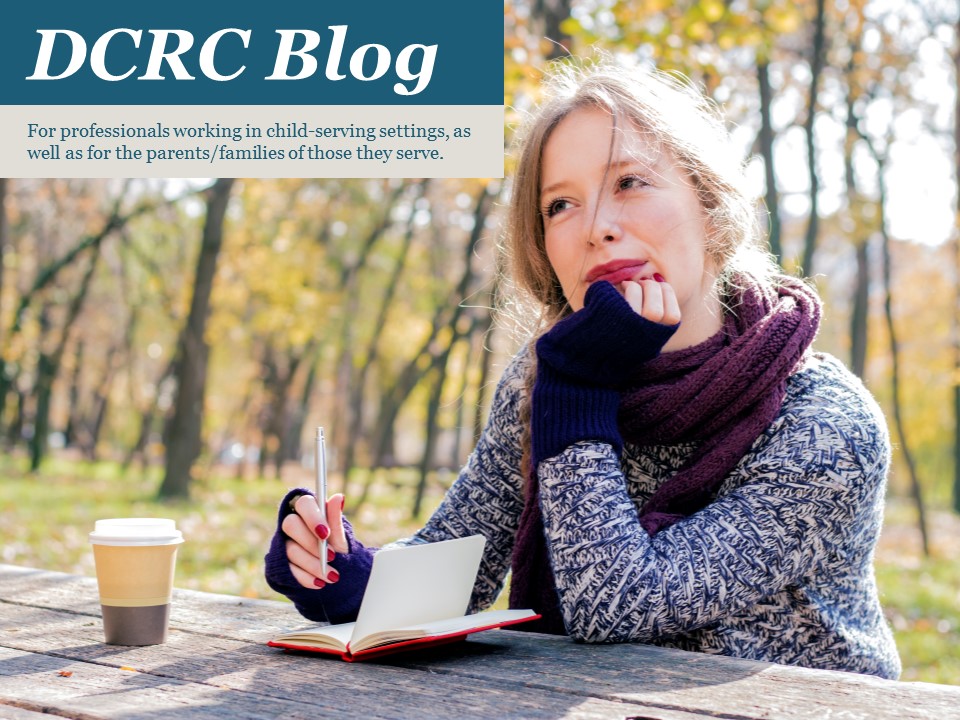 Do Some Reading
Our blog is designed to provide anyone and everyone taking care of young children with tips and guidance for resilience-building and supporting social and emotional development. You'll find many written pieces that focus on various topics related to resilience. Head over to see our most recent piece from our own Rachel Wagner, where she discusses comparisons during this current crisis. We are always looking for others to contribute to our blog, so if interested in sharing something with us, be sure to check out the guidelines for submission!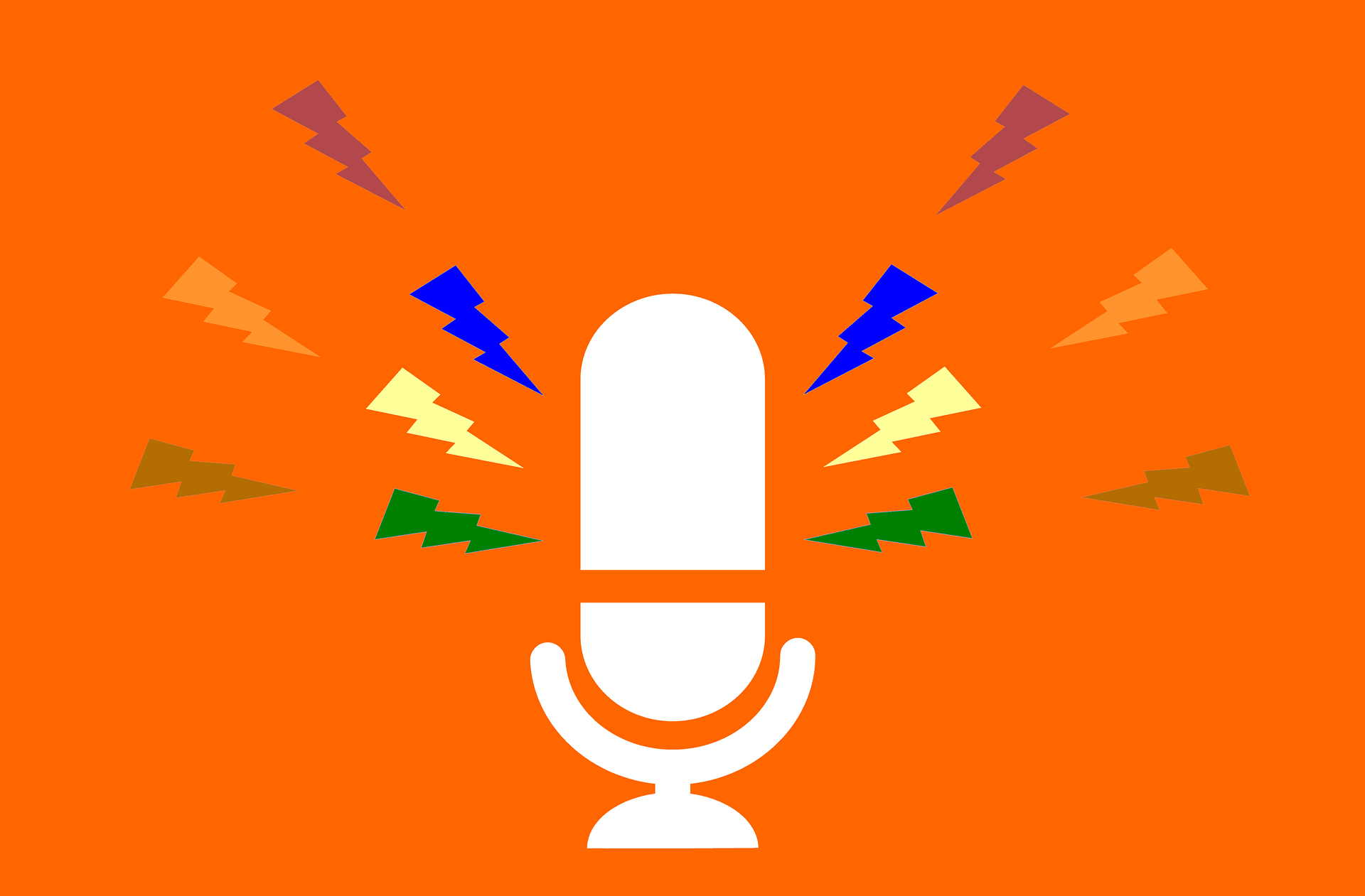 Is a DCRC podcast in our future?
What do YOU
think? Our team has been pondering this idea for a good while, and we figured we would try to gauge interest before moving forward any further. We continuously think of ways to communicate information with our networks, and a podcast could be something we try to do. SO … if you can, we'd love if you can hop back to the email where you accessed this newsletter, and complete the poll included there. If you didn't access this newsletter via email, but want to share your thoughts on this idea, feel free to
contact DCRC Marketing Specialist Rudee Abello
!
A New, Three-Part Webinar Event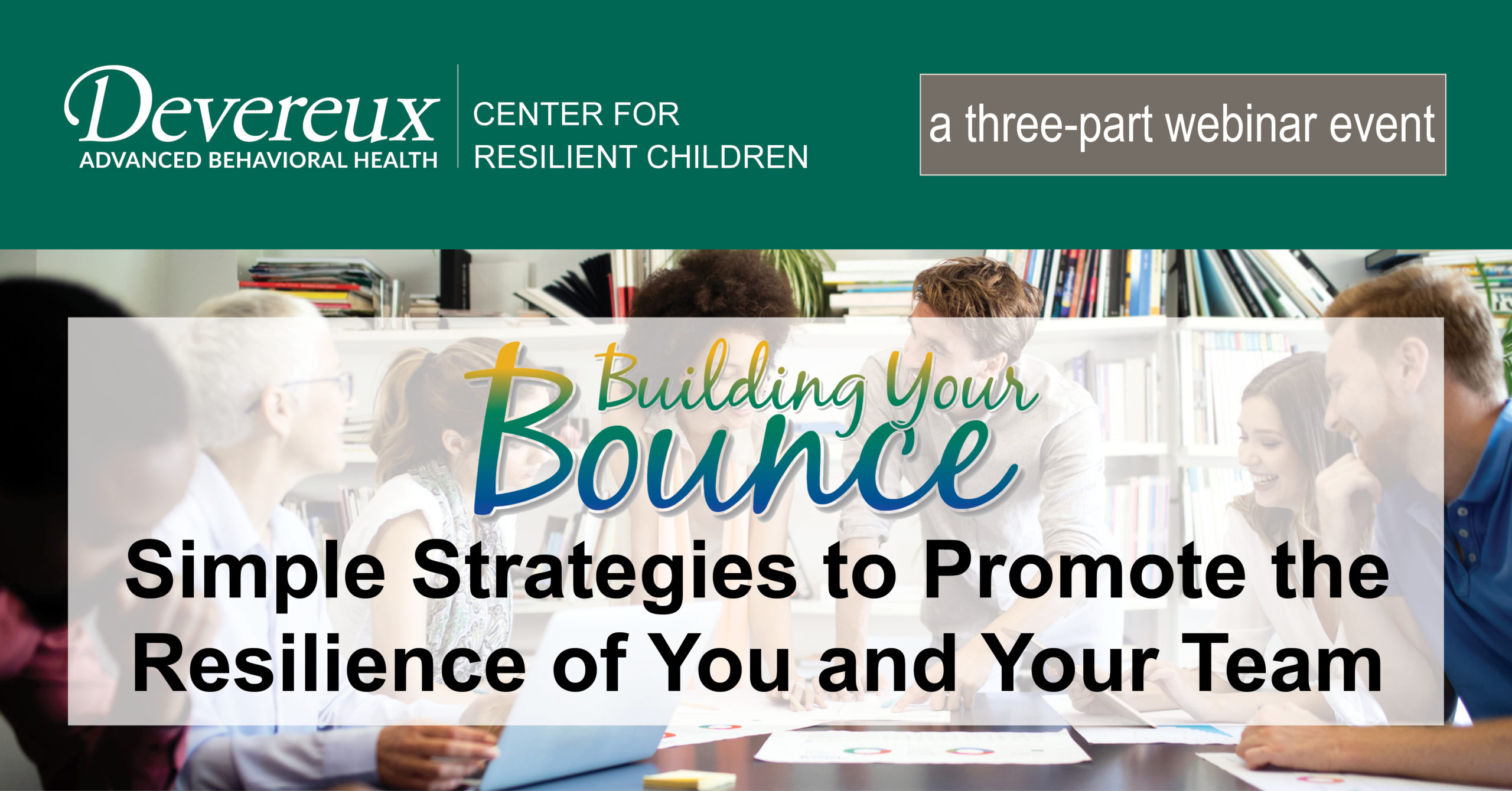 REGISTRATION CLOSES MAY 17, 2020!
Building Your Bounce: Simple Strategies to Promote the Resilience of You and Your Team
We will not let physical distancing get in the way of providing professional development that supports social connections. You are invited to join Dr. Nefertiti B. Poyner for a live, three-part professional (and personal) development experience, where we will take our time to unfold the concepts of risk, resilience, protective factors and overcoming obstacles – big and small.
Part 1 – May 19, 2020 from 1:00-2:00pm ET
Part 2 – May 26, 2020 from 1:00-2:00pm ET
Part 3 – June 2, 2020 from 1:00-2:30pm ET
Register 1-2 participant(s) = $99 per person
Register 3-6 participants = $89 per person
Register 7 or more participants = $79 per person
Professional Development for You and Your Team
We don't want to let social/physical distancing get in our way of providing you and your team with the professional development you need. We offer many training topics, and even better, many of those topics can be delivered virtually! Some topics you might be interested in include: DECA Program implementation, FLIP IT, challenging behaviors, adult/staff resilience (Building Your Bounce), healing from trauma, parent/family resilience … much more!
View our topic options categorized by age group, by resource, or see this menu of virtual PD options.
If interested in scheduling, submit a request below or feel free to reach out to DCRC Director of Professional Development Debi Mahler.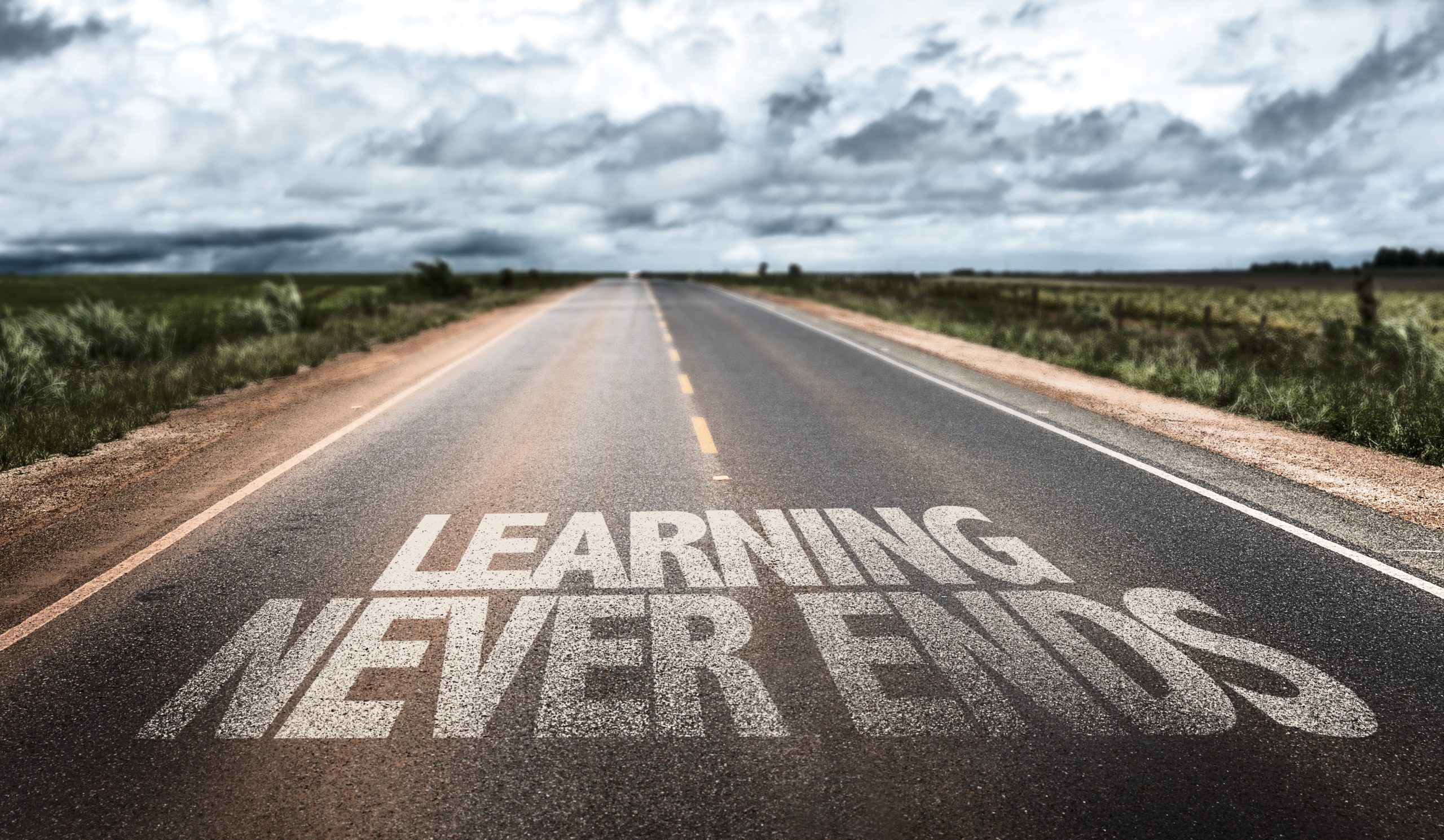 Our Friends Hard at Work
There are so many wonderful things being done to help everyone get through this COVID-19 crisis. Our team is certainly doing our part, but our partners and friends are doing great things as well! We wanted to take this opportunity to highlight and share their activities and resources. And don't be shy! Please feel free to share this information with others. There is plenty to go around.