The Resilience Quarterly (TRQ)
Celebrating 20 Years (cont'd.)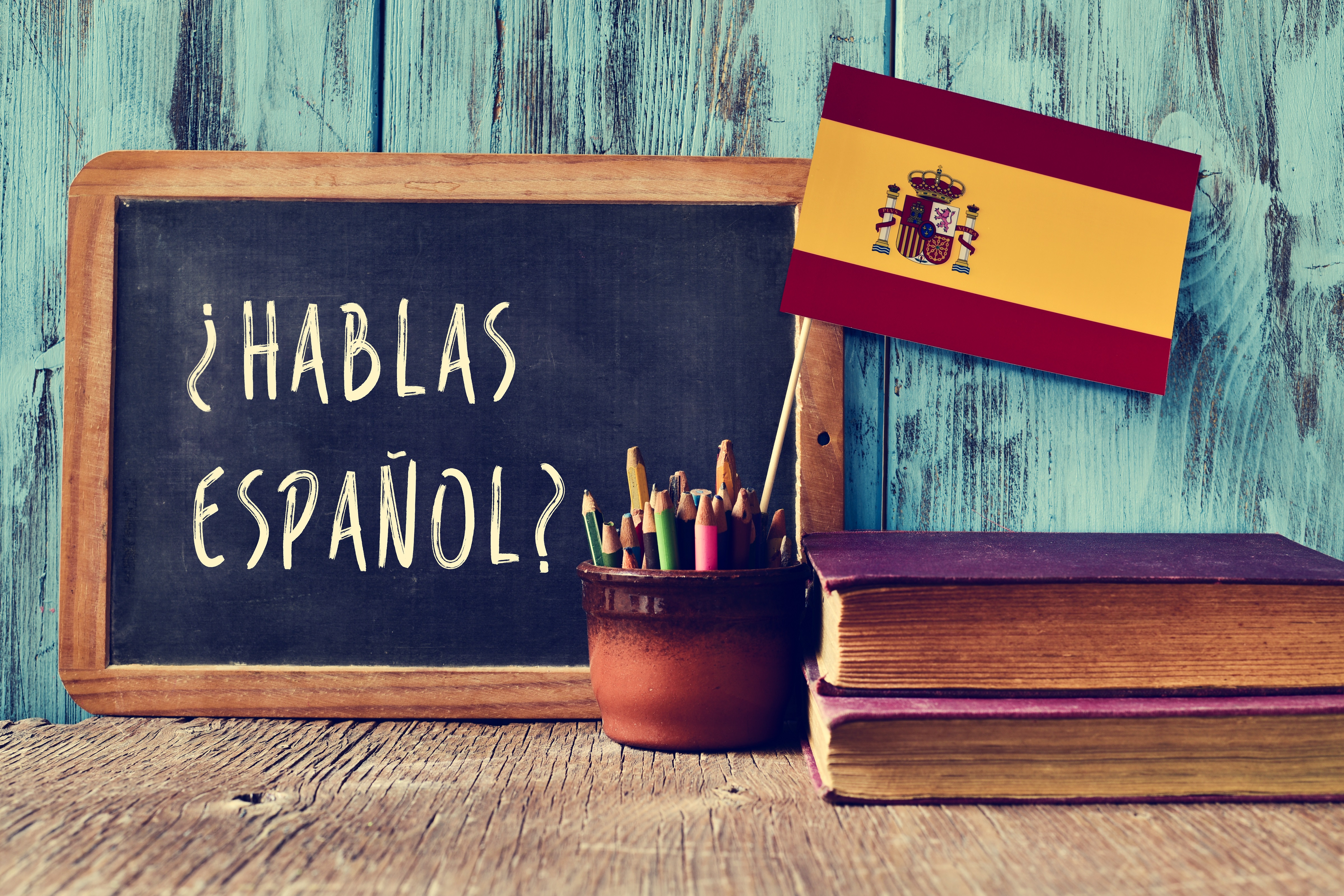 Spanish-translated resources
Here is what has been recently translated!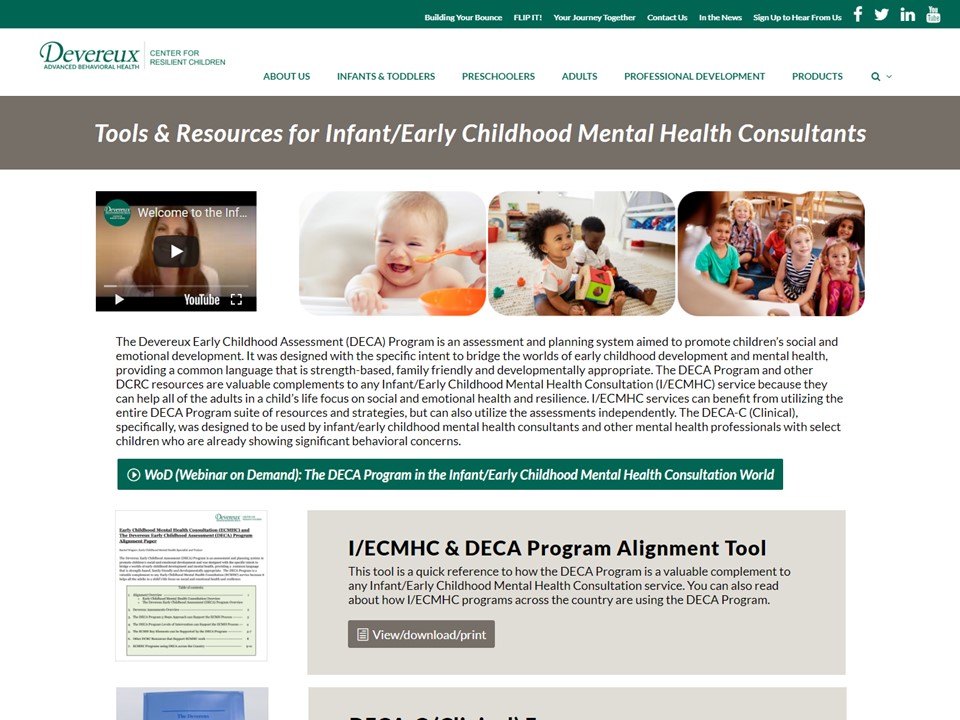 A web page to help support infant and early childhood mental health consultants
DCRC welcomes infant and early childhood mental health consultants to a brand new web page that our team has created to support the mental health consultation community, in understanding how our resilience-focused resources complement consultation services. Check it out today!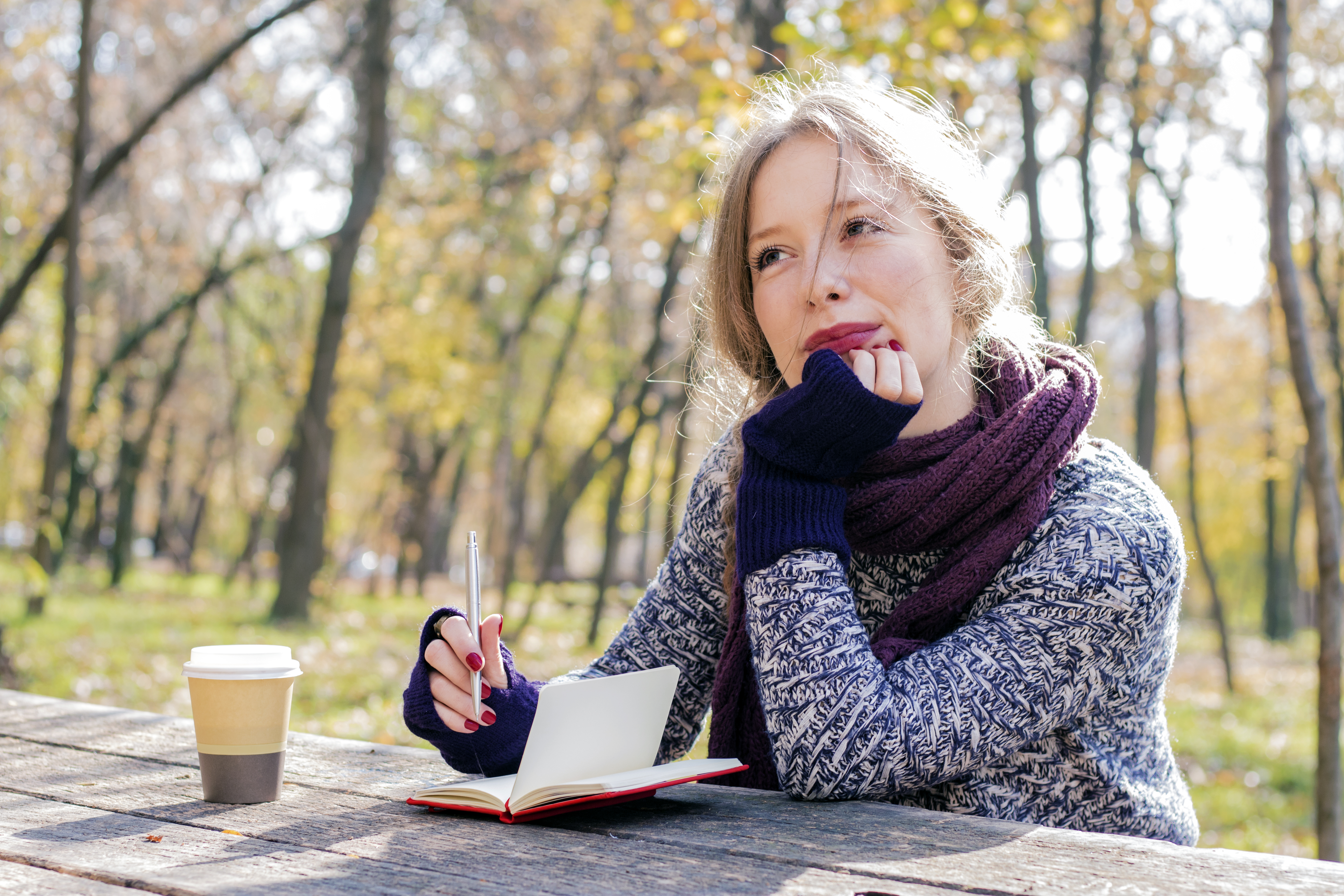 DCRC Journal
The DCRC team is proud to present a journal of articles, written by both our team members as well as programs/centers across the country using our tools and resources. We bring you the DCRC Journal, designed for professionals working in child-serving settings and the parents/families of those they serve. Check out what's included, and learn how YOU can contribute, today!
September 2019 – June 2020
How to Coach DECA Program (Birth through Five) Implementation: A Best Practices Webinar Series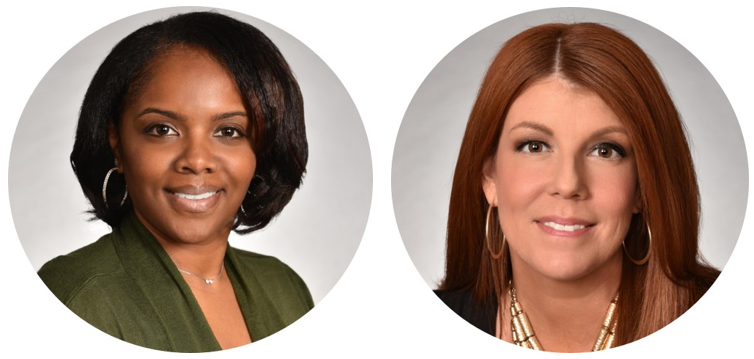 $299/person (group pricing available)
Implementation of any quality program requires resources, leadership, continuous quality improvement, and well-defined roles and responsibilities. Coaching is a key role that is proven effective. Recognizing the tremendous value of coaching, the Devereux Center for Resilient Children (DCRC) is now offering a 10-session webinar series to support DECA Program users in best practices, and to provide ongoing support to professionals responsible for overseeing effective implementation.
Individuals as well as program teams are invited to join Nefertiti B. Poyner, Ed.D., Rachel Wagner, MSW, and other DCRC certified trainers as they deliver a unique, webinar-based coaching experience focusing on key aspects of effective DECA Program implementation. During this webinar series, participants will learn skills, strategies and tips to help support and coach teachers through the required steps of implementing the DECA Program. The series will foster competencies in participants who in turn can use these newly learned skills to foster a culture of resilience that supports high-quality DECA Program implementation.
The celebration is yet to end!
That's right – we are still celebrating the 20th anniversary of the DECA Program! We've got a celebratory webinar on August 15, another new web page, and more is still to come over the next few months. Stay tuned!
Gain some professional development at one of our upcoming events!

Advanced FLIP IT! Transforming Challenging Behavior
September 18 and 25, 2019
$99/person

The I/ECMHC Crisis of Confidence
October 1 and 8, 2019
$99/person

FLIP IT! Train-the-Trainer Session
October 17-18, 2019
$550/person (early bird)
$595/person (regular)

DECA Program (Birth through Five) Implementation
October 22-23, 2019
$270/person (early bird)
$300/person (regular)