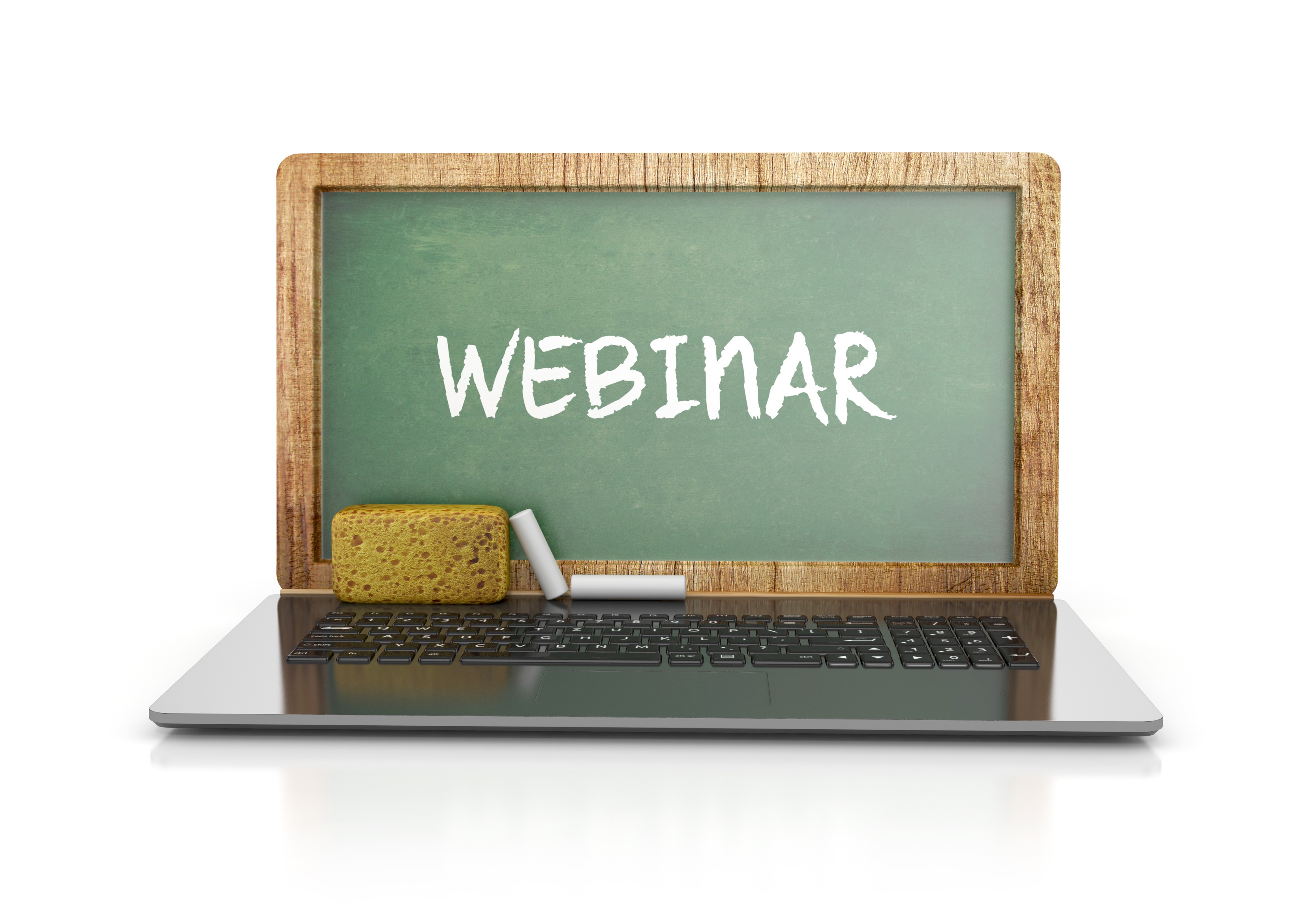 Learn about the Devereux Center for Resilient Children's work, as well as our resources for professionals and parents through both live and on-demand webinars. Our early childhood development experts share information on promoting social skills for children, healthy emotional development and resilience!
See below to register for our upcoming live webinars, or view one of our on-demand webinars at your lesiure.
Important information regarding certificates for our free webinars
NOTE: These guidelines have changed due to the high volume of registration during the pandemic.
Registering for a free, live webinar ensures you receive a certificate of enrollment. This certificate verifies that you registered for the live delivery of the respective webinar, and that you either attended the live delivery OR you viewed the on-demand recording at a later time. 
Resilience and Racial Equity
February 25, 2021
1:00pm-2:15pm ET
FLIP IT! Transforming Challenging Behavior
March 23, 2021
1:00pm-2:00pm ET
Building Your Bounce: Simple Strategies for a Resilient You
April 27, 2021
1:00pm-2:00pm ET
An Introduction to the DECA Program
May 26, 2021
1:00pm-2:00pm ET
How to Coach DECA Program (Birth through Five) Implementation: A Best Practices Webinar Series
Individual: $299/person
Groups of 2-3: $269/person
Groups of 4 or more: $239/person
Resilient Leadership Training Series
Individual: $249/person
Groups of 2-3: $229/person
Groups of 4 or more: $199/person
Optimize Your Use of the DECA-C (Clinical)
January 29 and February 5, 2021
Supporting the Resilience of Families: Your Journey Together
February 23 and March 2, 2021
DECA Program (Birth through Five) Overview
Individual: $199/person
Groups of 2-3: $179/person
Groups of 4 or more: $159/person
FLIP IT! Virtual Train-the-Trainer Course
Early Bird (register by 3/15/21): $550/person
Standard: $595/person
Building Your Bounce: Simple Strategies to Promote the Resilience of You and Your Team
Individual: $129/person
Groups of 2-3: $119/person
Groups of 4 or more: $109/person
DECA Program (Birth through Five) Overview
Individual: $199/person
Groups of 2-3: $179/person
Groups of 4 or more: $159/person