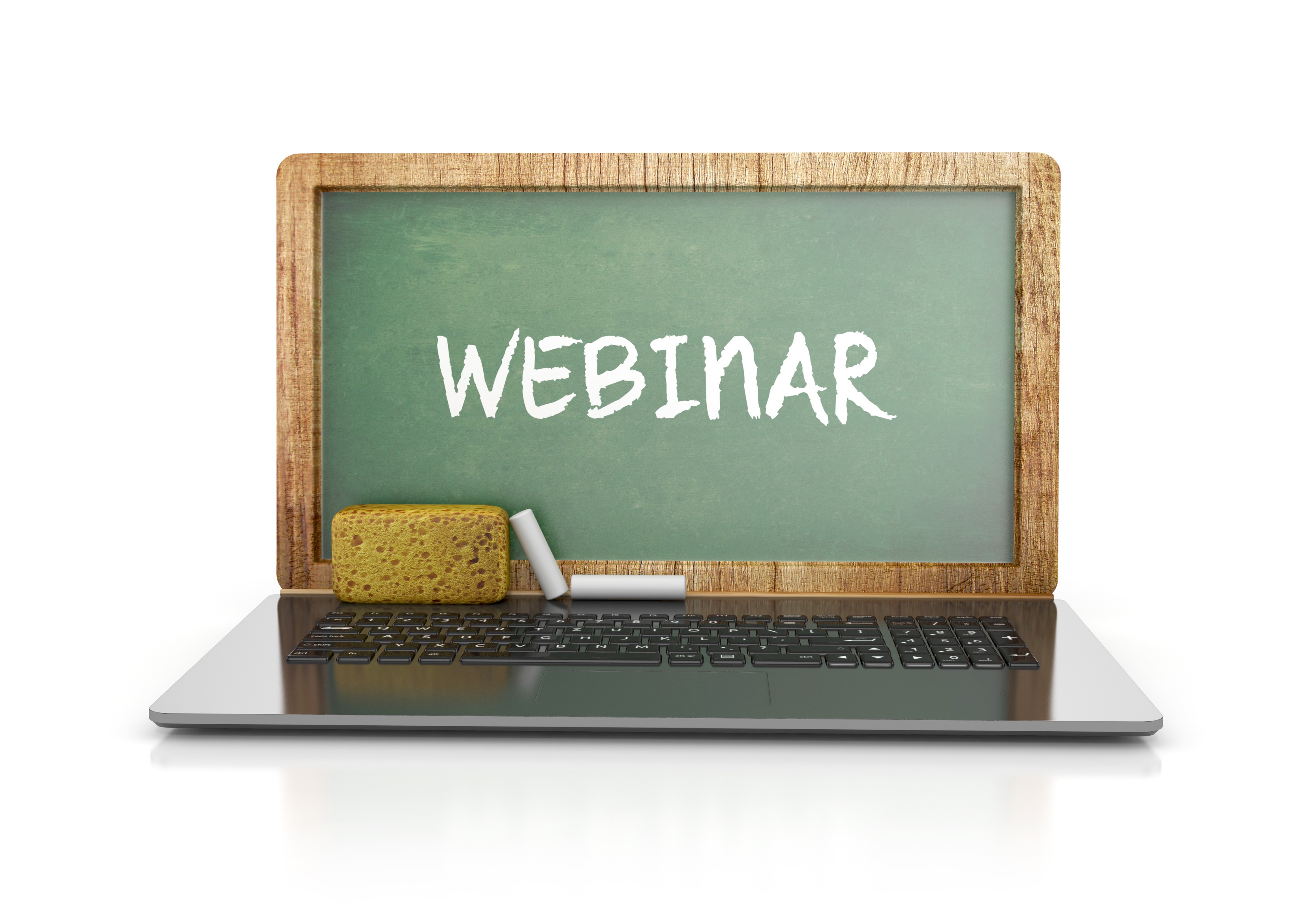 Learn about the Devereux Center for Resilient Children's work, as well as our resources for professionals and parents through both live and on-demand webinars. Our early childhood development experts share information on promoting social skills for children, healthy emotional development and resilience!
Click on the links below to register for our upcoming live webinars or view one of our on-demand webinars at your lesiure.
Want webinars to support school-age youth? Check out our partner Aperture Education's list of free webinars here.
Important Information Regarding Certificates of Attendance:
We offer one certificate per live connection to the webinar. Individuals cannot watch as a group and get certificates for the entire group.
We do NOT provide certificates for watching our on-demand webinars.
You must watch our webinars on a desktop or laptop to access any downloads (i.e. handouts, certificates).
Informational Webinars (free)
Building Your Bounce in a Challenging Time
April 7, 2020
2:00-3:00pm ET
DCRC Celebrates the Week of the Young Child
April 16, 2020
2:00-2:45pm ET
Enhance Your Conscious Discipline Approach with the Devereux Early Childhood Assessment (DECA)
April 21, 2020
2:00-3:00pm ET
Rubber Bands and Umbrellas! 5 Practical Strategies for Helping Parents Understand Risk Factors, Protective Factors and Resilience
April 30, 2020
2:00-3:00pm ET
Take Care of YOU, Take ON Challenging Behaviors
May 6, 2020
2:00-3:00pm ET
Yes! You Can Teach That: Practical Strategies to Promote the Resilience of Infants, Toddlers and Preschoolers
May 21, 2020
2:00-3:00pm ET
How to Coach DECA Program (Birth through Five) Implementation: A Best Practices Webinar Series
Individual: $299/person
Groups of 2-3: $269/person
Groups of 4 or more: $239/person
Building Your Bounce Professional Development Learning Series Train-the-Trainer Webinar
June 10 and 17, 2020
1:00-2:30pm ET