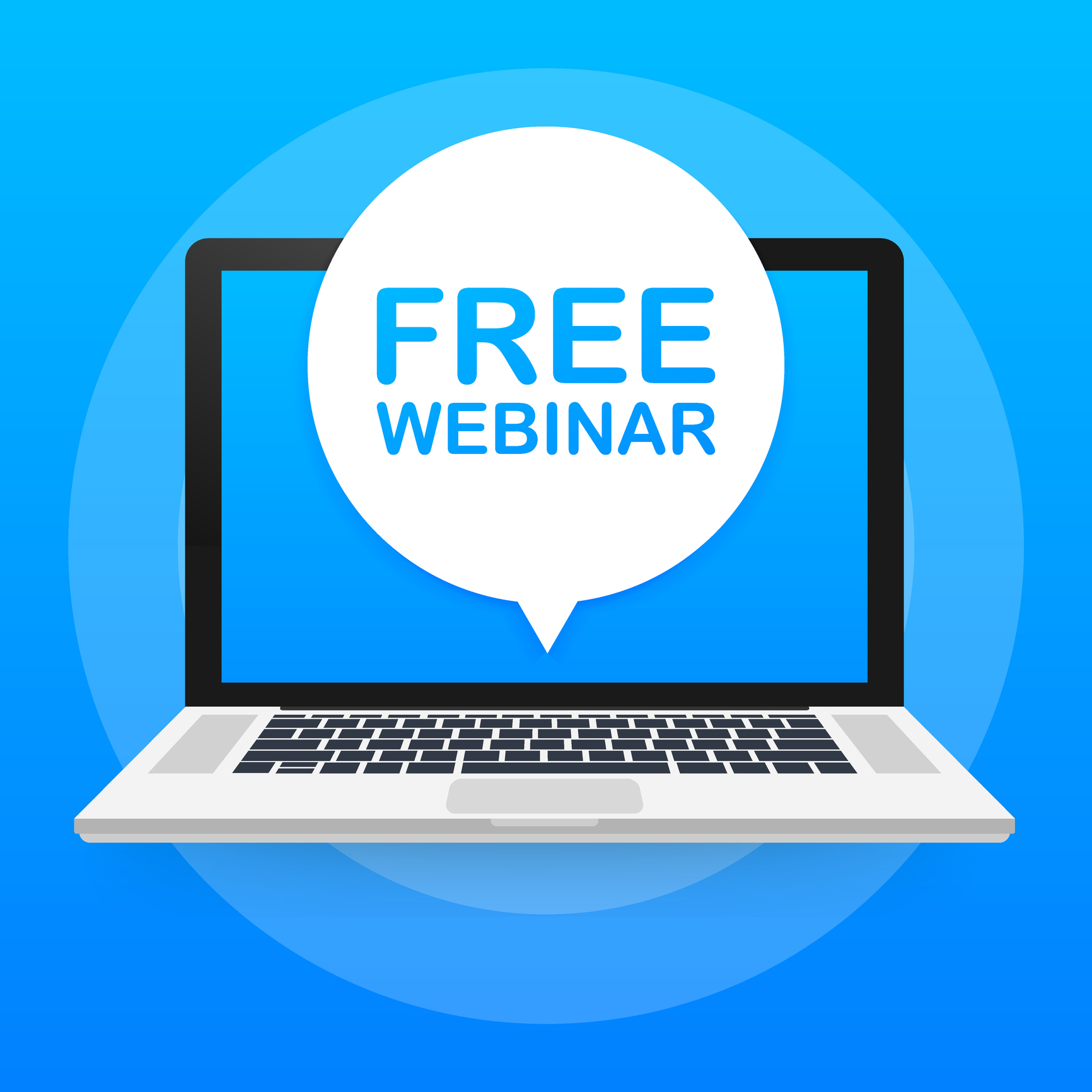 Learn about our work as well as our resources for professionals and parents through both live and on-demand webinars. Our early childhood development experts share information on promoting social skills, healthy emotional development, and resilience – in young children and in the adults who care for them.
See below to register for an upcoming free webinar. All of our webinars are recorded, and as long as you are registered, you will receive the recording of any missed session.
You can also check out our menu of on-demand webinars!
Note: We do not provide credit for attending our free webinars, but we do provide a certificate of achievement.
Resilience and Racial Equity
Thursday, February 2, 2023 from 1:00pm-2:15pm Eastern
We are all striving to create early care and education spaces that promote resilience and racial equity. We invite you to join Nefertiti B. Poyner, Ed.D., and Rachel Wagner, MSW, as they help us think about how resilience work is equity work. Together, we will explore the intersections of risk, protection, resilience, social-emotional learning and racism. Race is not a risk factor, but experiencing racism and implicit bias puts Black and Brown children at higher risk for being overdisciplined and under-nurtured. The protective factors of healthy relationships, self-regulation, initiative, and internal beliefs can fortify both children and adults as we work to create culturally responsive and sustaining environments, where Black and Brown children's identities can be amplified and empowered. In this webinar, we will learn to use a resilience framework to combat racism and promote social justice in early care and education. If we are going to protect and promote the resilience of Black and Brown children, we each have to fight fearlessly against racial injustice. What will you do differently?
Take Care of YOU, Take ON Challenging Behaviors
Wednesday, March 15, 2023 from 1:00pm-2:00pm Eastern
Working with children who use challenging behavior can be stressful for the adults who care for and about them. Children often act out because they are having difficulty working through an inner conflict. Ironically, their inner conflict can often mirror our own! How can we help children cope with their feelings when we struggle to work through stress in our adult lives? The good news is, what works for children often works for grown-ups, too! In this webinar, you will learn how the four steps of the successful child strategy called FLIP IT (Feelings, Limits, Inquiries, Prompts) can work for YOU! By exploring your own Feelings, Limits, Inquiries, and Prompts, you can build your own resilience and be better prepared to FLIP the script on challenging behavior with children.
FLIP IT! Transforming Challenging Behavior
Tuesday, April 11, 2023 from 1:00pm-2:00pm Eastern
Working with children that use challenging behavior is no easy task! While there are endless amounts of strategies out there to help reduce challenging behaviors, very few are as simple as the FLIP IT strategy. In this webinar, hear all about the creation of the FLIP IT strategy, which is designed to help young children (ages 3-8) learn about their feelings, gain self-control, and reduce challenging behavior. Learn the four steps of FLIP IT from the author herself, embodied in the mnemonic: F-Feelings, L-Limits, I-Inquiries, P-Prompts. These simple, kind, strengths-based, commonsense, and effective four steps will be discussed, as well as the research behind FLIP IT.
Building Your Bounce: Simple Strategies for a Resilient You
Thursday, May 11, 2023 from 1:00pm-2:00pm Eastern
"If you get up one time more than you fall, you will make it through." – Chinese Proverb. In this webinar, learn how to take care of YOU so you can better take care of the children whose lives you touch. This webinar will help adults reflect on their own resilience and explore ways to "build their bounce" through simple, easy-to-use strategies. The importance of staff wellness is clear. Join co-author of the book, Building Your Bounce: Simple Strategies for a Resilient You, Dr. Nefertiti Poyner as she shares her insights on this very important topic!
Looking for our virtual trainings?
DCRC Webinars On Demand
Note: Certificates are NOT provided for viewing on-demand webinars.
Have you joined the DCRC community yet? Submit your information into the following form to join our emailing list, and after doing so, you'll be immediately brought to our on-demand webinar menu. Not interested? Click the green button below to skip ahead.