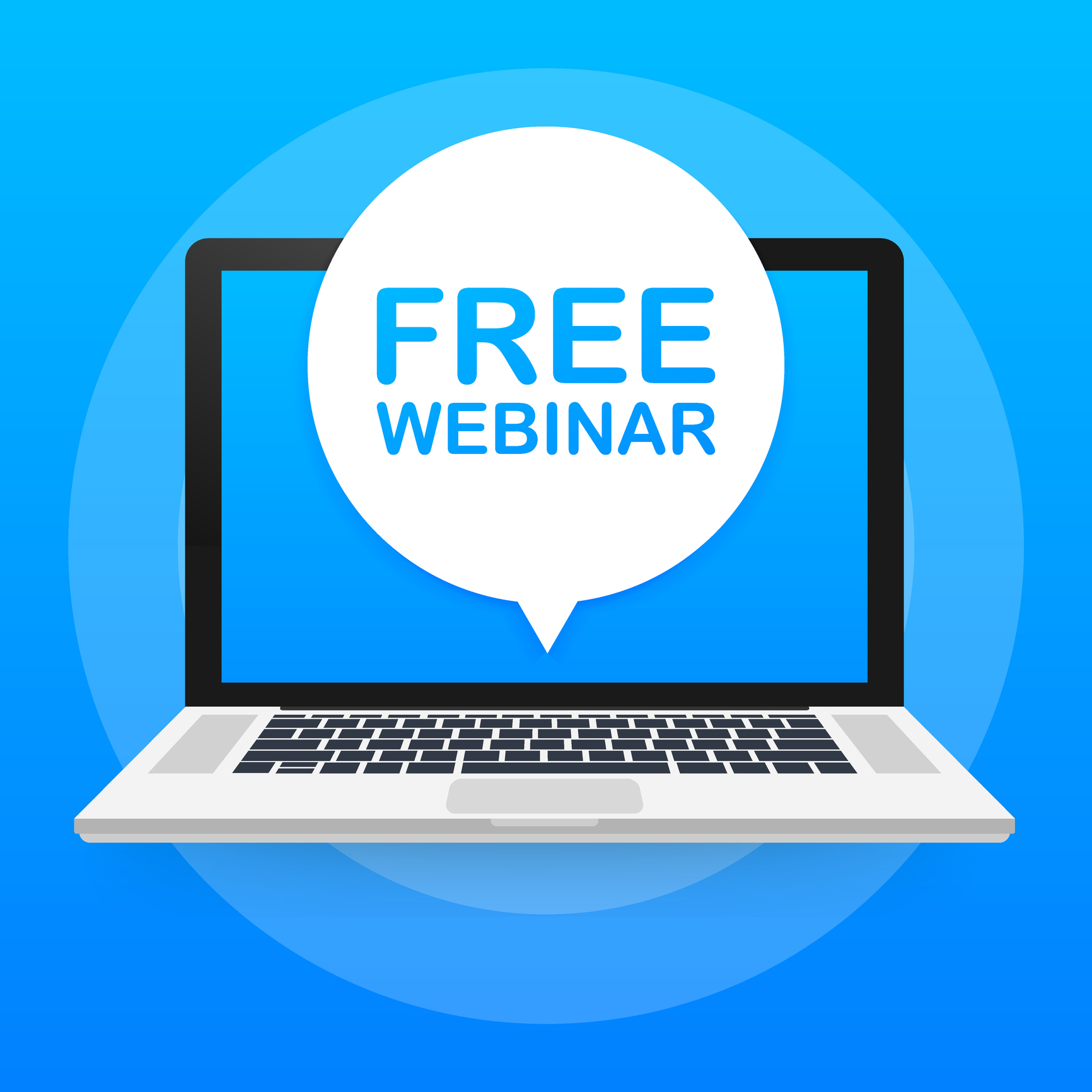 Learn about our work as well as our resources for professionals and parents through both live and on-demand webinars. Our early childhood development experts share information on promoting social skills, healthy emotional development, and resilience – in young children and in the adults who care for them.
See below to register for an upcoming free webinar. All of our webinars are recorded, and as long as you are registered, you will receive the recording of any missed session.
You can also check out our menu of on-demand webinars!
Note: We do not provide credit for attending our free webinars, but we do provide a certificate of achievement.
Check back soon for our next season of free webinars
Looking for our virtual trainings?
DCRC Webinars On Demand
Note: Certificates are NOT provided for viewing on-demand webinars.
Have you joined the DCRC community yet? Submit your information into the following form to join our emailing list, and after doing so, you'll be immediately brought to our on-demand webinar menu. Not interested? Click the green button below to skip ahead.