Building Your Bounce:
Promoting Adult Resilience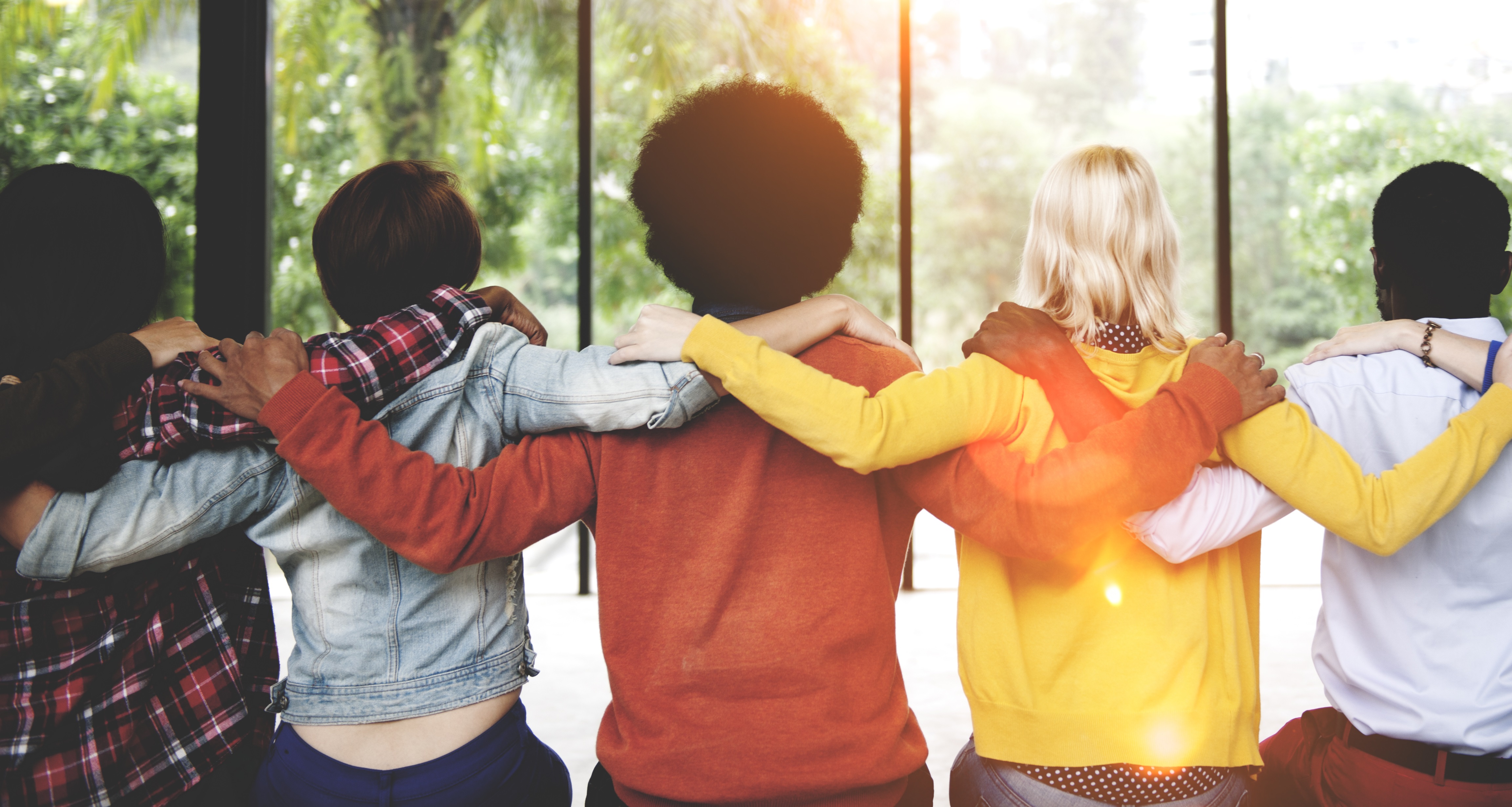 In addition to our infant/toddler and preschooler initiatives, we also focus on promoting the health and well-being of all adults who parent, nurture, and/or work with young children through a focus on adult resilience. The critical connection between children's resilience and the health and wellness of the adults in those children's lives cannot be underestimated. We began this initiative in response to the growing understanding and appreciation that promoting children's resilience depends significantly on the resilience of the adults who care for them.
To help support adult resilience as it relates to caring for children, the Devereux Center for Resilient Children created the Devereux Adult Resilience Survey (DARS) and an adult resilience journal called Building Your Bounce: Simple Strategies for a Resilient You. Together, the DARS and journal can be used by adults to take a closer look at their use of resilience-related behaviors, and then identify strategies and ideas around how to strengthen their own resilience.
The DARS is a 23-item reflective checklist that provides adults with information about their personal strengths. Each item on the DARS relates to thoughts and behaviors that have been shown to support resilience. These items are categorized as:
Relationships: The mutual, long-lasting, back-and-forth bond we have with another person in our lives.
Internal Beliefs: The feelings and thoughts we have about ourselves and our lives, and how effective we think we are at taking action in life.
Initiative: The ability to make positive choices and decisions, and act upon them.
Self-Control: The ability to experience a range of feelings, and express them using appropriate words and actions.
Information from the DARS can be used to help adults build on their identified strengths, so that they are better able to cope with stress and the challenges of caring for young children.
The DARS is incorporated into Building Your Bounce: Simple Strategies for a Resilient You. While the ideas in this resource are simple and straightforward, they can make a very positive impact on caregivers' lives. The overwhelmingly positive reception for this resource has provided our team with a stronger appreciation for the need to focus on adult resilience, resulting in the creation of several professional development events on this important topic. An effort to reach professionals with this important information is a strategic focus for DCRC.