Promoting Resilience in Adults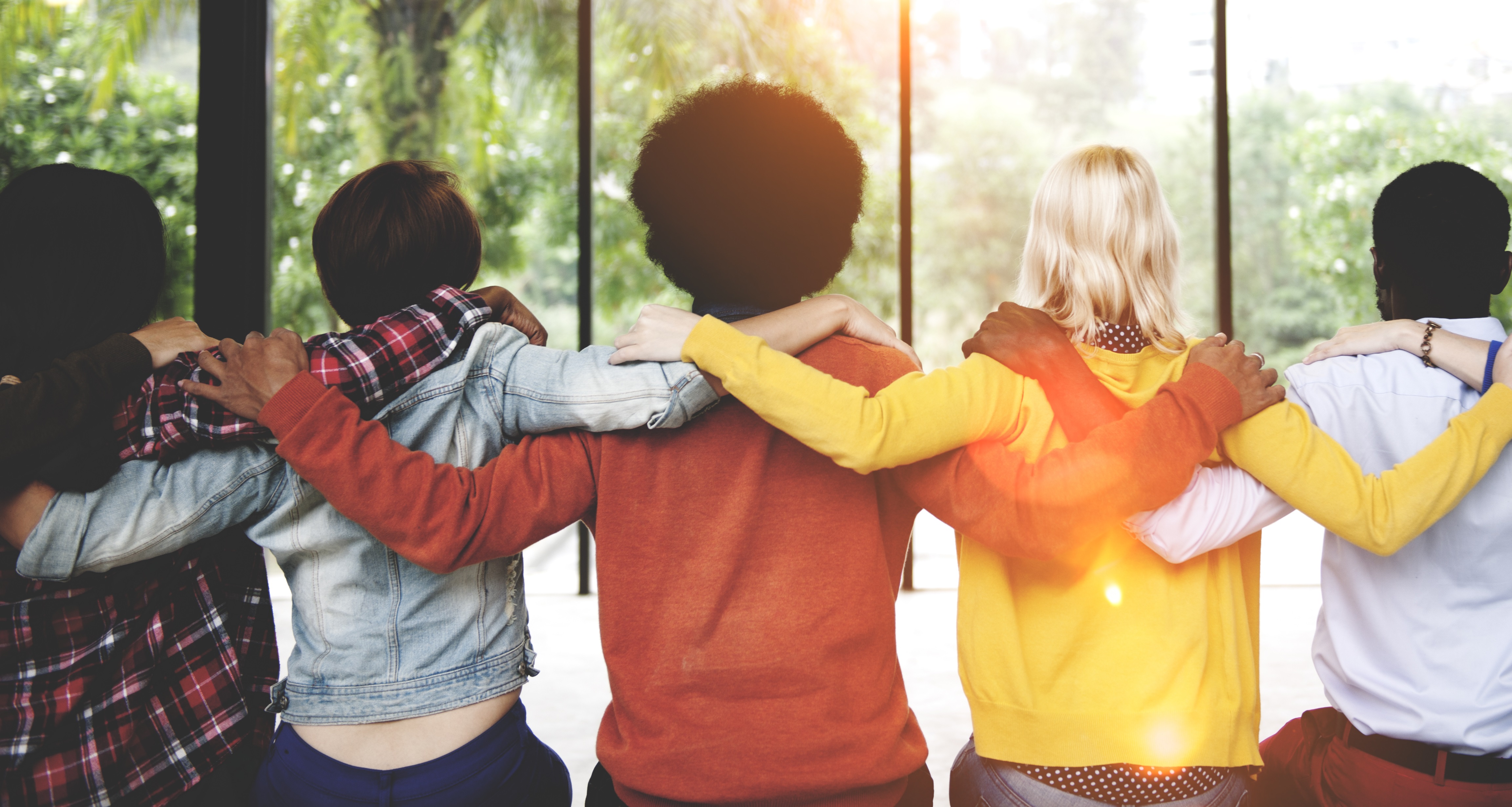 We also focus on promoting the health and well-being of all adults who parent, nurture and/or work with young children through a focus on adult resilience. The critical connection between children's resilience and the health and wellness of the adults in children's lives can not be underestimated. DCRC began this initiative in response to the growing understanding and appreciation that promoting children's resilience depends significantly on the resilience of who cares for them.
We have a number of resources available for adults, including Building Your Bounce: Simple Strategies for a Resilient You, the Devereux Adult Resilience Survey (DARS) – in both English and Spanish, and more!