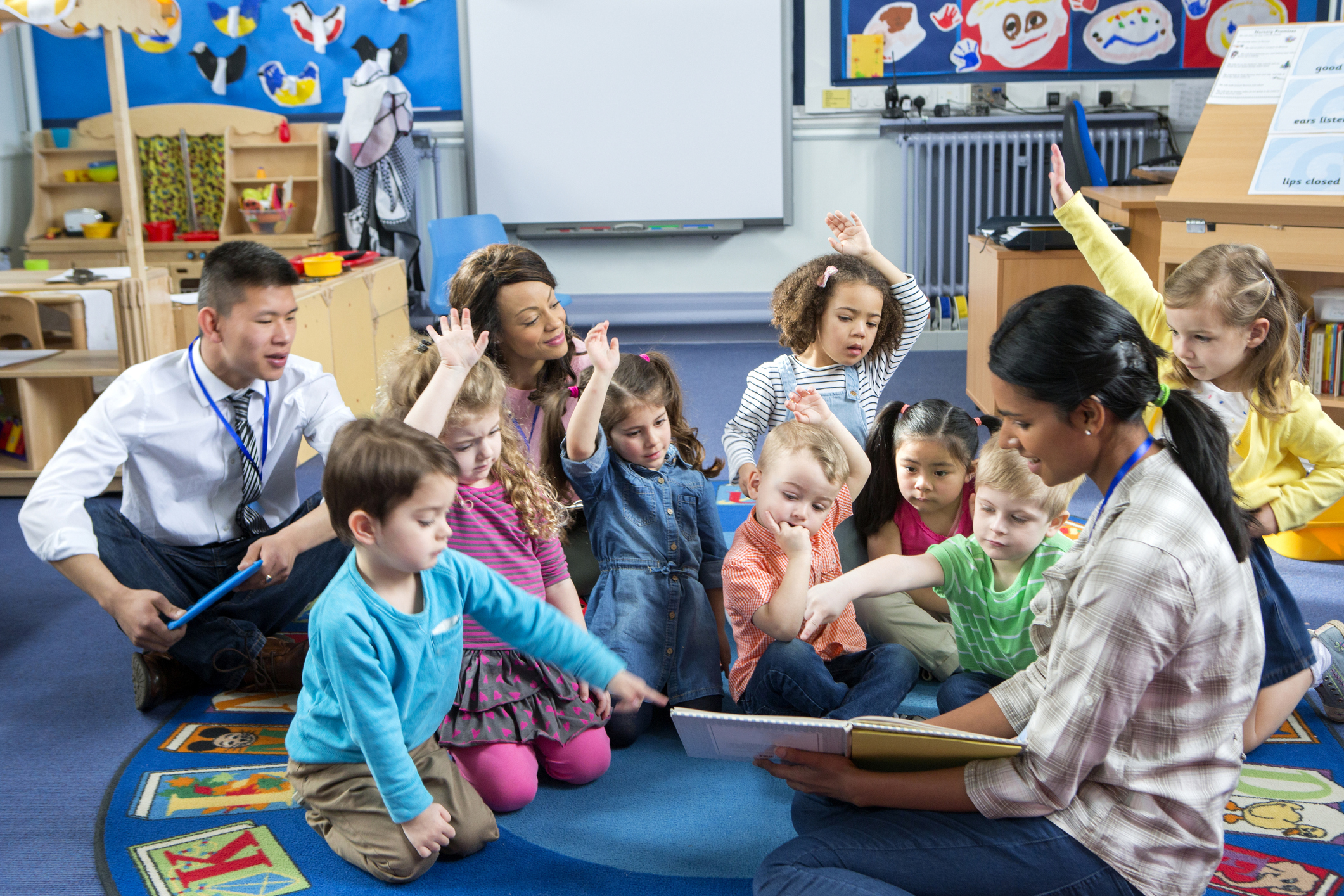 Promoting Resilience in Adults
We also focus on promoting the health and well-being of all adults who parent, nurture and/or work with young children through a focus on adult resilience. The critical connection between children's resilience and the health and wellness of the adults in those children's lives cannot be underestimated. DCRC began this initiative in response to the growing understanding and appreciation that promoting children's resilience depends significantly on the resilience of who cares for them.
We have a number of resources available for adults, including Building Your Bounce and the Devereux Adult Resilience Survey (DARS). We encourage you to look at our resources to learn more about the importance of taking time to build your own resilience so that you can better support those around you.
Adult Resilience Webinar presented by EdWeb & the Kaplan Early Learning Company! Listen to Dr. Nefertiti Bruce Poyner in this practical and powerful webinar designed to meet you where you are and take you to a place of greater strength, determination, and resiliency.
How Do You Bounce Back from Setbacks? This article on Edutopia offers suggestions (adapted from Building Your Bounce) for promoting resilience in educators.
Building Your Bounce: Simple Strategies for a Resilient You, Second Edition now available!
Check out a blog post by a participant who attended a Building Your Bounce workshop delivered as part of the Crime Victim Rights Week ceremony in Montpelier, VT.
DCRC offers many options for professional development on Building Your Bounce/Promoting Adult Resilience.