NEW Research Findings: The DECA Program & Social-Emotional Feedback
Several research studies have shown that the DECA Program does improve young children's protective factors, and the promising new research findings from a 2020 peer-reviewed journal article offers further support that the simple process of providing teachers with "social and emotional feedback" about the children in their classrooms is a valuable intervention.
The Summary
Read the summary of this research study written by the lead researcher himself…
The Full Study
Access the full research study…
The DCRC Summary
Here's what DCRC Director Susan Damico had to say…
"In summary, multilevel modeling revealed that students whose teachers received social-emotional feedback (classroom summaries and strategy packets) showed significantly greater social-emotional gains (across multiple domains) over the school year compared to students whose teachers did not receive feedback. Our findings suggest that having teachers complete social-emotional assessments of their students at the beginning of the school year and providing teachers with data-based feedback may build teachers' capacity to promote social-emotional development for children from disadvantaged backgrounds."
A Listing of Our Spanish-Translated Resources
We understand that many of you need resources available to you in languages other than English. The good news is that we have a number of our resources available in Spanish! Our team's partnership with you – the adults caring for young children – is incredibly important to us, so we've cultivated these Spanish-translated resources and have linked them on this new webpage. We hope you find something that you can use, and please know that we are working to grow this list. If you can't find what you're looking for, please don't hesitate to contact us. We welcome conversations about additional translations!
Our YouTube Channel:
Your DCRC Video Hub
If you haven't noticed already, our team has grown our use of YouTube. Sporadic conversations have taken place over the past few years that included us asking ourselves, "how else can we share our knowledge and content with the world?" Well, so far, we have found that our YouTube channel is a fantastic medium through which we can do that, and more. Head there now to see what videos we have available for you, and if there's any type of information/content you'd like to see more of, we invite you to share your thoughts! Access this anonymous Google Form to submit your desired content, and we will review. Thank you!
Our newest videos…
While you're here, check out the three latest videos published on our YouTube channel!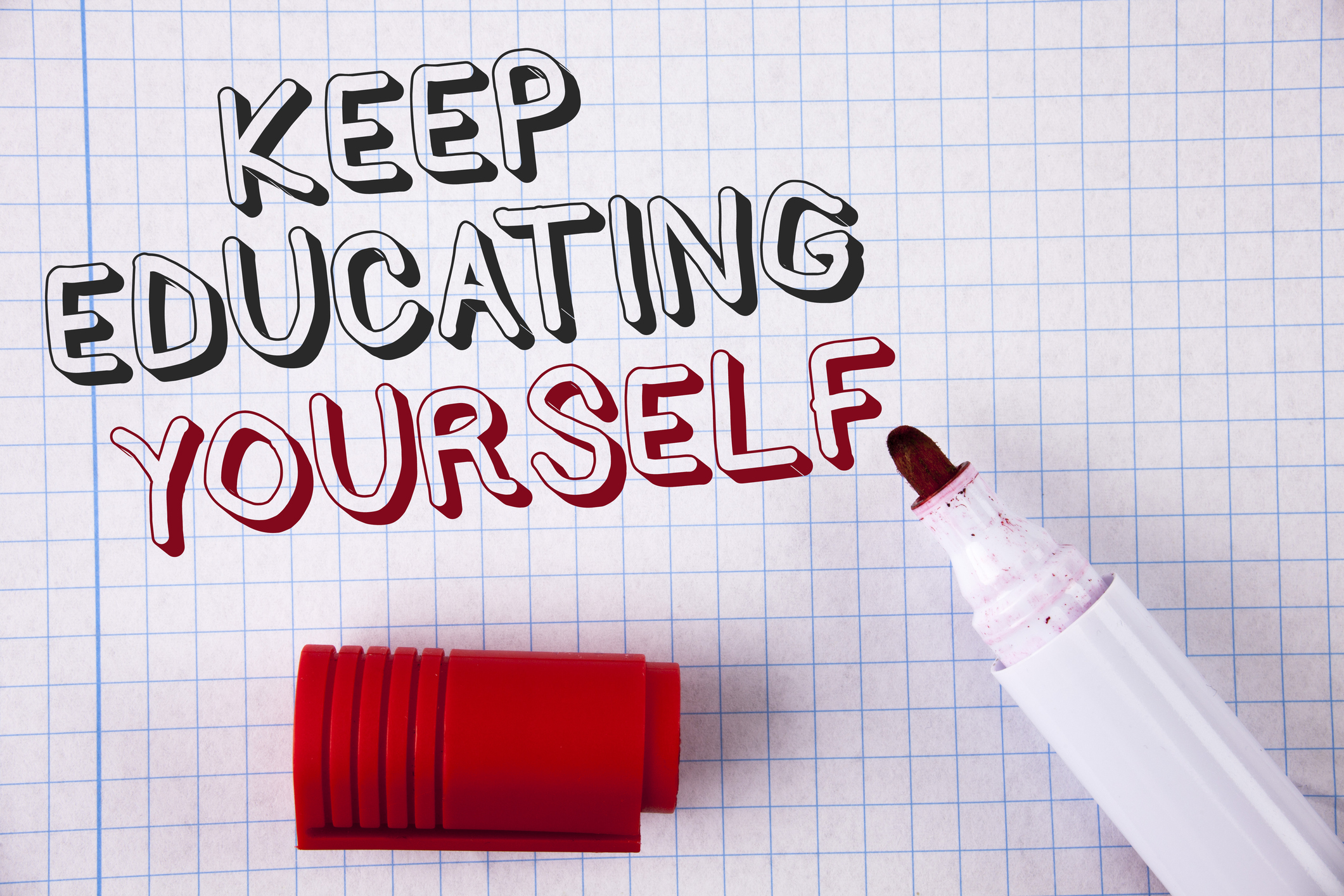 What are

your

DCRC's sources?
Have you ever wondered where our team members go to continue our education and grow our knowledge base? We know a lot of you out there have, especially during webinars you may have attended in the past. Ask no further! Below is a list of sources we utilize pretty regularly. Many of you may already know and use these yourselves, but if not, be sure to check them out! They really are a treasure trove of information. Note: There may be a few sources we've forgotten, or perhaps ones we don't know of yet. If there's a great source that you use, please share it with us!
DCRC at the NHSA Virtual Conference 2021
Just a few weeks ago, our own Nefertiti Poyner opened the National Head Start Association Virtual Conference of 2021. Our team was so thrilled about this opportunity (and still are!) for our phenomenal colleague. During her opening keynote, Nefertiti reminded attendees that although we are in tough times, we can be tougher. She shared ways in which all of us can increase our resilience and well-being. Check out some screenshots captured of this presentation below!
Looking for a keynote speaker or workshop presenter? Contact DCRC Director of Professional Development Debi Mahler at [email protected] today.
Webinar Binge-Watch
As our team heads into somewhat of a Summer break, we encourage anyone out there missing our live webinars to check out our menu of on-demand webinars! Here's some of what you'll find on our menu…
Building Your Bounce: Simple Strategies for a Resilient You
Resilience and Racial Equity
FLIP IT Instead of Flipping Out: You Can Transform Challenging Behavior!
Rubber Bands and Umbrellas! 5 Practical Strategies for Helping Parents Understand Risk Factors, Protective Factors and Resilience
…and there's much more! Go ahead – go on and binge-watch our on-demand webinars, and we'll be back with more live webinars before you know it.
Note: Certificates are not provided for viewing on-demand webinars.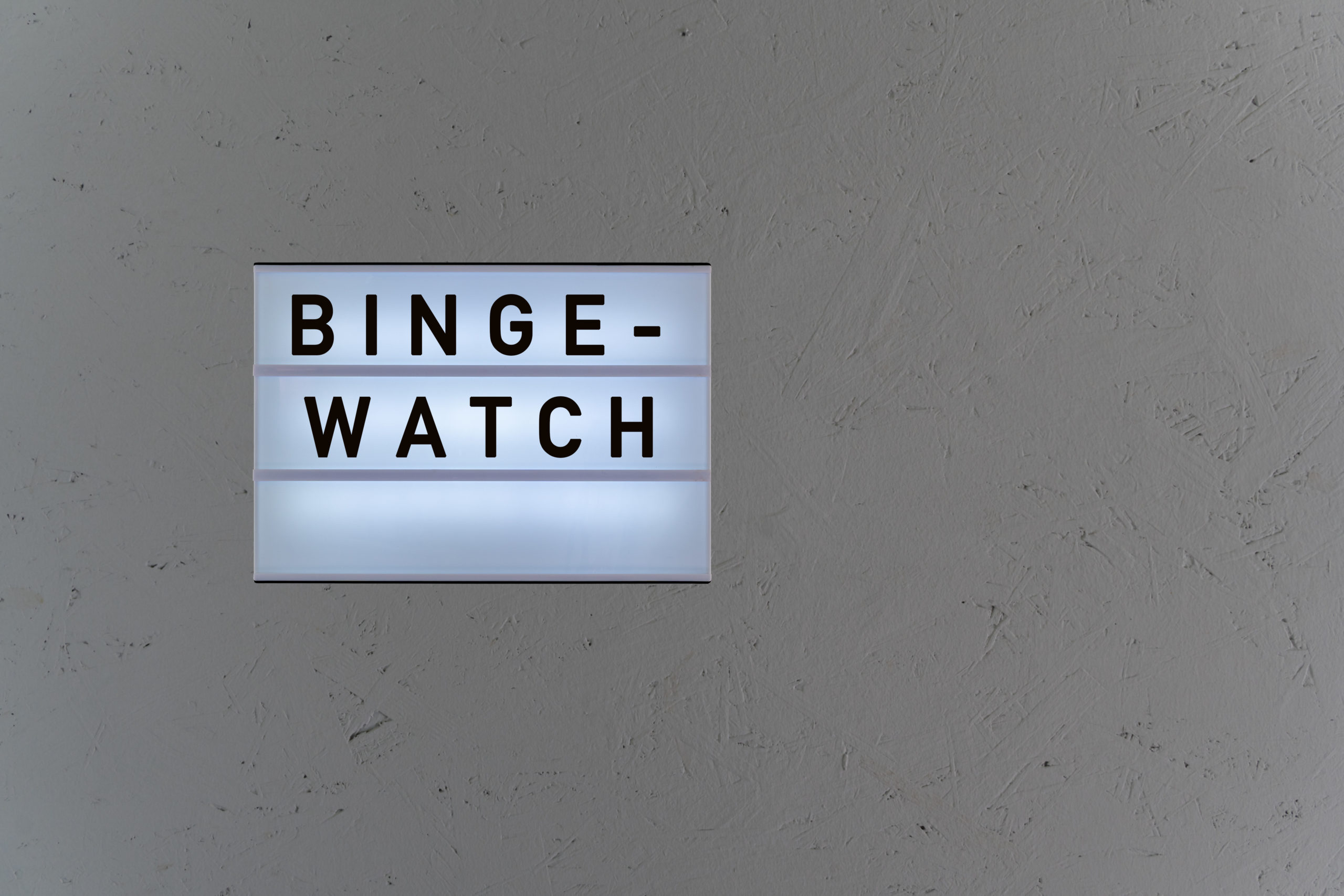 The First Half of Our 2021-2022 Calendar
We are in the midst of building our 2021-2022 calendar of events. Registration will be opening soon! For now, check out our list of both free and paid webinar events that we have scheduled throughout Fall 2021. Are you interested in booking us for preservice professional development? Fill out this request form if you know what you're looking for, or check out our topic options if you're not so sure yet – view topics by age group or by resource.
August
DECA Program (Birth through Five) Overview | August 9, 11, and 13, 2021 | Paid Event
FLIP IT! Transforming Challenging Behavior | August 19, 2021 | Free Event
September / Starting in September
FLIP IT Virtual Train-the-Trainer Course| September-October 2021 | Paid Event
Introduction to the DECA Program | September 9, 2021 | Free Event
How to Coach DECA Program (Birth through Five) Implementation: A Best Practices Webinar Series | September 2021-June 2022 | Paid Event
Family Resilience: A Journey of Strength and Support | September 23, 2021 | Free Event
Optimize Your Use of the DECA-C (Clinical) | September 24 and October 1, 2021 | Paid Event
October / Starting in October
FLIP IT Virtual Train-the-Trainer Course | October-November 2021 | Paid Event
Supporting the Resilience of Families: Your Journey Together | October 15 and 22, 2021 | Paid Event
Take Care of YOU, Take ON Challenging Behaviors | October 20, 2021 | Free Event
November
DECA Program (Birth through Five) Overview | November 1, 3, and 5, 2021 | Paid Event
A new, hybrid event including the FLIP IT Online Course (official title TBD) | November 8-12, 2021 | Paid Event
Building Your Bounce: Simple Strategies for a Resilient You | November 10, 2021 | Free Event
December
Resilient Leadership: Building STAFF Bounce | December 1, 2021 | Free Event
Building Your Bounce: Simple Strategies to Build the Resilience of You and Your Team | December 6, 13, and 20, 2021 | Paid Event
New Free Poster (8.5x11in.)
A couple years back, our team designed a free resource that explained our "pitcher and cups" analogy. If you haven't seen it yet, click here! Since that time, we realized that this resource was missing another important piece. The "well" is that other piece, which we like to use to describe the leaders in the early care and education field. Anyone in a position of leadership who provides support to those working with young children can think of themselves as the "well," where the "pitchers" go to be refilled. This role is just as important, and so, we created this new poster with the "well" included. Download your copy now!