Celebrate the 10th anniversary of the book, FLIP IT! Transforming Challenging Behavior, with us. All November 2021, FLIP IT books purchased from the DCRC Shop will be copies autographed by author Rachel Wagner! Yes, there's a catch. There are only 150 autographed copies up for grabs, so you better hurry. Grab your book(s) now!
World Kindness Day: November 13, 2021

World Kindness Day is a global day that promotes the importance of being kind to each other, to yourself, and to the world. The purpose of this day, celebrated on November 13th of each year, is to help everyone understand that compassion for others is what binds us all together. This understanding has the power to bridge the gap between nations. – InspireKindness.com
How is our team celebrating? With a new YouTube limited series, Committing to Kindness, with our own Dr. Nefertiti Poyner! All November, Nefertiti will be discussing the "layers of kindness." Episode #1 was released just last week, and today, we bring you Episode #2: Good to Others Can Be Good For You. Check it out below!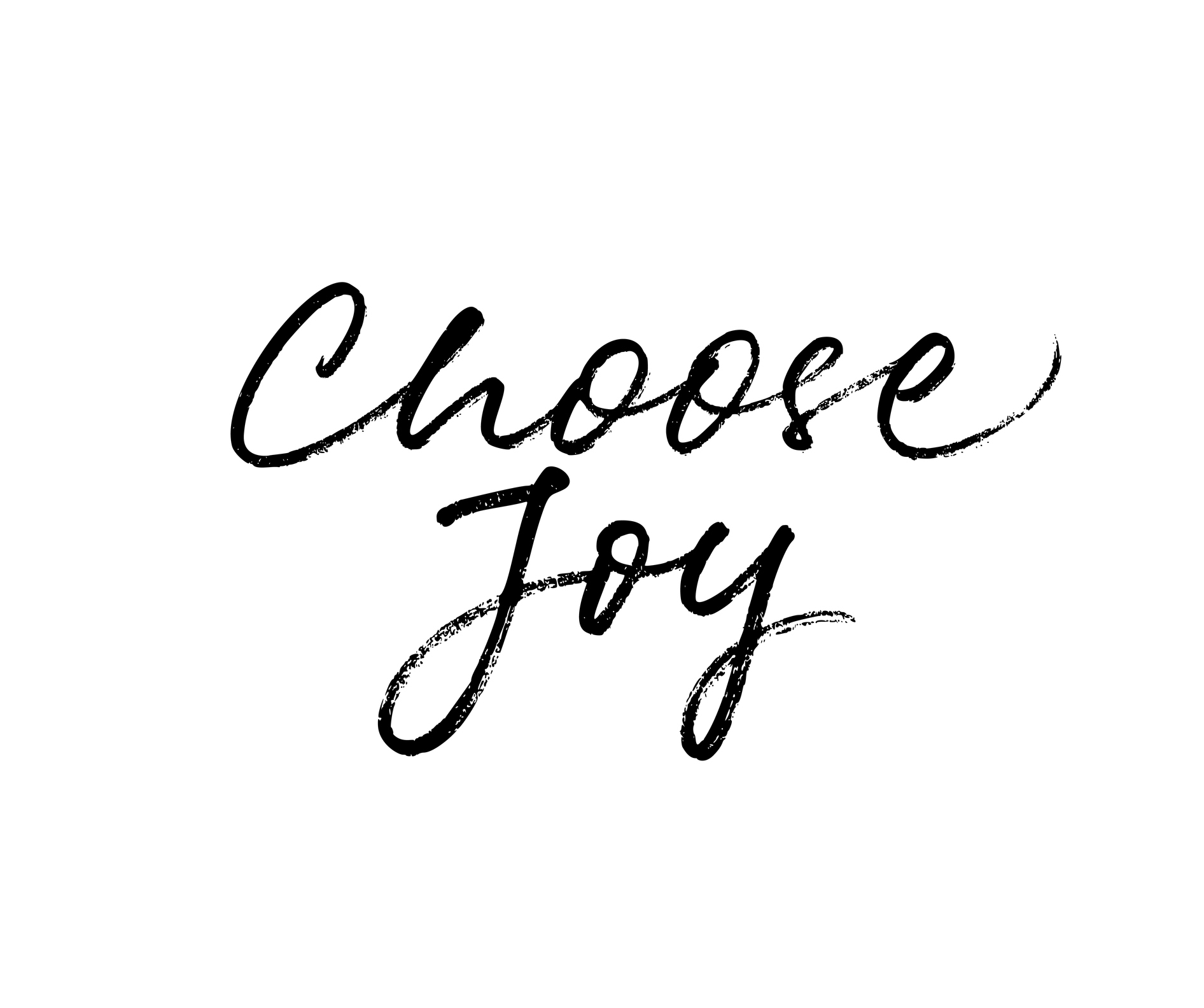 Happiness and Joy During Turbulent Times

DCRC Director Susan Damico, M.A., was recently featured in Authority Magazine. In her article, Susan shares how we can all live with joy, even when it feels like everything is pulling and bringing you down. She touches on the connection between joy and resilience, and talks about the fact that "we can decide that we will choose to cultivate habits, behaviors, thoughts, and skills that elevate our day-to-day happiness."
Upcoming Events Not to Miss

December 6, 13, and 20, 2021
Building Your Bounce: Simple Strategies to Promote the Resilience of You and Your Team
In this live webinar series, our team will help participants to unfold the concepts of risk, resilience, protective factors and overcoming obstacles – big and small. Complete with creative, reflective experiences, the goal is to provide participants with an opportunity to self-reflect on their well-being, and then take action to better support their resilience. Whether individuals work directly with children or parents, or support children and families indirectly, this virtual experience can benefit each member of your team!
Individual: $129/person
Group of 2-3: $119/person
Group of 4 or more: $109/person
January-February, 2022 [View Schedule]
Resilient Leadership Training Series
Individual leaders, leadership teams and aspiring leaders are invited to join Nefertiti B. Poyner, Ed.D., and Rachel Wagner, MSW, as they deliver a unique, six part, webinar-based professional development experience focusing on resilient leadership. During this training series, participants will develop resilient leadership abilities using a process of self-assessment and intentional reflective practices. The training will foster skills and competencies in leaders – too many of whom are combatting high levels of stress, burnout and secondary trauma – that help to create a culture of resilience.
Individual: $269/person
Group of 2-3: $249/person
Group of 4 or more: $229/person
January-March, 2022 [View Schedule]
Building Your Bounce: Promoting Adult Resilience Virtual Train-the-Trainer Course
This course is for individuals who provide training, coaching, and technical assistance to adults who teach and care for young children. High levels of stress are the reality for too many caregivers, including staff and parents, and have a direct negative impact on children. Trainers and coaches charged with promoting workforce wellness are invited to join Dr. Nefertiti Poyner, to learn how to combat stress and burnout and promote the resilience of ALL adults who care for young children. Participants will gain the skills and resources to confidently deliver four training modules that, together, comprise a one-day training. Participants will experience what it feels like to be taken through the training experience, while also gaining insights on how to effectively train the content to others.
Early Bird: $550/person (deadline 12/29/2021)
Standard: $595/person
The Holiday Season Approaches

Can you believe it? The holiday season is upon us, and our team wants to make sure all is well (or as well as can be!) with you, your families, and your friends. Below are some of our videos and blog posts from past holiday seasons. Visit or revisit them whenever you might need a moment of pause during this year's holiday season.
Holiday Traditions during COVID
Traditionally, the holidays are a time for family and friends to gather together to celebrate the season and make lasting memories. While this year's festivities may look a bit different due to COVID-19, Devereux Center for Resilient Children Director Susan Damico says that doesn't have to stop you and your family from finding creative ways to make the season special.
Tips for Being Present, Not Perfect This Holiday Season
To help ward off the stress of the season, Devereux Center for Resilient Children (DCRC) Early Childhood Specialist and National Trainer Nefertiti B. Poyner, Ed.D., offers tips for families to slow down and focus on being present, not perfect.
An Announcement for Our e-DECA Users

You know how you can create a Strategies Report for a child in the e-DECA System? (If you don't, then click here to watch a video tutorial!)
For many years, the only way you could really preserve a created Strategies Report was to either print it or download a PDF of it. We have got some great news for you! Your created Strategies Reports can now be saved within the system! How? Simply follow the same path for creating a Strategies Report, except now when you scroll to the bottom of the Strategies Selector page, you will see a newly added button that says "Save PDF Document." Select this button, and the report will save attached to the child.
How do you access the report at a later time? Easy! Just go to the child's profile page, and in addition to seeing all ratings done for the child, you will now also see any Strategies Reports previously created/saved. You can view the report, or you can delete it if needed.
We sincerely hope this brand new enhancement proves valuable to you and your team members! If you experience any technical difficulties, please email [email protected].
Support for this latest enhancement has been provided by the Michigan Department of Health and Human Services, Mental Health Services to Children and Families, Infant and Early Childhood Mental Health Consultation team made possible through Preschool Development Grant 0-5 funds, in partnership with the Michigan Department of Education's Office of Great Start. We are grateful for their generous support of the resilience-building assessment and planning resources offered through the e-DECA.