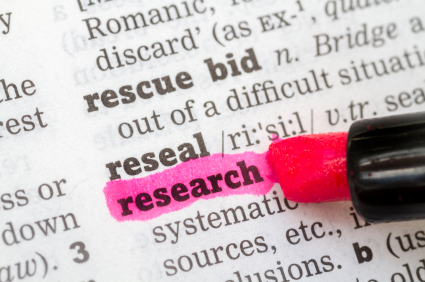 Research initiatives at the Devereux Center for Resilient Children (DCRC) focus on building the evidence base for our assessment and strategy resources, advancing the knowledge base for effective assessment and promotion of children's resilience, and contributing to advocacy efforts that support children's healthy social and emotional development.
DCRC values data-driven decision making and is committed to publishing resources that are grounded in theory, research-based, as well as both practical and accessible.
Resilience and Social-Emotional Health Logic Model
In early childhood, a child's resilience and social and emotional health are directly influenced by the culture of the early childhood program they attend and the culture of their home. An early childhood program whose mission, values, policies and leadership support resilience-building cultures can promote child resilience in a number of ways. Learn more by having a look at the DCRC Logic Model.
DCRC is always interested in pursuing partnerships with universities, state, and local agencies and individuals who are planning to embark on research projects involving the promotion of social and emotional health and resilience of children. If you are interested in partnering with us, please let us know.
More specifically, if you are interested in conducting research using the DECA, and possibly translating it into a language other than English and Spanish, please fill out this form.