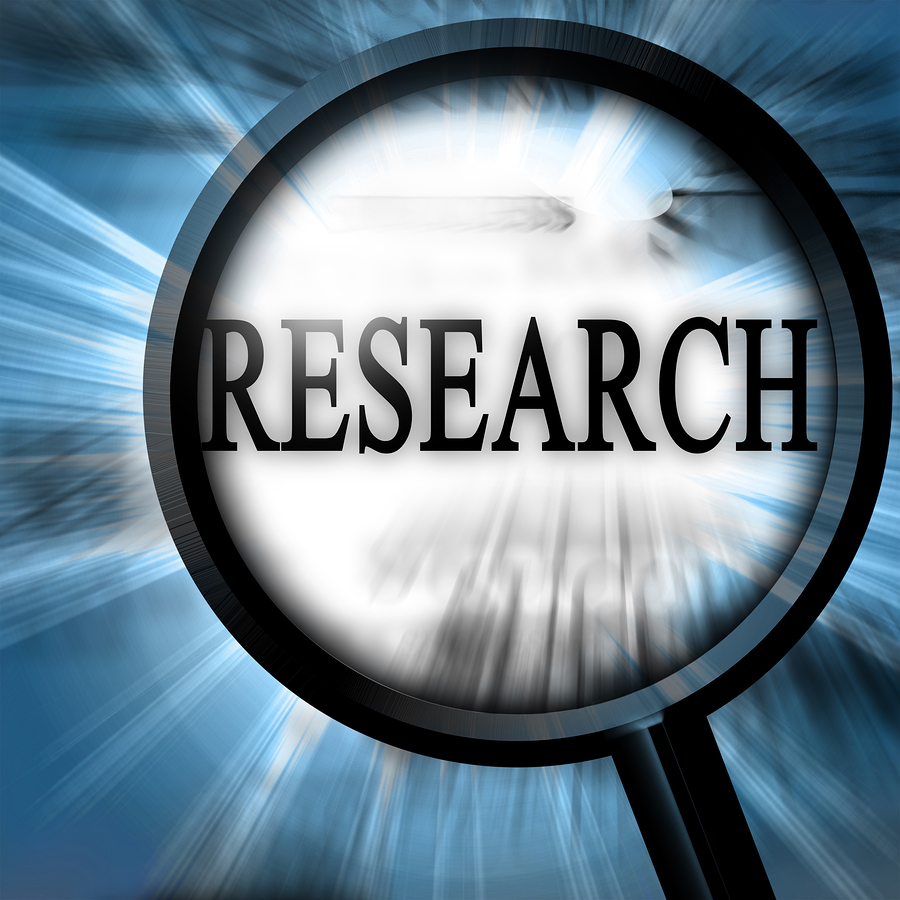 Research initiatives at the Devereux Center for Resilient Children focus on building the evidence base for our assessment and strategy resources, advancing the knowledge base for effective assessment and promotion of children's resilience, and contributing to advocacy efforts that support children's healthy social and emotional development.
DCRC values data-driven decision making and is committed to publishing resources that are grounded in theory, research-based, as well as both practical and accessible.
Paul LeBuffe, M.A., heads up the DCRC research team. With over 30 years of research experience, Paul has conducted numerous studies, developed several nationally standardized assessment tools, published in peer-reviewed journals, and presented at national and regional conferences. Paul leads a talented team of both internal staff and external research consultants who contribute in a variety of ways to the overall mission of the Devereux Center for Resilient Children.
Logic Model
In early childhood, a child's resilience and social and emotional health are directly influenced by the culture of the early childhood program they attend and the culture of their home. A child who spends time in a resilience-building classroom and home, surrounded by healthy relationships with other children and with their caregivers, will have the opportunity to develop resilience and improve their social and emotional competence. An early childhood program whose mission, values, policies and leadership support resilience-building cultures can promote child resilience in a number of ways. Read more and view the Devereux Center for Resilient Children Logic Model.
For summary and technical information of all DCRC assessment tools, click here.
The Devereux Center for Resilient Children is always interested in pursuing partnerships with universities, state and local agencies and individuals who are planning to embark on research projects involving the promotion of social and emotional health and resilience of children. If you are interested in a partnership with our research team please contact us.
Research Across Age Groups