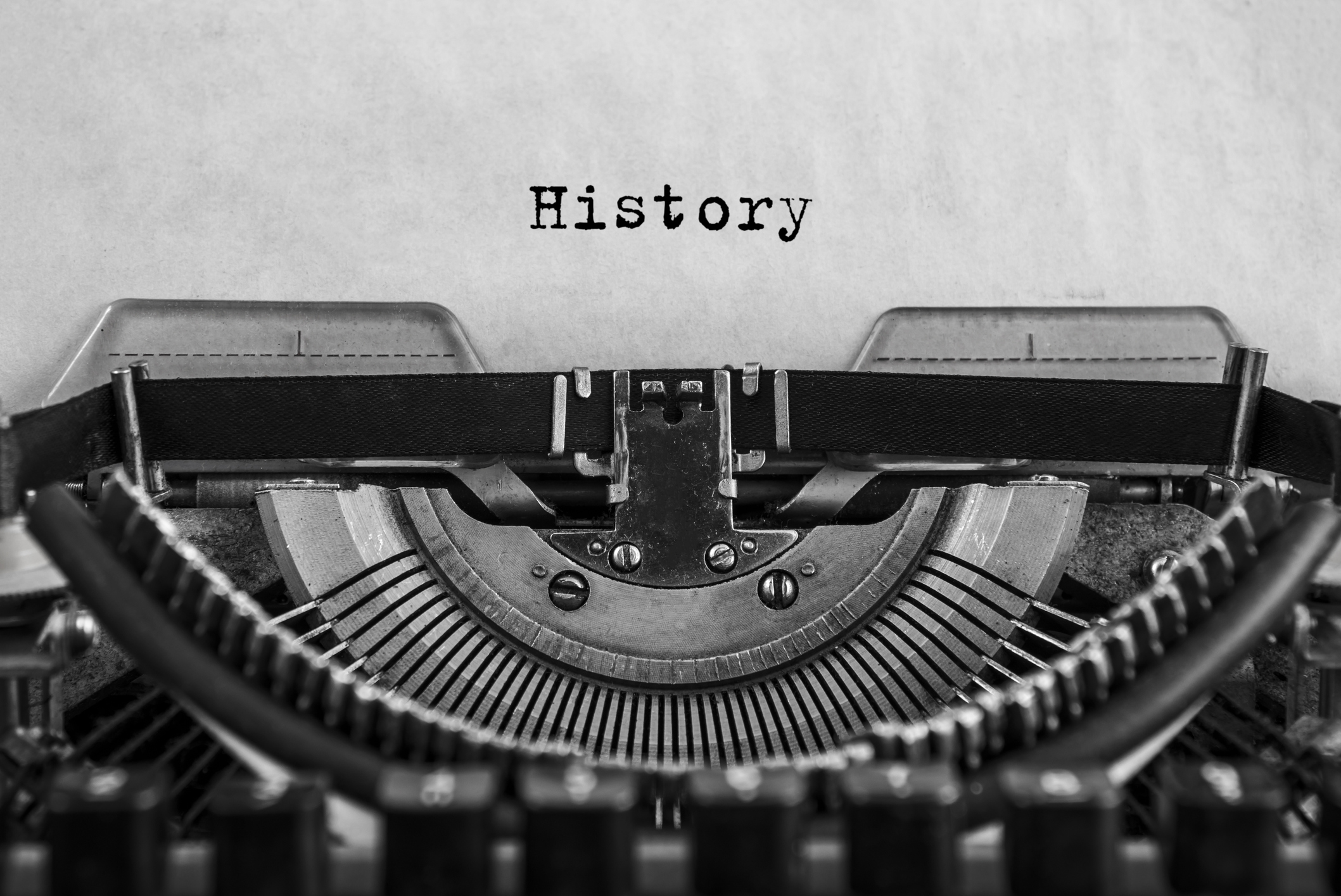 Devereux Advanced Behavioral Health is one of the largest and most advanced behavioral healthcare organizations in the country. Founded in 1912 by one of the first pioneers in the field, Helena Devereux, it is now a national nonprofit partner for individuals, families, schools and communities. The organization serves many of the most vulnerable members of our society in areas of autism, intellectual and developmental disabilities, specialty mental health, and child welfare.
While Devereux's array of services is vast, children with emotional and behavioral difficulties comprise a significant percentage of the individuals served. Tragically, the age at which such children are referred to Devereux has gotten younger over time. In response to this alarming trend, the Devereux Early Childhood Initiative (DECI) was launched in 1996. Comprised of both early childhood and mental health professionals, the DECI Team developed research-informed, strength-based resources and training to support communities in their efforts to enhance young children's social and emotional well-being, while reducing challenging behaviors. The DECI Model focuses on the assessment of young children's social and emotional strengths, and using assessment results to create plans to enhance their resilience. This assessment and planning system is called the Devereux Early Childhood Assessment (DECA) Program and includes a version for infants, toddlers and preschoolers.
With the publication of the Devereux Student Strengths Assessment (DESSA) in 2009, the continuum of resilience resources expanded beyond early childhood. In recognition of this broader age span, the DECI was renamed the Devereux Center for Resilient Children (DCRC). About 10 years later, in 2020, Aperture Education was launched to specifically focus on school-age children (K-12). Aperture now operates as a separate entity, while DCRC is back to focusing on our youngest children (birth through five years). The DCRC mission is to promote social and emotional development, foster resilience, and build skills for school and life success in those children, as well to promote the resilience of the adults who care for them.