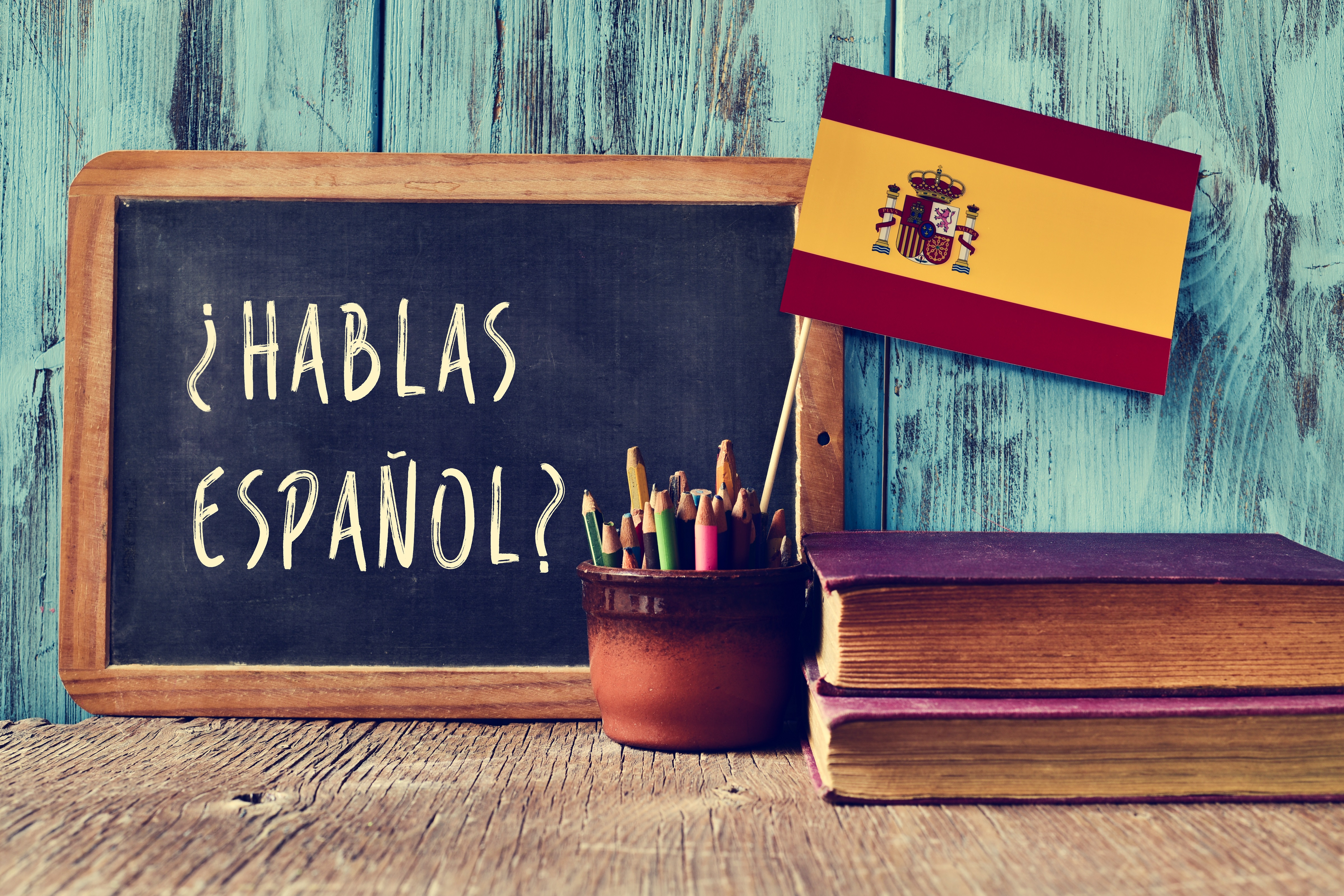 DCRC Resources
available in Spanish
The Devereux Center for Resilient Children (DCRC) understands that many of you need resources available to you in languages other than English. The good news is that we have a number of our resources available in Spanish! Our team's partnership with you – the adults caring for young children – is incredibly important to us, so we've cultivated these Spanish-translated resources and have linked them right here. We hope you find something that you can use, and please know that we are working to grow this list. If you can't find what you're looking for, please don't hesitate to contact us. We welcome conversations about additional translations!
Free Resources
We offer a solid amount of our free resources in Spanish, and we are working to add even more to this list, so stay tuned!
Resources for Purchase
A handful of our resources for purchase are also available in Spanish.
If you / your program is interested in translating a resource, we invite you to contact us to discuss!