YJT Professional Development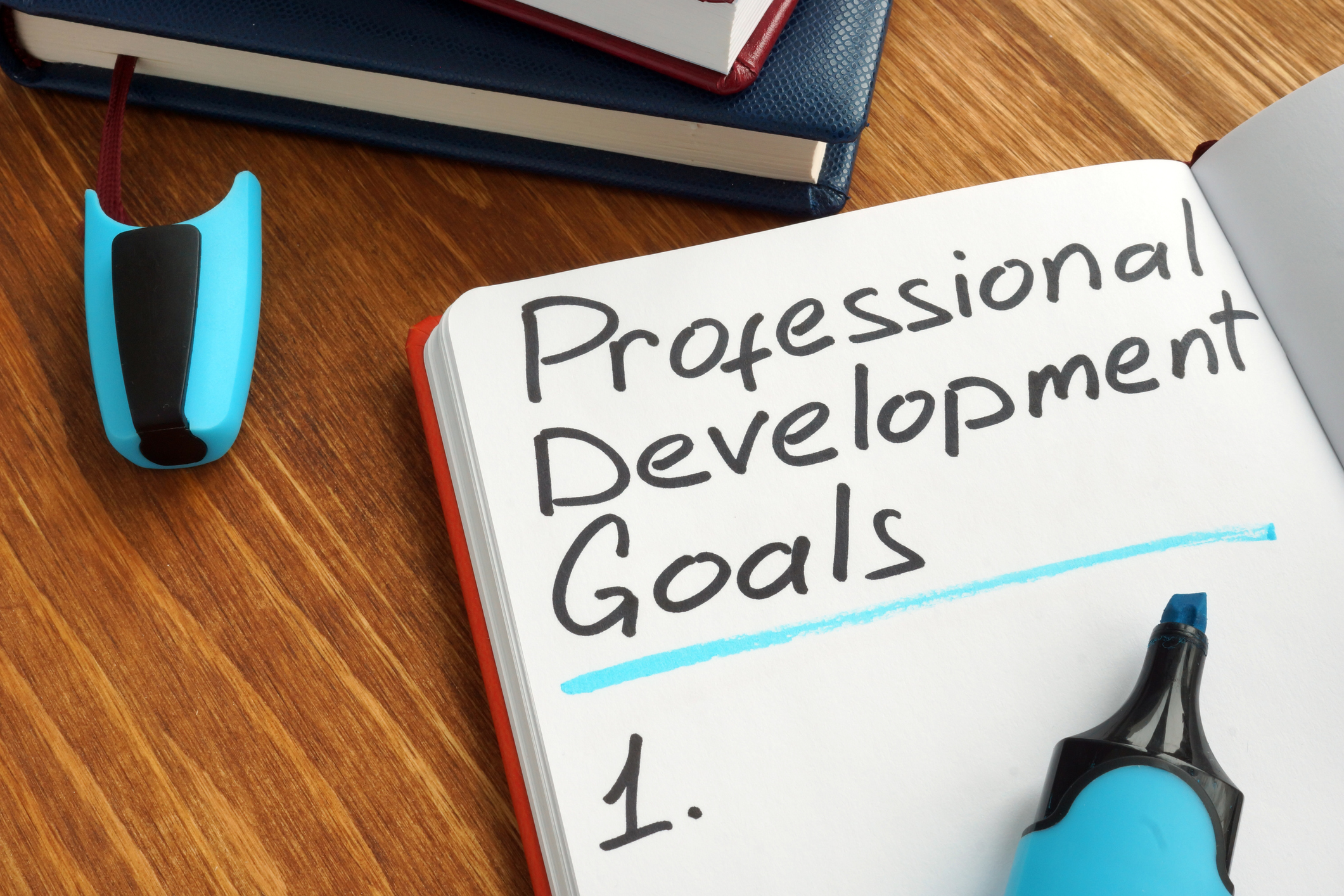 While the use of YJT does not require professional development, there are professional development options that can serve to maximize the understanding and use of the materials associated with the curriculum. Click the following button to be taken to our National Virtual Training Schedule, which includes YJT / family resilience focused training, or read the options further below.
Live webinar with a YJT author
In a four-hour live webinar, one of the YJT authors will take participants through the mechanics of implementing the YJT curriculum. Topics for this live session include a walk-through of sample lessons associated with each module, how to effectively use parent handouts and leave-behind activities, and tips for effective coaching.
One-day training
This option provides you with a live trainer qualified to deliver the one-day Your Journey Together training at your local program. This professional development option would provide both the background information related to the four modules of the Your Journey Together curriculum, along with many hands-on opportunities to practice interfacing with the YJT curriculum itself.
If you are interested in either of the above options and would like to submit a request, fill out this form. You can also contact Director of Professional Development Debi Mahler at [email protected] or (610) 574-6141.
Required resources for training
It is recommended that each participant have access to a Your Journey Together kit. While a program may not be prepared to purchase a kit for each participant at the time the training is delivered, it is important to note that the training will focus on the use of this resource. Therefore, it is up to the program to ensure that the adequate quantity of YJT kits are made available to participants for either the webinar or live delivery of professional development. If you'd like to discuss this, please reach out to Debi Mahler (see her information above).