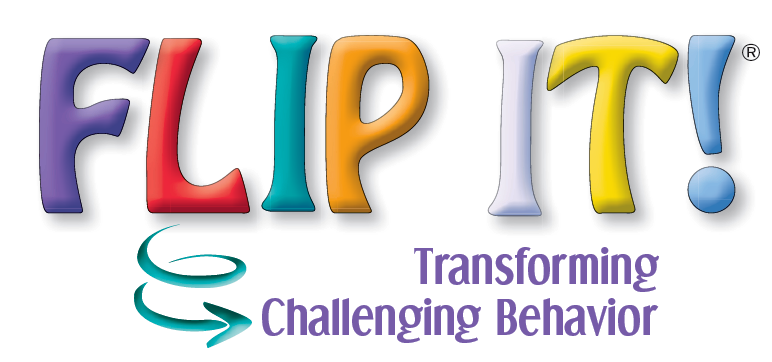 FLIP IT can be used in the classroom, on the playground, in the grocery store, in the car, at home … anywhere! See below for a variety of resources to learn about and use FLIP IT.
FLIP IT! Transforming Challenging Behavior
Winner of the 2012 National Parenting Publications (NAPPA) Award
This informative book by Rachel Wagner, MSW, in partnership with the Devereux Center for Resilient Children, is designed to support all adults who interact with young children. It explains FLIP IT's four simple steps for transforming challenging behavior in young children: F – Feelings, L – Limits, I – Inquiries, P – Prompts. Teachers and parents can help children learn about their feelings and gain self-control by using that mnemonic. Learn to FLIP IT with the book's practice pictures, reflection activities and real-life stories.