Professional Development for Your Team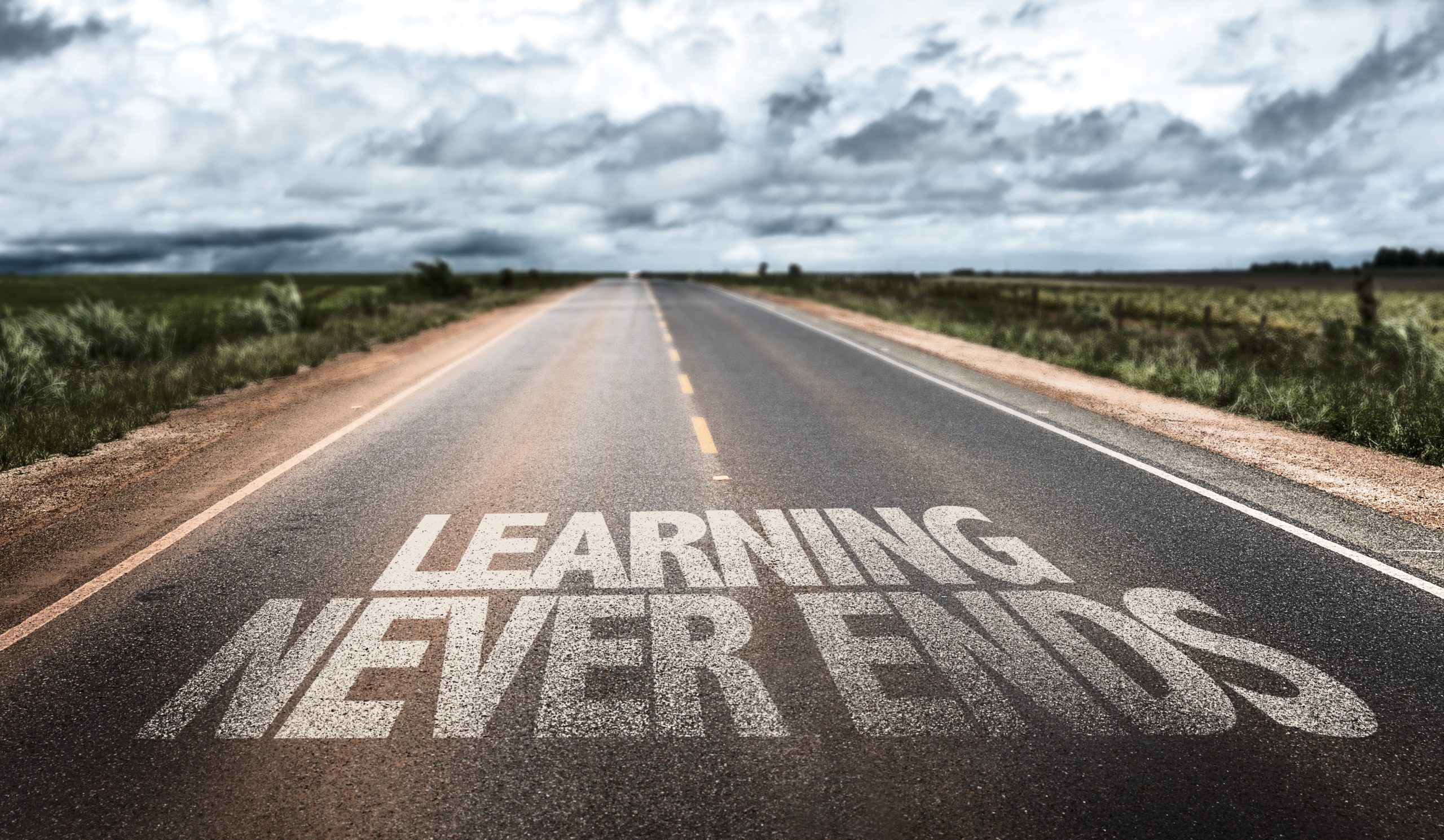 The Devereux Center for Resilient Children (DCRC) offers a variety of professional development opportunities focused on the social and emotional health of young children and the adults who care for them. Participants of our high-quality, engaging and effective professional development events gain knowledge and skills that support their efforts to promote young children's resilience. Events are designed to support a diverse audience, including direct care providers, support staff, home visitors, managers, directors, mental health specialists, coaches and consultants. DCRC professional development events not only strengthen the skills of participants, but serve as an impetus for positive change in the lives of young children and families served by the professionals who attend.
Topics (by age group)
Our team focuses on supporting all of the adults working with and caring for infants, toddlers and preschool-age children. Check out our training topics categorized by age group (infant/toddlers, preschool, adults).
Topics (by resource)
Our team offers a variety of resources designed to support all of the adults working with and caring for young children, which we offer training on. Check out our training topics categorized by resource.
The DCRC Team can deliver professional development to your team in either a virtual or in-person format. In virtual formats, our lead trainers will deliver highly engaging training that will make participants feel as though they are in the same room. For in-person formats, our lead trainers and certified trainers will live up to the reputation our team has built for providing high-quality professional development experiences.
If you are ready to submit a request for professional development for your team, please fill out our Request Form. You can also reach out to Director of Professional Development Debi Mahler at [email protected] or (610) 574-6141.
Check out the video below for a glimpse of our virtual professional development!