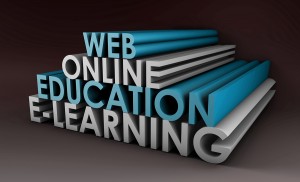 The Devereux Center for Resilient Children is proud to offer highly engaging and effective professional development opportunities by electronic means. Using phone, webinar, and/or video conferencing technology, DCRC can offer real-time training on topics that range from an introduction to the DECA Preschool Program, a refresher course for previously trained staff, to a question-and-answer session with experts from the DCRC team. Customized to meet your needs, schedule and budget, our distance learning options serve as a cost-effective way to deliver valuable professional development to your program.
To Schedule a Webinar Training for Your Site
For more information on the delivery of a webinar training for your program/community, complete a Professional Development Needs Assessment Form: Fill Out Form. You may also contact Debi Mahler, Director of Professional Development, at [email protected] or (610) 574-6141.