The continuum of resources developed by the Devereux Center for Resilient Children (DCRC) support the healthy social and emotional development and resilience of children and the adults who care for them. Building from resilience research,  DCRC has developed nationally standardized assessments and strategy resources that strengthen protective factors in children from infancy through 8thgrade.  Recognizing the important link between the health of children and the adults who care for them, DCRC has also developed the Devereux Adult Resilience Survey (DARS) which can be used by adult caregivers to better understand their own strengths.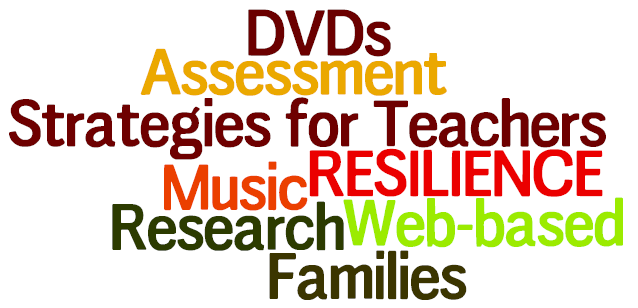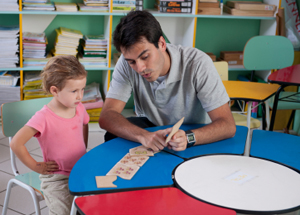 Strength-based assessments provide the cornerstone of our work.  All of the DCRC assessments are:
Easy to Use. Complete an assessment and use companion strategies to build the critical social and emotional skills children need.
Research-based.  Nationally standardized, reliable and valid, the assessments meet or exceed standards for high quality.
Comprehensive.  The assessments are completed by caregivers, teachers and families, ensuring a team approach to building social and emotional skills for all children.
Strength-based.  The tools help to build on child's existing competencies and offer a strength-based approach to address areas identified for growth.
Positive Outcomes.  The information contributes to significant, positive change in the life of a child.
In addition to the assessment tools, the Devereux Center for Resilient Children has developed a variety of companion resources that support the assessments as part of a larger system to promote children's resilience.
Assessments & Resources by Age Group