Devereux D.A.N.C.E.R.
Campaigning for Trauma-Sensitive Practices
"This story is so important to me, and I believe to our culture, that if I could dance on the table tops right now to get people to pay attention to it, I would." – Oprah Winfrey on the topic of childhood trauma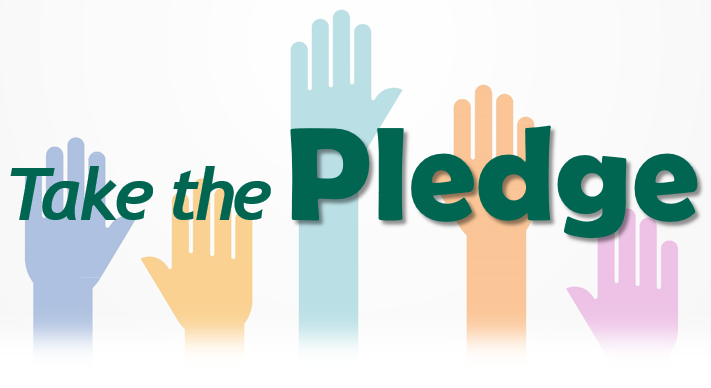 Will you pledge to be a D.A.N.C.E.R.?
The Devereux Center for Resilient Children invites you to take a pledge to promote the resilience of all children, and to educate yourself and others on the negative impacts of childhood trauma and the need for trauma-sensitive practices. Taking the pledge means that you will commit to doing the following:
Develop a shared understanding of trauma and trauma-sensitive practices by watching and/or reading Oprah Winfrey's 60 Minutes interview, focused on how trauma impacts childhood development.
Advocate for organizations in your community – early childhood programs, schools, police departments, hospitals, etc. – to integrate trauma-sensitive practices.
Nurture yourself. Adult wellness and child wellness are connected. Young children need the adults who take care of them to be happy and healthy to do the important work they do!
Connect with others. Join ACEs Connection (www.acesconnection.com), which provides an online community of allies, advocates and experts in trauma-sensitive care.
Enjoy and celebrate the fact that healing is possible.
Remember that relationships are key to resilience – make sure that the children in your life feel loved, valued, heard and seen.