Preschool Assessment and Resources Revision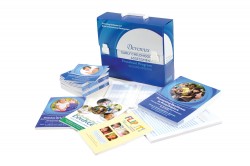 As programs plan for the 2013-2014 program year, we want to make sure you are well-prepared to promote RESILIENCE in the preschoolers in your program.  The second edition of our DECA assessment tool, the DECA-P2, along with our Strategies manuals for families and teachers are all revised and ready for your use!  Please visit our website to learn more, or to schedule professional development for your staff.
[divider scroll_text="SCROLL_TEXT"]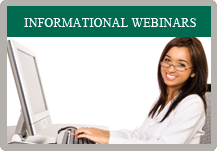 Visit our Growing Library of Recorded Resilience Webinars
DCRC is proud to offer a growing library of recorded webinars available on the Devereux Center for Resilient Children website.  These webinars provide professionals with information on a variety of topics from "Promoting Adult Resilience", "Reducing Challenging Behaviors", "Strengthening Social and Emotional Skills of Infants, Toddlers and Preschoolers" and more….  Please visit this link to see the webinar topics already available and those scheduled.  Go to our YouTube site to view archived webinars and other videos about our resources and mission!
[divider scroll_text="SCROLL_TEXT"]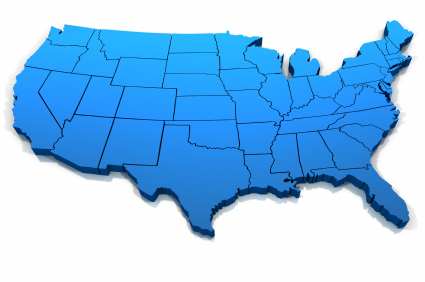 We'll be at NAEYC in San Francisco!
If you are in town for the June 9-12, 2013 NAEYC Institute for Professional Development, we'd love to meet up with you!  Visit our sessions (listed below), or, contact us at [email protected]
June 10th: 10:30-12:30 Panel Presentation including Karen B. Cairone, Marilou Hyson, Barbara Kaiser, Joan Duffel, and Ed Greene;  Hilton – Continental Ballroom 4: DAP through the eyes and ears of a child with challenging behavior: Through video, see and hear an early childhood environment from one child's viewpoint. Identify areas that might be contributing to this child's use of challenging behavior. Leave with tools and strategies to prepare an appropriate and healthy social and emotional learning place for all children.
June 10th: 2:00-4:00 Linda K. Likins and Karen B. Cairone;  Hilton – Plaza B: Resilience-building strategies for preschoolers: Build their bounce!  Build the bounce of a child you care about! Learn about resilience in preschoolers, as well as many new strategies to help promote protective factors and resilience.
June 10th: 5:45-7:00 Spotlight Forum, Location: Hilton San Francisco Union Square, Grand Ballroom A: Devereux Center for Resilient Children: Resilience advocacy, research, assessment, strategies and professional development for those working with infants through adults.
[divider scroll_text="SCROLL_TEXT"]
Inspiring Resilience Resources:
Our team is constantly finding inspiring materials that promote the message of the importance of resilience.  The resources may not always be "new", but may be new to us and new to you.  View this video to see a wonderful resource created by Growing Sound.  The video features songwriter, David Kisor, who recently closed the National Head Start Association 40th Annual Conference with Secretary Arne Duncan and Secretary Kathleen Sebelius.
[divider scroll_text="SCROLL_TEXT"]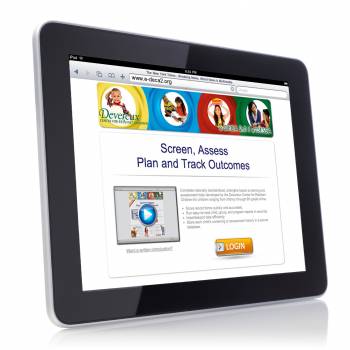 e-DECA Web-based Assessment System now links with ChildPlus
We are excited to announce that we are working with ChildPlus to offer a more seamless data sharing process between the e-DECA and ChildPlus.  This new enhancement will be ready for the 2013-2014 school year.  If you are interested in learning more about this interface, please email [email protected]