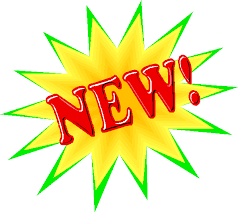 What's New at DCRC?
DCRC's Partnership with Conscious Discipline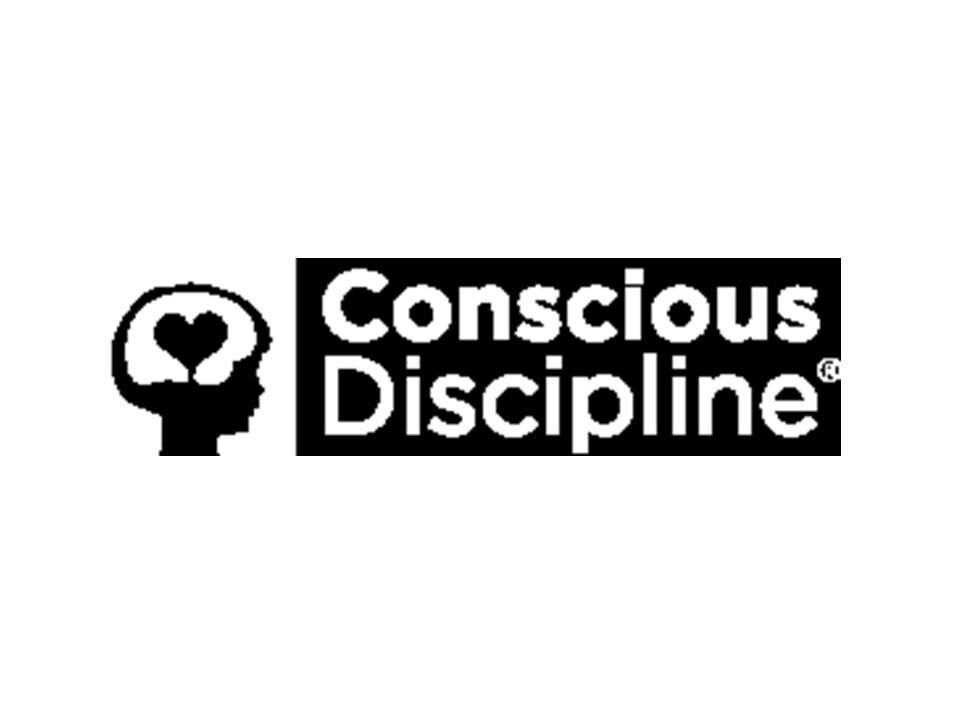 DCRC is pleased to announce a new partnership with Conscious Discipline! The e-DECA, a web-based platform to score and report on the Devereux Early Childhood Assessments (DECA), will allow professionals and families to screen and assess preschool children and offer strategies that pull from both Conscious Discipline and the DECA Program for Preschoolers. Please visit www.kaplanco.com/consciousdiscipline and click on the "assessment" tab for more information. If you have questions or would like to schedule a demonstration, please email [email protected]
Exceptional Leaders
Two DCRC Team Members, Karen Cairone and Nefertiti Bruce Poyner, have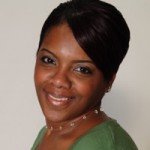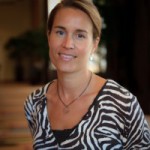 been recognized as Exceptional Emerging Leaders by the Child Care Exchange Leadership Initiative. Congratulations to Karen and Nefertiti for all of the work they do each day to support those in the field of Early Childhood! Click here to read more about the leaders!
DCRC's New e-Commerce site
The Devereux Center for Resilient Children is now able to fulfill orders for several of our most popular resources including Building Your Bounce: Simple Strategies for a Resilient You, FLIP IT: Transforming Challenging Behaviors (including the book and the reminder resources) as well as Socially Strong Emotionally Secure: 50 Activities to Promote Resilience in Young Children.  Click here to shop our store!