by Karen Cairone, M.Ed., Trainer and Author with DCRC
1)      Explore and Enjoy Nature
Spring is the time of rebirth and regrowth.  Step outside on any day, whether it be sunny and gorgeous, or misty and cool, and you will find thousands of pieces of nature screaming for your attention.  There are so many ways to explore and get involved with nature in the spring!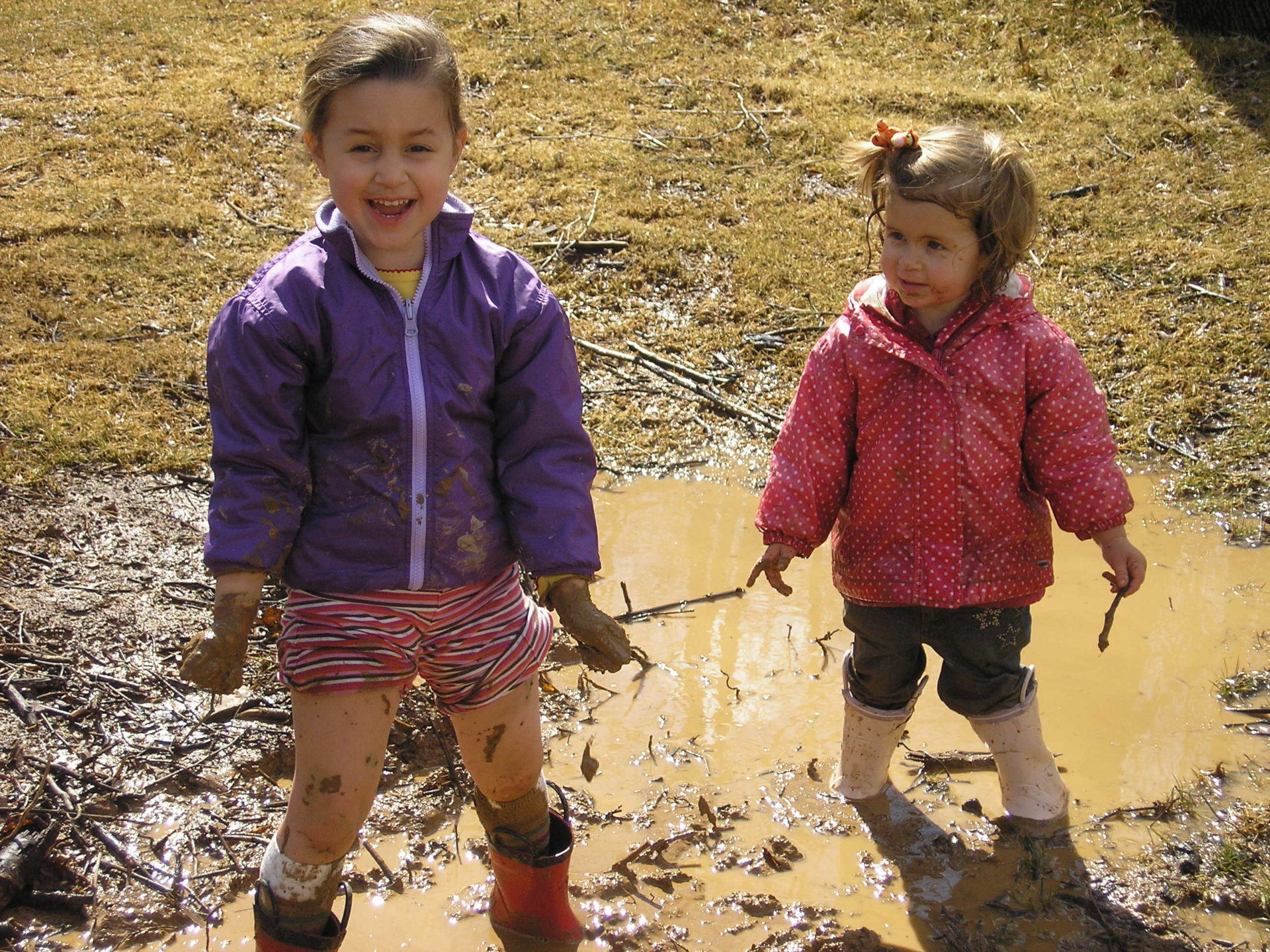 Look up, look down; draw, paint, or list what you see and hear!
Collect objects to sort or make into a collage.
Do rubbings of leaves and trees.
Plant something together with another person.
Get messy and get some dirt under those fingernails (Don't worry, that's why we have soap and laundry detergent!).
Find signs of animal life and observe closely – write a story about what you see!
Feel the textures with your fingertips. Close your eyes and try to guess objects by feeling the size, shape, and textures.  Talk about what is the same and what is different.
Take a walk and point out details in nature that others might not notice.
Active exploration fosters healthy initiative! 
2)      Spring Clean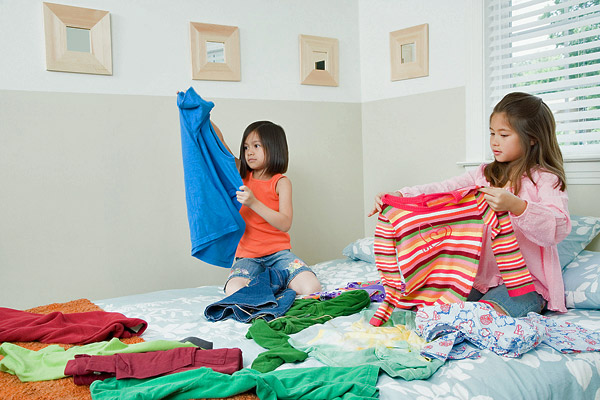 Winter can bring pile ups of snow outside, and mess and excess inside.  Take time to weed out things you don't use or have outgrown.  Donate to a friend, family member, or to a charity.  Many charities will come to your home with a truck and take things away for you!  There are also donation bins in every community where you can pass your things on to another family in need.  It feels good to clean things out, and also to share your belongings with someone who may be in need.
Taking care of your belongings and making spaces safe and clean are ways to enhance self-regulation!
3)      Break a Habit
Parents and children alike can make two lists titled: 'More' and 'Less'.  On the 'More' side, a parent might write things like Read with my children more, Call my own family members more, or, Say 'I love you' more… Children can make a list of things they would like to do more often.  Make a 'Less' list as well.  Parents might write things like, Check my phone less often, Use negative language less, or, Cut back on unhealthy foods and drinks.  Children can participate by making a list as well.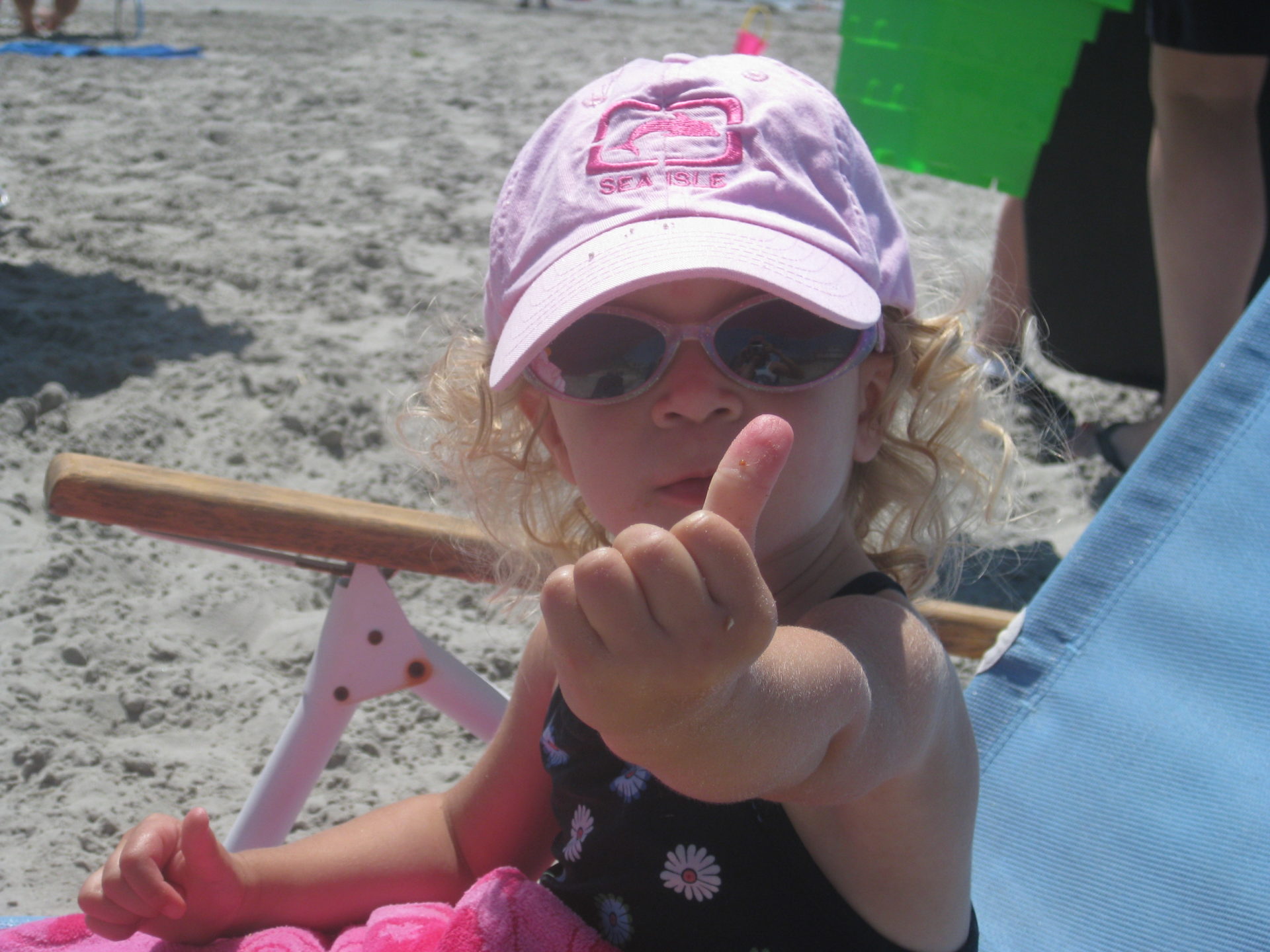 Self-regulation flourishes when we reflect on what we need to do more, and less, in our lives.  Often, the changes we make will help our relationships and attachment grow as well!
4)      Learn Something New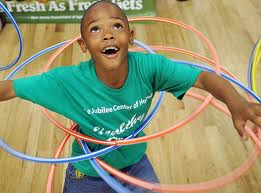 With only a few months left in the school year, children can feel like they are in a rut.  Spring is the perfect time to try or learn something new!  Dust off the bike, get out a basketball or hula hoop, watch a "how to" video for kids on the internet and learn a new recipe or arts and crafts project.  Parents can learn right along with their children, or, challenge themselves to learn something they have wanted to try!
Encourage your child to stick with their new project to help their initiative, focus and persistence grow.
5)      Make a New Friend
What better time than the spring to discover a new friend.  Children and adults alike expand their world when they let in a new person.  Sometimes just finding one thing you have in common with someone else can help a friendship grow.  Talk to someone you don't usually talk with.  Ask her what she likes to do?  Invite a friend you don't usually play much with to spend time together out of school.  Through exploring new friendships, you will also learn more about yourself as a kind and outgoing person.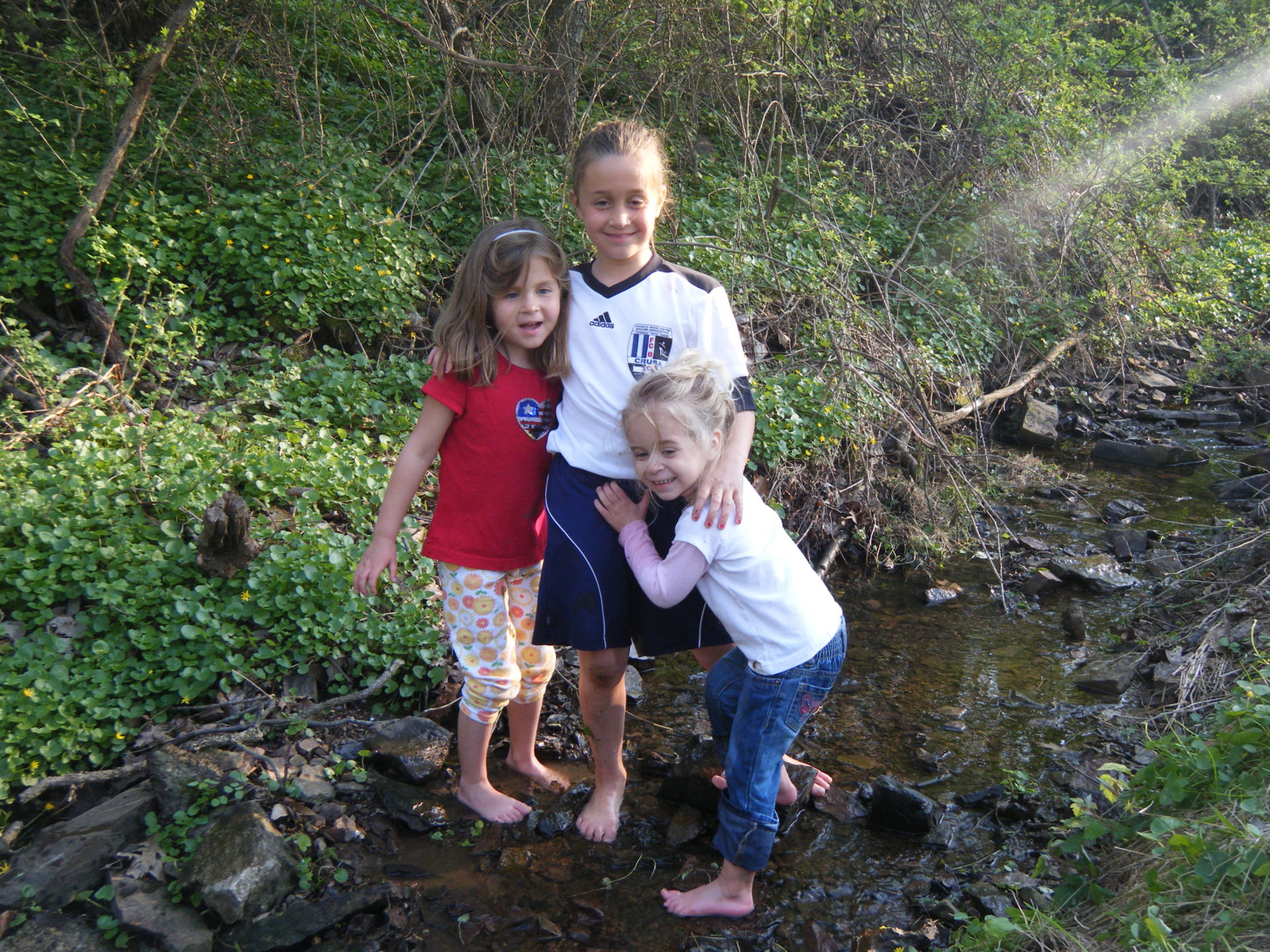 Attachment and relationships grow when we expand our circle of friends to include new people.
For more Resilience-building tips, visit our website, or, explore our books and other resources on the topic!