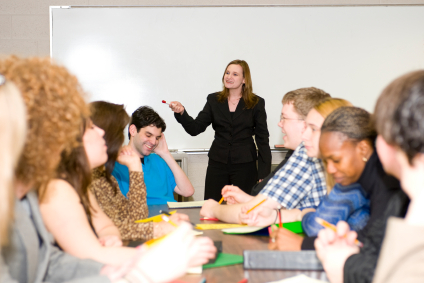 The Devereux Center for Resilient Children offers a variety of professional development experiences focused on the social-emotional competencies and resilience of school-age children. Participants  of our high quality professional development events gain knowledge and skills that support their efforts to promote children's resilience.
Events are designed to support a diverse audience including  including educators, after-school providers, mental health professionals, prevention specialists, nurses, pediatricians, and the like.  DCRC professional development events not only strengthen the skills of participants, but serve as an impetus for positive change in the lives of children and families served by the professionals who attend.
About Our Certified Trainers
The Devereux Center for Resilient Children has built a reputation for providing high quality professional development experiences for those who work with children. All DCRC-Certified Trainers are selected based on educational credentials along with extensive professional and practical experiences in the field of education and/or mental health.
[space height="10″]
[divider scroll_text=""]
[space height="20″]
Professional Development Testimonials on School-Age Related Topics
Click to scroll through professional development testimonials!