Promoting Resilience:  A Key to Preventing & Reducing Challenging Behaviors in Preschoolers
Offered by the Devereux Center for Resilient Children
Join us for a dynamic professional development event, specifically designed for those who support preschool children and their families.  Research tells us that in order for children to be successful, children need protective factors – tools to protect themselves against risk and adversity.  Protective factors develop at an early age and throughout adulthood.  As children build social and emotional strengths, challenging behaviors are reduced.
In this professional development experience, participants will:
Learn why research tells us that fostering resilience in young children enhances lifelong success
Discover how and why to collect data intentionally
Begin to examine the world through Social and Emotional Lenses
Learn to identify resilient children, resilient adults, and resilient environments using strength-based assessment
Explore effective strategies designed to promote resilience and reduce challenging behaviors
Cost: $149 per person, with each participant to receive:
A copy of Promoting Resilience in Preschoolers:  A Strategy Guide for Early Childhood Professionals, Second Edition
A copy of Promoting Resilience For Now and Forever, a Family Guide
A copy of the Devereux Early Childhood Assessment, Second Edition (DECA-P2)
Lunch
CEUs for Early Childhood Educators (for an additional cost)
And MORE!
__________________________________________________________________________________________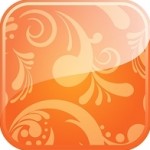 Thursday, April 4, 2013:  Dallas/Richardson, Texas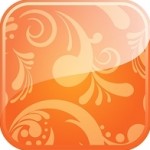 Friday, May 31, 2013:  Raleigh, North Carolina ~ SOLD OUT! ~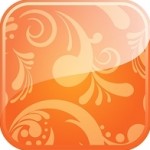 Monday, June 3, 2013:  Los Angeles/Culver City, California ~ More information/to register>>
Download a flyer, with more information about this event!