Data Suggest that Children in Child Welfare CAN Bounce Back
by Gabe Smith, Research Associate with DCRC and
Heidi Sims, Family Preservation Administrator with SCAN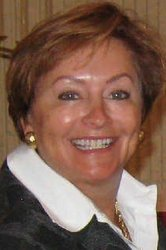 DCRC continues to hone our approaches for building resilience in children and families in the child welfare system.  Almost three years ago, SCAN, Inc. (Stop Child Abuse & Neglect) in Fort Wayne, IN received a generous grant from former board member Joan Sherman. This financial contribution went specifically towards a partnership with the Devereux Center for Resilient Children to build the resilience of children and parents who have been separated due to abuse and neglect.
Sherman experienced abuse and neglect in her own childhood, and was inspired to provide children in similar circumstances the protective factors to "Bounce Back" from adversity, and achieve success in school and life.  The Joan Sherman Program for Resilient Children provides coaching to parents during visitation facilitation to help them practice strategies to build the protective factors of their children.  A significant part of Sherman's contribution funds a research study to evaluate the effectiveness of this approach at multiple U.S. sites.
Preliminary research results from 2 years of implementation suggest that children's protective factors typically increase after 20 supervised visits during which parents are coached. In fact, nearly 70% of children show positive change on Devereux's DECA and DESSA assessments after 20 visits. Some improvement in parents' resilience, attitudes and skills has also been observed.
These results are promising, particularly in light of the numerous risk factors these families face. Parents participating at SCAN and other partner sites show high rates of substance abuse, mental illness, incarceration, and unemployment, but still manage to take away important messages about parenting and resilience.  For example, one parent reported learning "to always have a positive attitude around my daughter and that she always comes first no matter what the situation is."
Rachel Tobin-Smith, Executive Director at SCAN, believes this work could decrease the likelihood that maltreated children mistreat their own children in the future. "The Joan Sherman Program is a unique opportunity to help stop the cycle of child abuse. The work done in visits to help build the protective factors of the children served could make the difference not only in their lives now but in their future. The Program is showing great progress at this time and the partnership with the Devereux Center for Resilient Children has helped make this possible."
The project is currently operating at 3 U.S. agencies including SCAN, Inc., in Fort Wayne, IN; Ireland Home-Based Services in Evansville, Indiana; and Children & Families First in Wilmington, DE. The aim is to add 2 more agencies from Devereux's treatment network including Devereux Florida and Devereux Arizona to the project in the near future.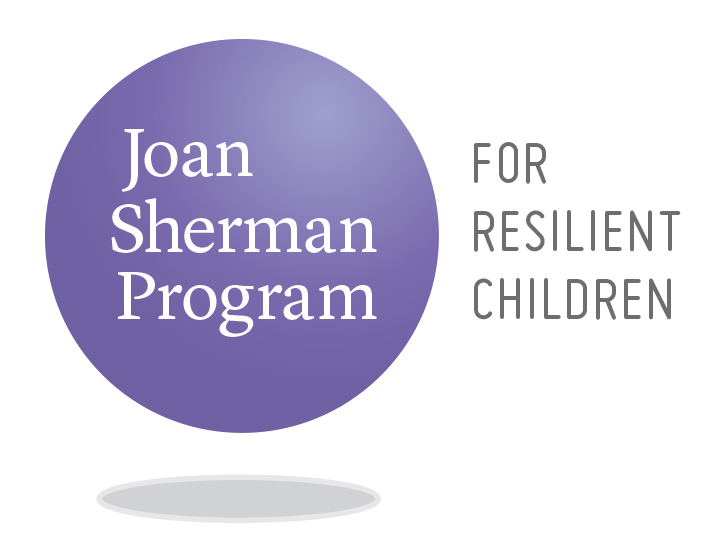 Stay tuned for more updates on DCRC's child welfare work.