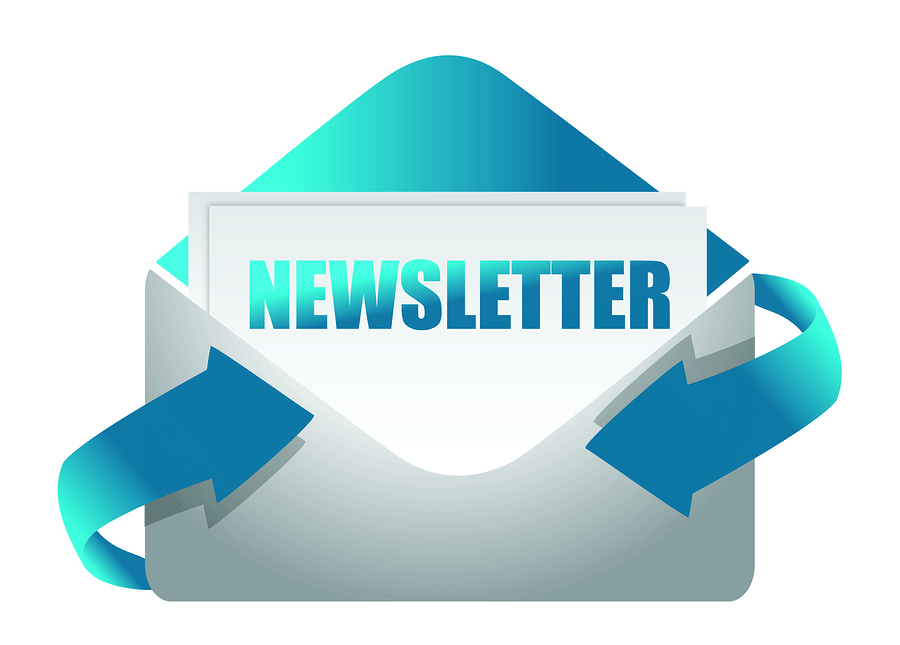 The Devereux Center for Resilient Children produces a quarterly newsletter filled with information to support those who work in child development.  Whether you currently use our parent and teachers resources or not, our newsletter is filled with the latest research, tips, strategies, and information designed to help support the healthy emotional development and social skills for children. To join our mailing list, click here.
Have you missed any of our recent newsletters? Download here, and please make a copy for your staff!
Want to contribute to our newsletters?  Contact [email protected].
Our Newsletters – By Year
PATHS Monthly Newsletters