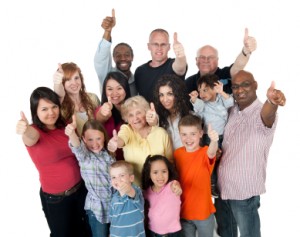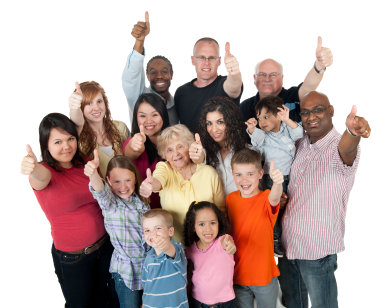 The mission of the Devereux Center for Resilient Children (DCRC) is to promote social and emotional development, foster resilience, and build skills for school and life success in children birth through school-age, as well as to promote the resilience of the adults who care for them.
Comprised of education, mental health, and research professionals, the DCRC team develops strength-based assessment and strategy resources supported by some of the best and most thorough developmental research in the fields of social and emotional development and resilience. DCRC makes these resources available to early care and education professionals, teachers, after-school program staff, mental health professionals and parents in their efforts to enhance children's social and emotional well-being. Devereux's focus on primary prevention and promoting children's resilience began in 1996 with the founding of the Devereux Early Childhood Initiative. After nearly 75 years of providing behavioral health, rehabilitation, and special education services to individuals with special needs, Devereux directed its attention to the emerging understanding of the preventable nature of some emotional and behavioral problems. Initially focusing on preschool children and a few years later expanding the scope to include infants and toddlers, to date the Devereux Early Childhood Initiative has reached over 3 million children. In 2009, Devereux's work in the area of resilience expanded to include children through 8th grade and with this extension beyond the early childhood years, the Devereux Center for Resilient Children (DCRC) emerged. Learn more about the work of
Devereux (opens in a new window)
, the parent organization of the Devereux Center for Resilient Children.