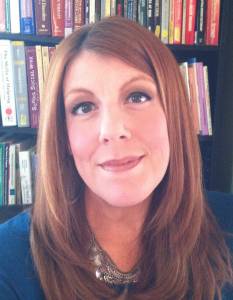 Rachel Sperry, the author of
FLIP IT: Transforming Challenging Behavior
, will be offering a 1-Day FLIP IT Training at the annual Head Start Parent Conference on Monday, December 9, 2013, in Atlanta, Georgia! Whether you are attending the full conference or not, you are welcome to register for this training session on the wildly popular and effective strategy to reduce and prevent challenging behavior in young children, 3 to 8 years old. This is an event you won't want to miss!
For more information and/or to register, click here!
For more information on FLIP IT, see our website devoted to the topic at www.MoreFLIPIT.org!