The Devereux Center for Resilient Children offers professional development events in various locations throughout the nation as well as certain events via webinar. Additional live and online events are being added to the 2018-2019 calendar, so check back soon for more information!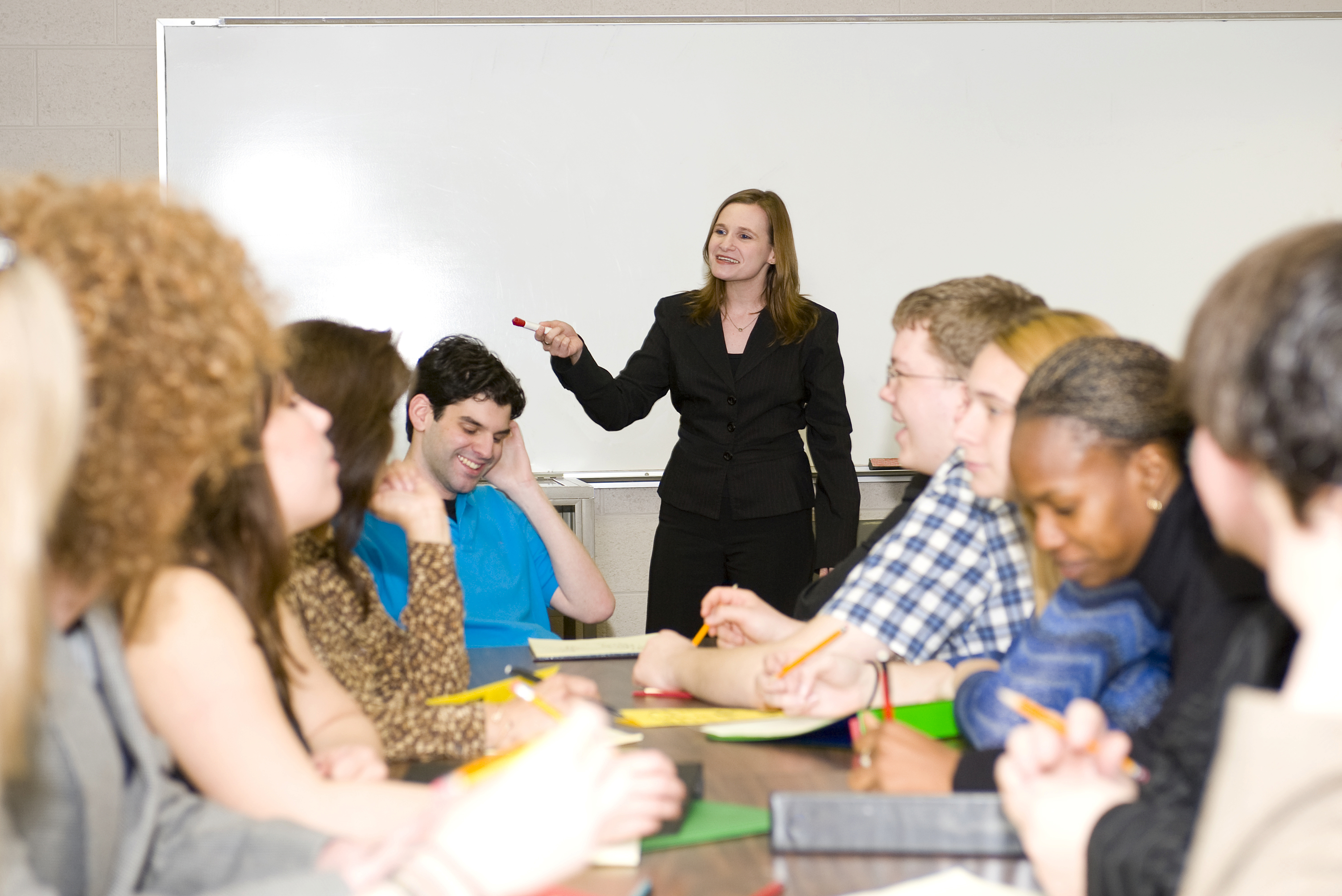 Date(s)
Event
Location
Age Focus
Cost(s)
Register
October 2 and 3, 2018
Two-Day Training on DECA Program Birth Through Five Implementation
Villanova, PA
Infant/Toddler and Preschool
$270 (Early Bird)
$300 (Regular)
October 11 and 12, 2018
Two-Day FLIP IT! Train-the-Trainer Session
Villanova, PA
Preschool
$550 (Early Bird)
$595 (Regular)
October 16 and 17, 2018
The ECMHC Crisis of Confidence
Online
Adults
$99 per connection
October 23 and 30, 2018
Building Your Bounce Professional Development Learning Series Train-the-Trainer [two sessions]
Online
Adults
$150 per connection
November 1 and 8, 2019
Optimize Your Use of the DECA-C (Clinical) [two sessions]
Online
Ages 2-5
$99 per connection
April 11 and 12, 2019
Two-Day FLIP IT! Train-the-Trainer Session
Charlotte, NC
Preschool
$550 (Early Bird)
$595 (Regular)
Early Bird Rate is valid for registrations received over 30 days prior to the event start date.
Register three or more participants for any professional development event and receive 10% off!
CEUs offered for Early Childhood Educators for many of the professional development events listed above. For more information about CEUs, contact Debi Mahler, Director of Professional Development at (610) 574-6141 or

[email protected]

.
Want To Take A Look At Professional Development Topics For A Training In Your Local Community?