By Linda Likins, National Director of DECI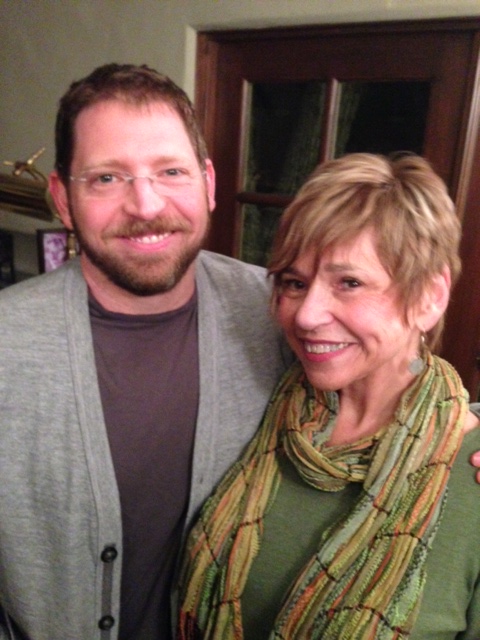 As a Christmas present, I asked my son for a mother-son date sometime in 2013. Last month he made good on his promise and invited me to dinner and a movie. When we arrived to the restaurant, my son took his phone out of his pocket and laid it on the table. The hostess asked if I was going to also turn in my phone. I was really puzzled as to why this was taking place. The hostess and my son explained to me that the chef in the restaurant was so proud of his food that he wanted his clientele to fully enjoy the food he had prepared. He was adamant in his belief that if folks were spending time on their phone, they could not be fully enjoying his food or their dining partner. The hostess went on to explain that the chef felt so strongly about this that anyone who turned in their phone would receive a 10% discount on their meal.  I felt that the 10% discount could have been my son's initial motivation, but I think we both realized how good it was to be able to focus on our conversation and really enjoy the meal.
I thought how wonderful it would be if this message could be spread to every family. Use meal time to celebrate those that are there with you, enjoy the food, appreciate what it took to get it there, and just ignore those devices that can take away the focus from a wonderful opportunity to build strengths and support one another.
Build Your Bounce by really connecting.
Now in its second edition, Building Your Bounce: Simple Strategies for a Resilient You is an adult resilience journal available through DCRC.  Visit here for more information or to order…