RESILIENT
CHILDREN
SUCCEED
Welcome to the Devereux Center for Resilient Children (DCRC)!
Our mission is to promote social and emotional development, foster resilience, and build skills for school and life success in children birth through school-age, as well as to promote the resilience of the adults who care for them. We accomplish this by doing research and producing resources for infants, toddlers, preschoolers and adults. And our partnership with Aperture Education brings social and emotional learning and resilience to school-age children.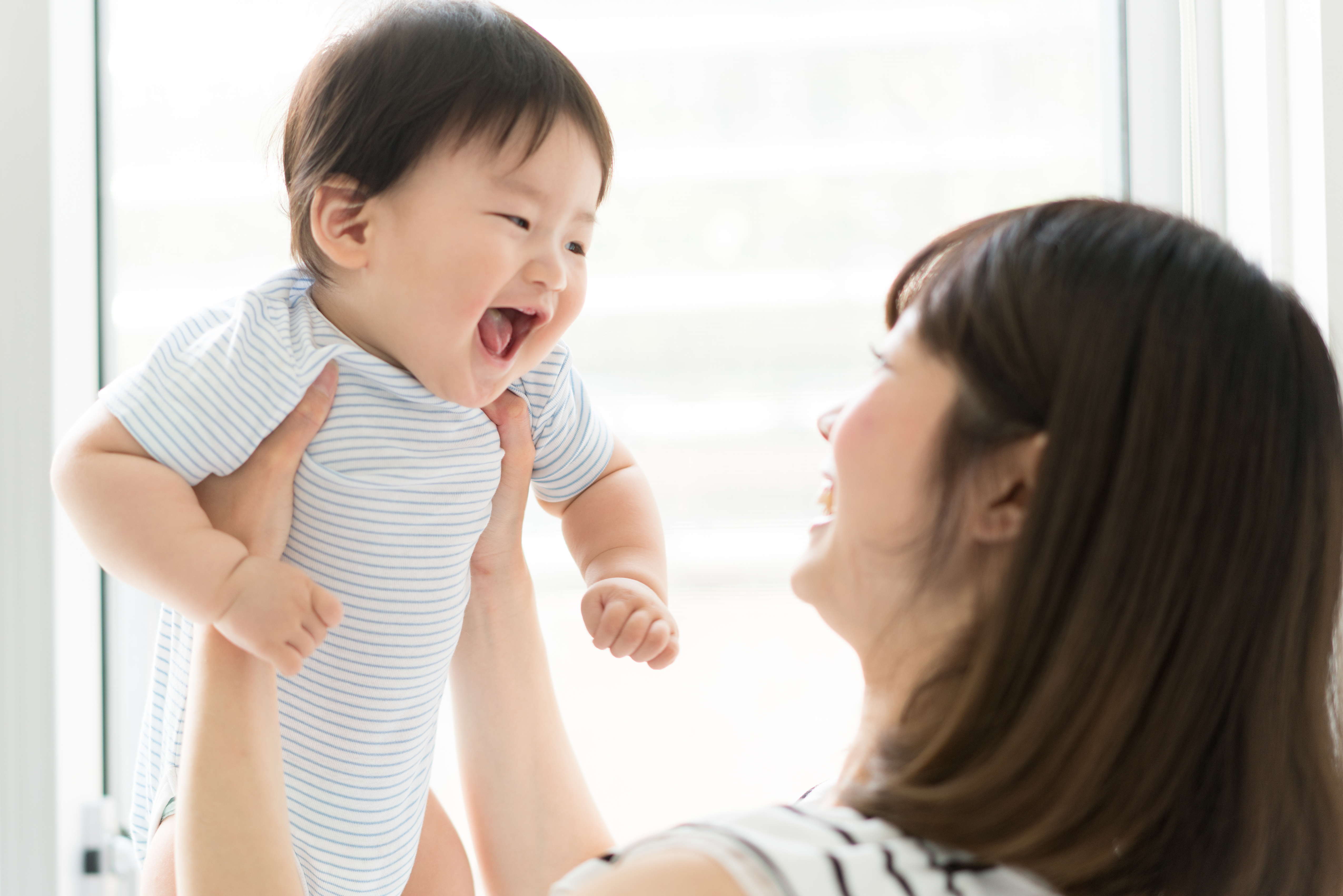 "15 Easy Ways to Live a Happier Life in 2019"
This new year is rocking and rolling, and we hope that it's off to a good start for all of you! To help you along, check out this article from Best Life, a sophisticated guide to culture, lifestyle, and living your "best life." Included on this list of 15 are three tips from our own Nefertiti Poyner!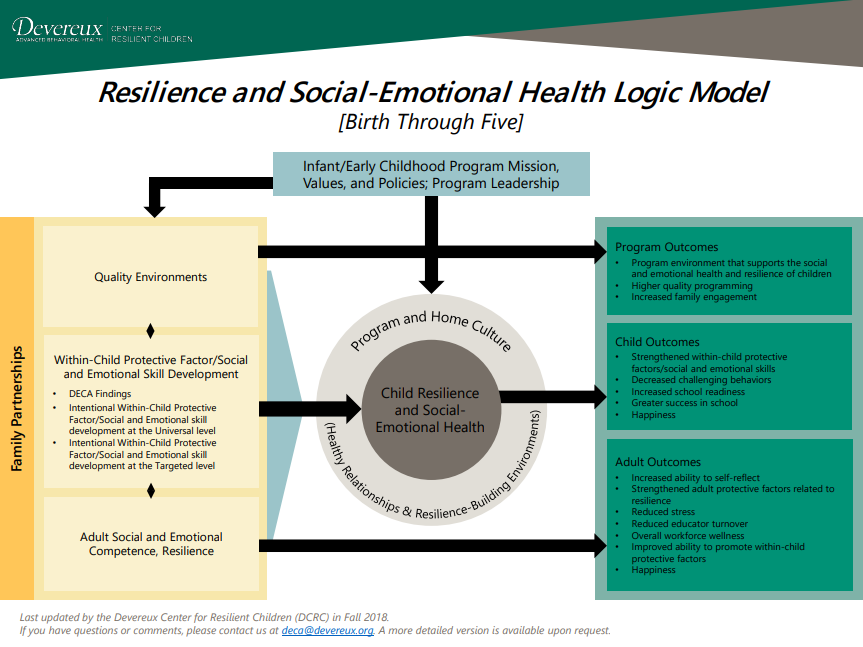 Resilience and Social-Emotional Health Logic Model
In early childhood, a child's resilience and social and emotional health are directly influenced by the culture of the early childhood program they attend and the culture of their home. An early childhood program whose mission, values, policies and leadership support resilience-building cultures can promote child resilience in a number of ways. Learn more by having a look at the DCRC Logic Model!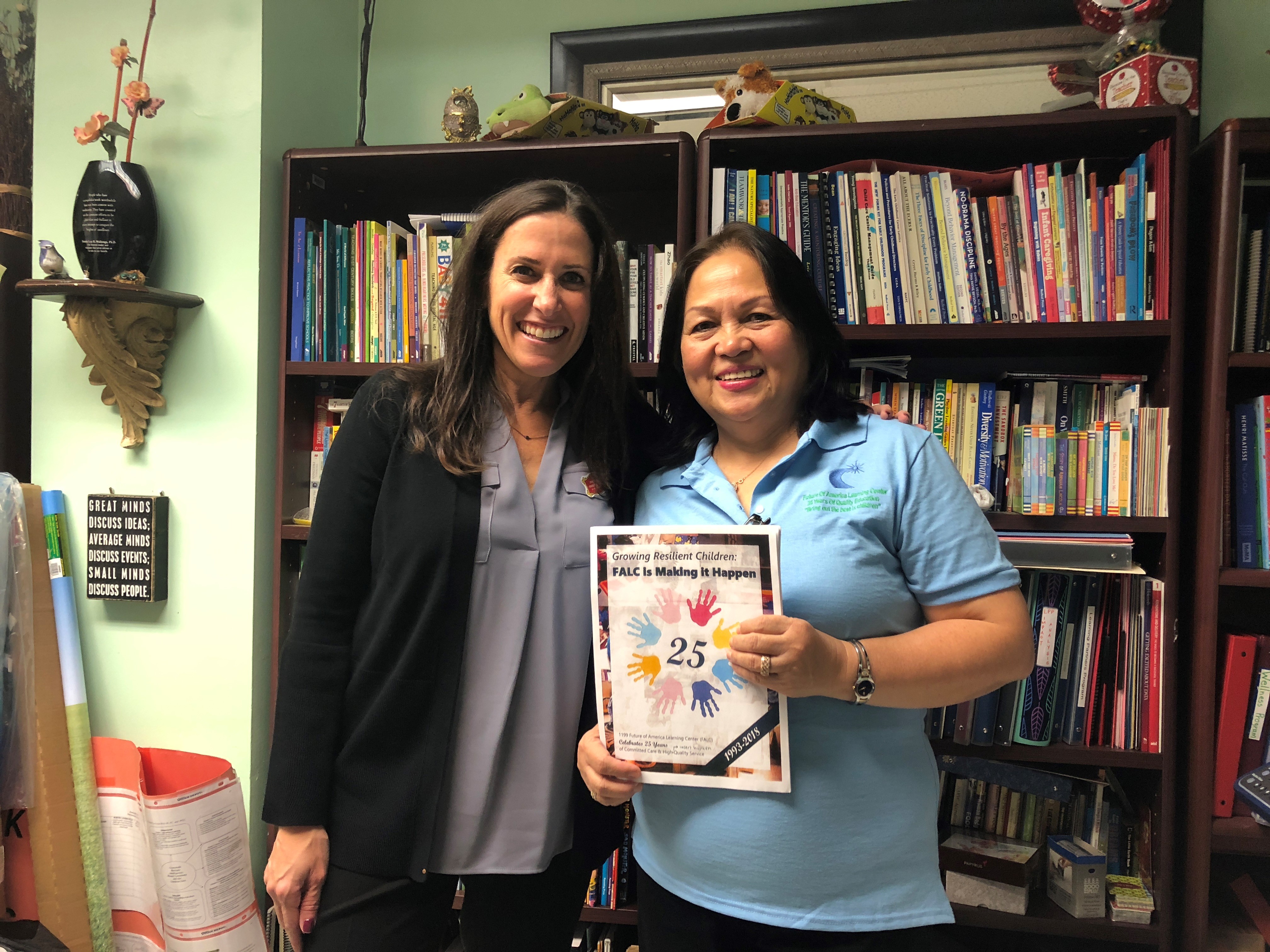 DECA Program Key to the Success of Future of America Learning Center (FALC) in Bronx, NY
As 1199SEIU/Employer Child Care Corporation (CCC), Future of America Learning Center (FALC), embarked upon celebrating its existence for a quarter of a century, it coordinated with the Devereux Center for Resilient Children (DCRC) to reflect upon and take stock of its identity and impact on changing society … one child at a time.